What is Clarifying Shampoo, and How Do I Use It? How to Bring Your Hair Back to Life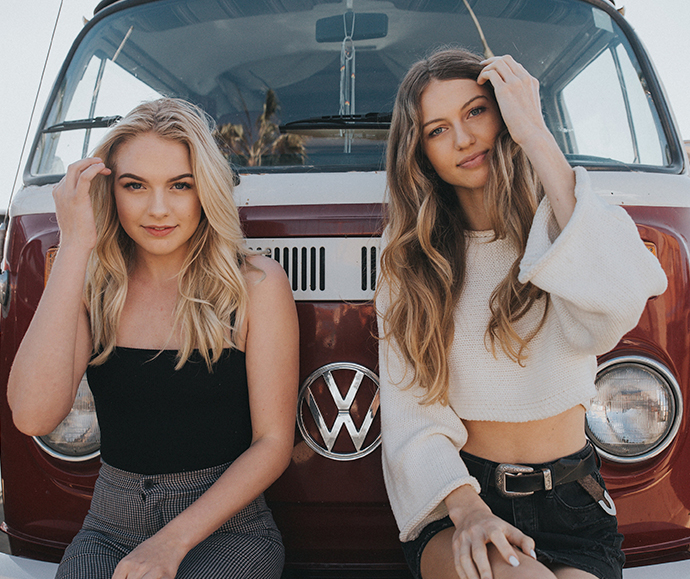 Suddenly, you long for that beautiful shine that once was. That beautiful shine may be lost, but it isn't forgotten. One tried and true way to bring your hair back to life is to use a clarifying shampoo. But, what exactly is a clarifying shampoo? How is it different from using a regular shampoo? How do you use it?
We have answers to all these questions and more. Read on to learn more about what is a clarifying shampoo and how to use it.
Why Does My Hair Look Dull and Lifeless?
Let's start at the beginning. Before you can bring your hair back to life, it's important to understand what causes hair to become dead, dull, and lifeless in the first place. Here are a few common reasons.
Oils and Residue. It is true that the natural oils in your hair help protect it and keep it healthy, from root to tip. However, a buildup of oil, product, residue and dirt can cling to your hair and scalp, leaving hair looking and feeling limp, dull, and lifeless—even if you just washed your hair!
Using dry shampoo. Dry shampoo refreshes our style and helps extend it second third and even fourth day, maybe even more, but using these types of products can sometimes lead to buildup on the hair that needs to be removed to restore hair to its shiny healthy state.
What is a Clarifying Shampoo?
A clarifying shampoo is basically a typical shampoo on steroids. Clarifying shampoos are designed to give your hair and scalp a super deep clean, ridding your hair and scalp of dirt, residue, oils and other buildup. You may not have had a clarifying treatment before, or you may not have realized you had one done. Clarifying shampoos are incredibly popular among swimmers who spend a lot of time in chlorinated pools, which can significantly damage hair. Some salon specialty treatments, such as keratin treatments also use clarifying shampoos.
What Are the Benefits of Using a Clarifying Shampoo?
Using a clarifying shampoo is a great way to thoroughly cleanse the hair and scalp. A clarifying shampoo can help remove buildup that your regular shampoo misses.
Removes buildup of dirt, oil
Removes product and residue
Prevents bacterial growth on scalp
Restores natural chemical balances
Keeps blonde hair looking blonde
Soothes itchy scalp
However, before you run out and purchase a clarifying shampoo, it's important to know that there is a downside to using a clarifying shampoo, and how to use one properly.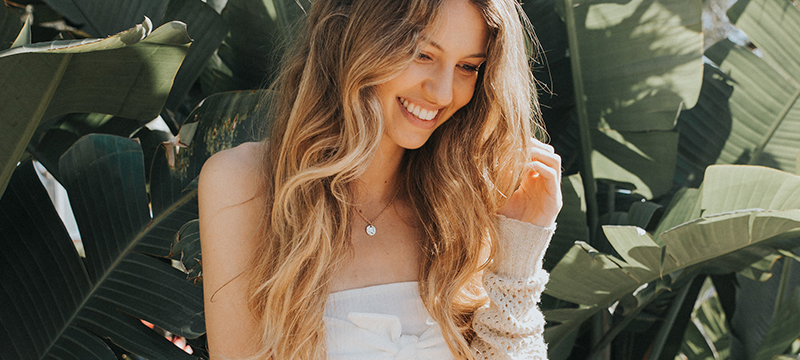 How to Use a Clarifying Shampoo
Because clarifying shampoos are so intense, they can sometimes strip away the natural oils in your hair that help protect hair and keep it healthy. Therefore, it's important to only use as needed. It depends on how much product you use in your hair and how frequently you normally shampoo. If you are a product junkie and love to use dry shampoo, you may need to use a clarifying shampoo more frequently than someone who does not use as much product.
Here are some steps on how to use a clarifying shampoo:
Step 1:
Take Your Time. Avoid using a clarifying shampoo when you are in a rush. Don't quickly throw it in while you are rushing through your morning shower before leaving for work.
Step 2:
Focus, Focus, Focus. Focus on applying a clarifying shampoo to the roots where buildup is typically the worst. Take the time to work it into your scalp, massaging the scalp, and then carefully spreading it through the rest of your hair.
Step 3:
Rinse Thoroughly. Once you have worked up a sufficient lather, and have successfully worked the clarifying shampoo through the roots and tips, be sure to wash and rinse thoroughly.
Step 4:
Follow Up Conditioner or Hair Mask. Once you have thoroughly rinsed your hair, follow up with a conditioner or hair mask treatment. This will help lock in moisture in your hair, and restore some of that long-lost shine.
Now that you know how to use a clarifying shampoo properly, it's important to set a schedule. How often you should use a clarifying shampoo depends on your hair type, your styling tendencies, and any other products you use in your hair care regimen. In most cases, using a clarifying shampoo once per month, or once every other month is sufficient. For those who expose their hair to chlorine or use many styling products or dry shampoo, may want to consider using a clarifying shampoo more frequently.
Again, the key is to avoid over-using a clarifying shampoo as this can sometimes make the hair feel dry.
The Cure is Clarifying Shampoo
If you are tired of waking up in the morning and looking at your lifeless hair in the mirror, then it might be time for a clarifying treatment. Using a
high-quality clarifying shampoo and repair system
is similar to using any regular shampoo, but it is hyper focused on removing buildup from your hair.
Overall, using a clarifying shampoo can be a great way to kill two birds with one stone—remove product build up and restore shine in your hair. You will likely notice that your hair is softer, shinier, and is full of life just by using a clarifying shampoo.