Who's YOUR MONAT Hero?
Who's YOUR MONAT Hero?
A life of service.
A heart for giving back.
An inspiration to us all.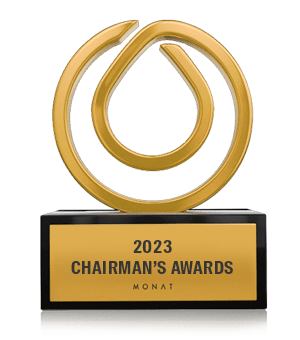 These are the traits that exemplify the MONAT Hero: the individual chosen by fellow Market Partners to receive our highest honor, The Chairman's Award.

Live onstage this September 9 during the Dream Bigger Celebration at MONATions United 2023, we will proudly honor this year's MONAT Hero, with the award being presented personally by MONAT Chairman Luis Urdaneta.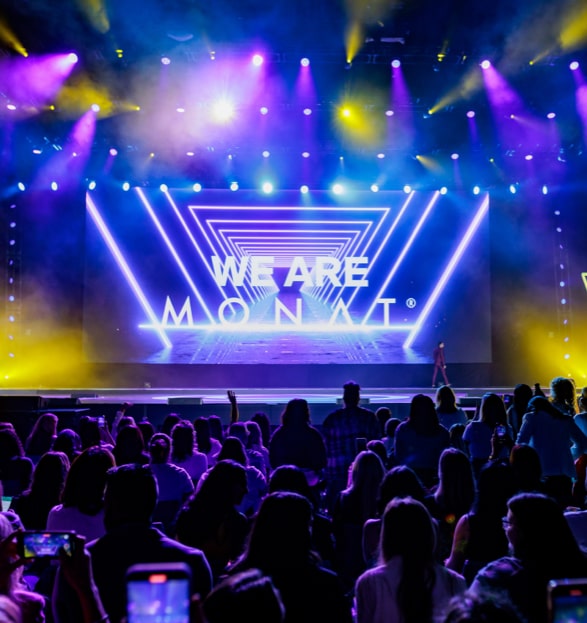 Through July 14, you are invited to nominate your hero via the form below—and recognize a difference-maker in your life in spectacular fashion.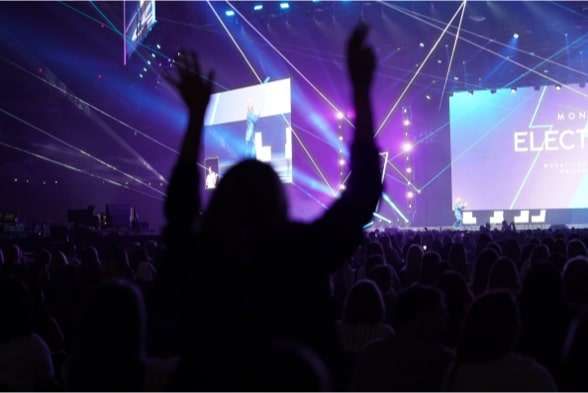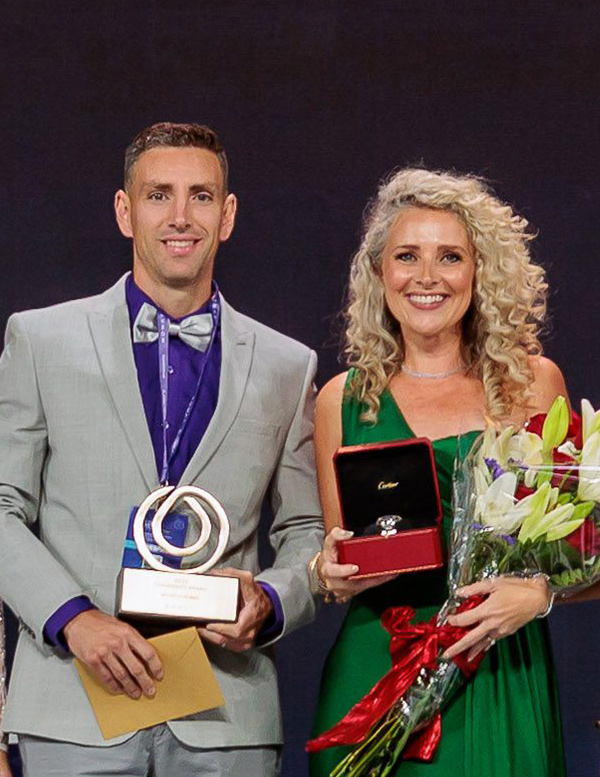 Who is eligible?
You may nominate any active Market Partner in good standing who has achieved the Career Rank of Market Mentor or above.
What defines
a MONAT Hero?
Much more than just a successful Market Partner, a MONAT Hero is a difference maker in their community and the world.
They contribute their time, talent, and resources to make a positive impact.
A MONAT Hero embodies:
Service
Community Involvement
Volunteerism
Charity
Gratitude
Leadership
Humility
Kindness
Nominate Your
MONAT Hero.
Complete the form by clicking below. Be sure to include as much detail as possible about how your nominee is leading in gratitude AND making a positive impact in their community. Self-nominations are also accepted.