California Becomes The First State To Ban Animal Testing. Totally!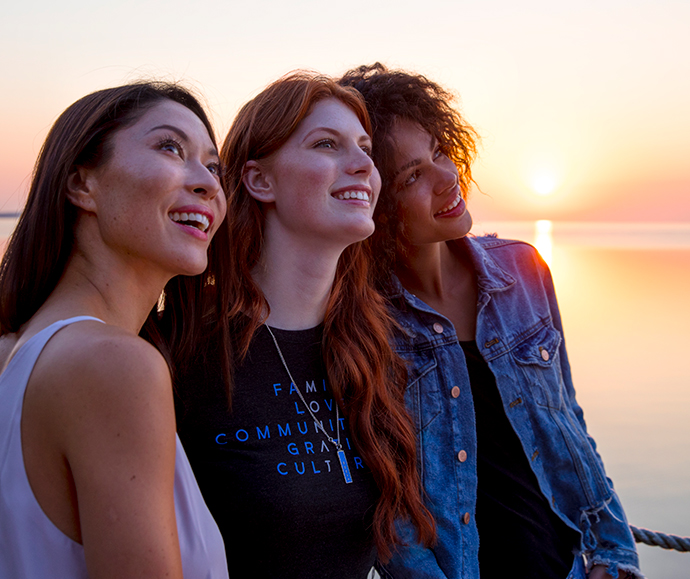 From the beaches of SoCal to the red carpets of Hollywood to the natural beauty of northern California, the trend-setting state and MONAT, the global haircare brand that embodies modern nature, applaud this awesome, important and long-overdue event.
On August 31, in a unanimous vote of 80 to 0, the California State Assembly passed a bill which will make it illegal to sell products that have been, or include ingredients that have been, tested on animals. Products will include makeup, skincare, shampoos, deodorants, and other personal hygiene products. California Governor Jerry Brown is expected to sign the bill into law soon and the change will go into effect on January 1st, 2020.
The bill states that it is unlawful for a manufacturer to import for profit, sell, or offer for sale in California any cosmetic if the cosmetic was developed or manufactured using an animal test that was conducted or contracted by the manufacturer, or any supplier of the manufacturer, on or after January 1, 2020.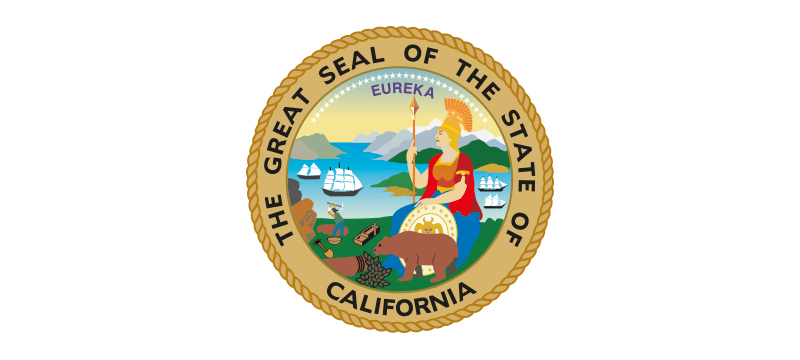 The law puts California alongside the European Union, Switzerland, India, Israel and Guatemala, among other countries that have shifted away from animal testing. In the U.S., the bill could pave the way for the other 49 states to do the same.
Many products claim to be "cruelty-free" or "not tested on animals" but their claims are misleading because they may only refer to the finished product. In fact, most animal testing takes place at the ingredient level. Adding to the confusion, some companies may state, "We do not test on animals" when in fact they contract other companies to conduct the testing. These kinds of statements are misleading for consumers.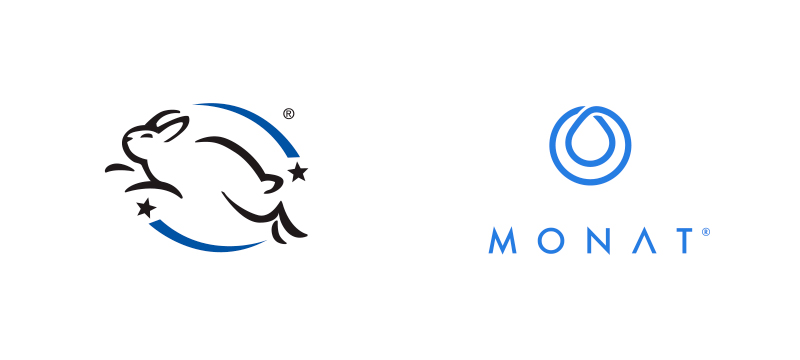 With 2020 still years away, it'll be some time until we see the ban's effects. In the meantime, if you're looking to make your haircare routine cruelty-free, MONAT is your trusted brand of premium Leaping Bunny Certified haircare products that you can count on for high ethical standards and gorgeous results. The Leaping Bunny Program is the gold-standard in cruelty-free certification for personal care and MONAT is proud to be a member.
Not only are MONAT products cruelty-free, they are also all naturally based, and do not contain sulfates, parabens, mineral oils, phthalates, PEG, DEA/MEA, harmful colors and harmful fragrances.
For shoppers in California the ban is going to simplify transparency. Californians will no longer have to decode tiny symbols to make sure their beauty products haven't been produced at animals' expense. California shoppers will take comfort and pride in knowing that every beauty purchase they make reflects their values of cruelty-free beauty.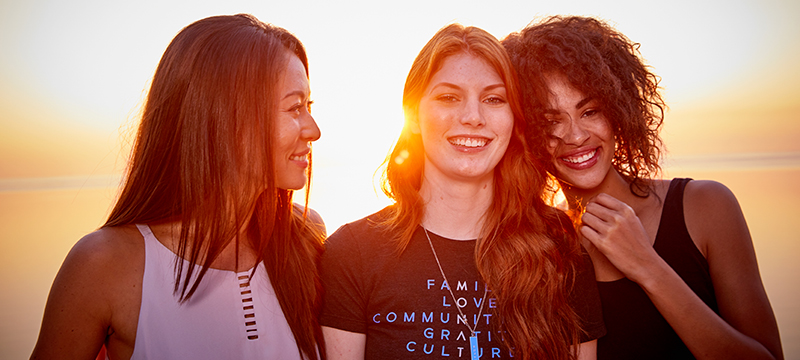 In anticipation of this major event, let's all look forward to a big celebratory trip to California in 2020, rock some awesome West Coast looks and shop cruelty-free cosmetics to our heart's content.