Meet The Team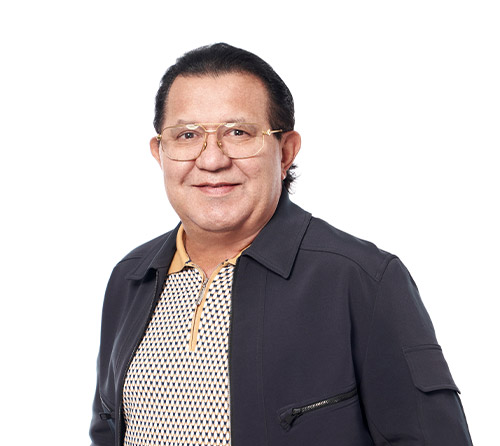 Luis
Urdaneta
CHAIRMAN AND CO-FOUNDER
---
A first-generation direct-sales entrepreneur, Sr. Luis is passionate about inspiring new generations of entrepreneurs.
Sharing his own rich experiences and passing down the wisdom for making life better for others is truly one's life's best work.

After launching a very successful direct selling company in Latin America, Sr. Luis and Ray Urdaneta, his son, co-founded ALCORA GROUP which would ultimately lead to MONAT.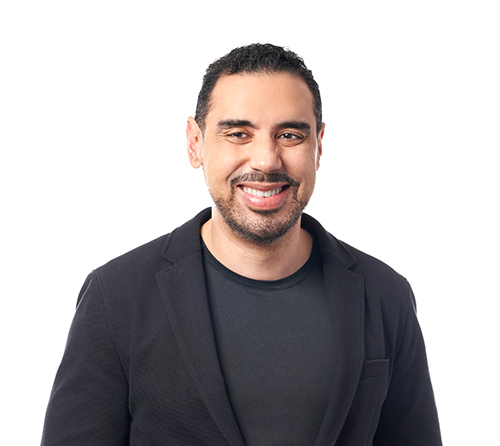 Rayner
Urdaneta
CHIEF EXECUTIVE
OFFICER AND CO-FOUNDER
---
A second-generation direct-sales entrepreneur, Ray followed his parents' example of combining strong family values with the fervent belief that anyone can achieve their dreams through hard work and determination.
With a degree in International Business, Ray co-founded ALCORA GROUP and now guides MONAT's success as CEO.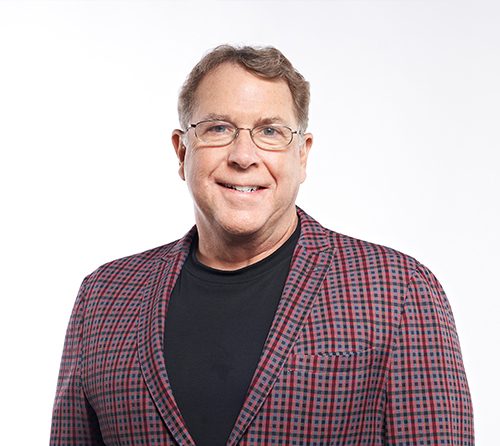 Stuart A.
MacMillan
PRESIDENT
---
A natural leader and motivator, Stuart brings nearly 30 years of management experience to MONAT, with a heavy emphasis on direct selling.
His role at MONAT includes team building, strategic marketing and business development initiatives, all with the goal of enabling Market Partners to be financially independent and debt-free.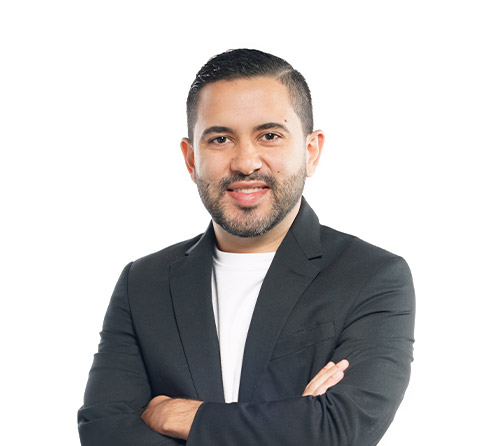 Javier
Urdaneta
CHIEF OF STAFF
---
With a background in international business, logistics and information technology, Javier is uniquely qualified to serve as MONAT's Chief of Staff. As a team player with a "whatever it takes" attitude, Javier works cross functionally to support every global department reach company goals.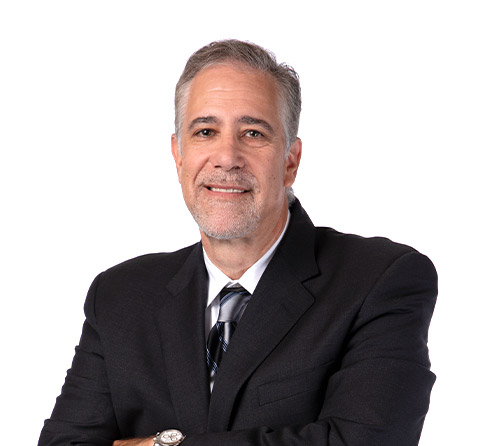 Alan J.
Meyers
CHIEF SCIENCE OFFICER, ALCORA GROUP
---
Alan brings 30+ years of experience as a senior executive in the Cosmetics and Beauty Products industry. Alan is a seasoned leader with significant experience developing, restructuring, and improving Research and Development programs with multinational companies in areas such as Formula Development, Innovation Process Design, Package Development and Engineering, Global Quality Assurance, Consumer Testing to name a few.
Alan has also been recognized through the HBA Lifetime Achievement Award as a Recipient of 23 patents in the areas of Color Cosmetics and Skincare.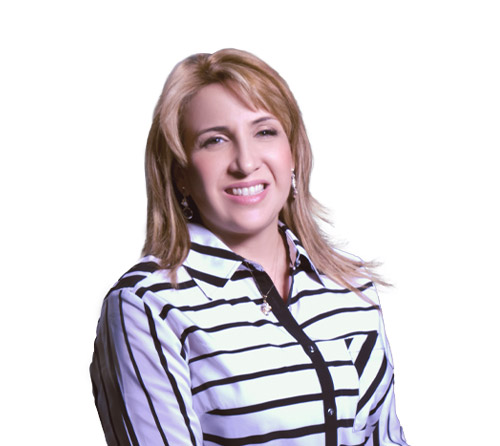 Marjorie
Munoz
CHIEF FINANCIAL OFFICER, ALCORA GROUP
---
With 20 years' experience in the direct selling industry, Marjorie has been an integral team member in both the Operations and Financial roles at Alcora.
Marjorie feels she has the best job because it combines the clarity of numbers with the motivation of real emotion that comes from seeing Market Partners succeed.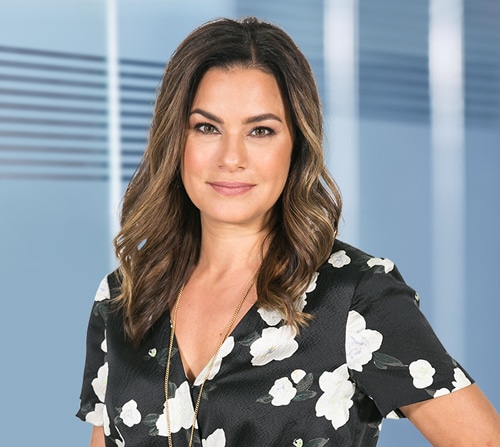 Jackie
Mcclements
VICE PRESIDENT AND GENERAL MANAGER, CANADA
---
With 17 years' experience in the direct sales industry, Jackie brings strong sales, field development, customer service and recognition expertise to MONAT Canada.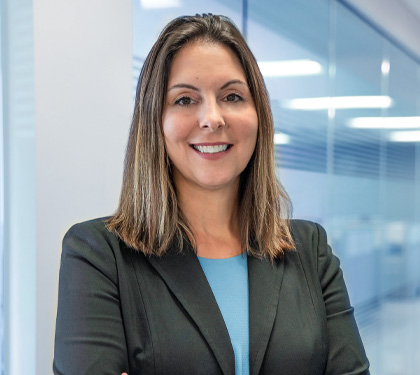 Julie
Garrison
VICE PRESIDENT OF COMPLIANCE, COMMISSIONS & RISK
---
Julie brings business analysis, commissions, software implementation and strategic planning expertise to MONAT's Executive Team. With over 13 years' of industry experience, she has a passion for helping entrepreneurs succeed and is focused on supporting their success with a focused field-centric approach.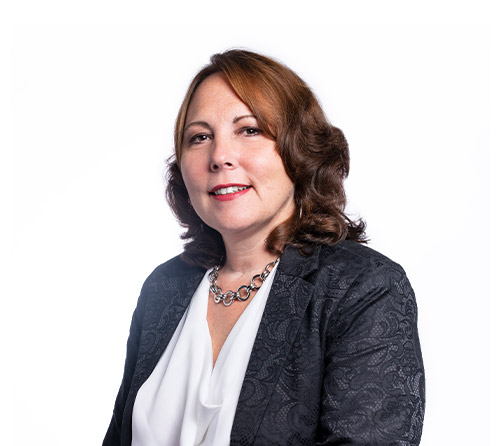 Kimberley
Hayes
SENIOR VICE PRESIDENT GLOBAL MARKET PARTNER & CUSTOMER CARE
---
With strong international experience, Kimberley brings a 15 year-plus industry expertise to MONAT focused on delivering superior global customer service.
She is recognized for her strategic approach, analytical and decision-making abilities and establishing strong versatile teams.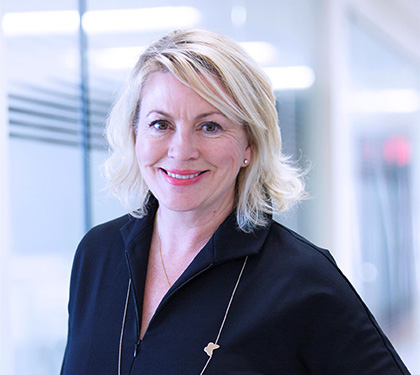 Ros
Simmons
MANAGING DIRECTOR UK AND EUROPE
---
With over 30 years' of International experience within the direct sales and beauty industry, Ros brings her strong entrepreneurial career of start-ups and brand building to MONAT.
Her passion for success for both the field and her team will ensure MONAT UK and Europe continue their momentous success.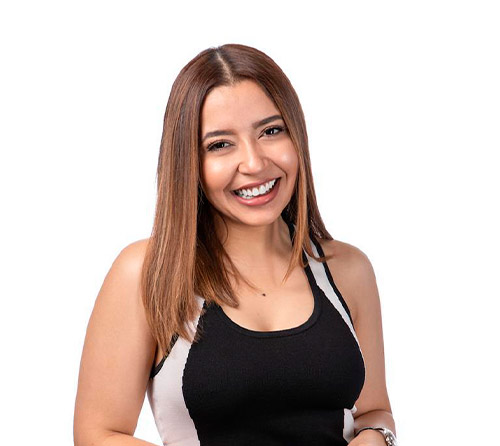 Lu
Urdaneta
CHIEF CULTURE OFFICER
---
Lu has literally grown up in direct selling and utilized her creative skills in developing MONAT's brand concept, the products and voice of the brand.
Her main focus currently is to maintain and reinforce the company's family-focused mission, recognition and develop an all-embracing organizational culture of love, care, unity and gratitude to serve as the foundation for the company around the world.
Jacob
McLain
SENIOR VICE PRESIDENT, CHIEF STRATEGY OFFICER
---
Jacob McLain brings more than 15 years of experience as a consultant and corporate strategist to MONAT.
Jacob launched his career after completing his Masters of Business Administration at Tulane University, and he began helping guide strategies for Fortune 500 consumer brands as well as direct sales powerhouses.

Jacob leads teams that develop and implement strategies to drive growth, focusing on fulfilling the needs of Market Partners and customers.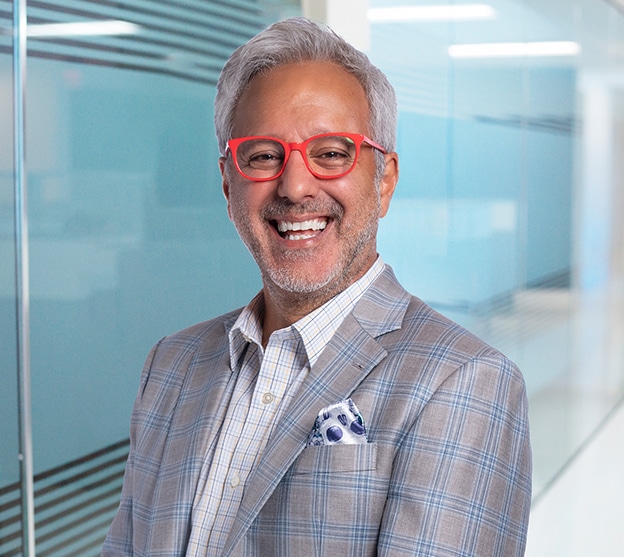 Eduardo
Frias
CHIEF TECHNOLOGY OFFICER
---
Using best practices to improve product quality, time-to-market, and the reduction of operating costs, Eduardo Frias brings a proven track record of growing and transforming tech organizations.
Eduardo's expertise in technology and business alignment, digital strategy and transformation, product management, and large-scale global organization is essential to solidifying MONAT as a global brand.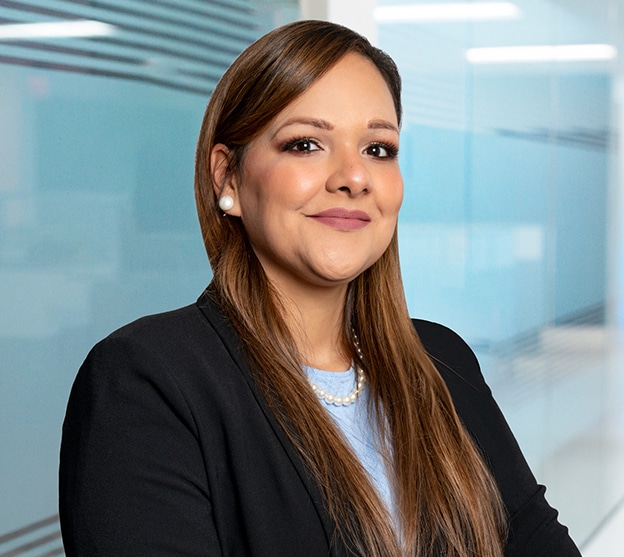 Melissa
Nunez
VICE PRESIDENT OF ADMINISTRATION AND PROCUREMENT
---
Executive MBA Melissa Nunez brings more than 18 years of experience to her role as Vice President of Administration and Procurement.
Melissa is a diligent and passionate leader dedicated to connecting Alcora, B&R, and the MONAT Warehouse to innovative, cost-effective vendors to maintain the functionality of each facility.

Melissa guides her team with compassion and believes anything is possible when people work toward a common purpose.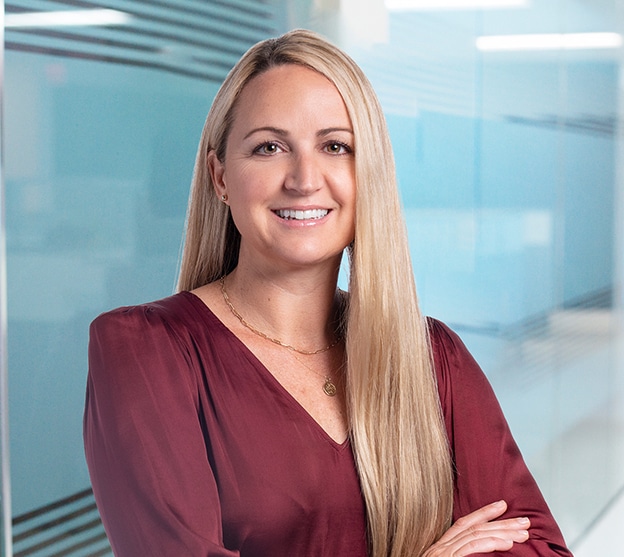 Catherine
Scott
VICE PRESIDENT OF GLOBAL FIELD DEVELOPMENT
---
Catherine Scott passionately supports Market Partners, and her field-centric focus makes her the ideal Vice President of Global Field Development.
Enhancing Market Partner experience is among her essential roles as she supports her team by innovating training, product education and spearheads the development of exciting new programs and tools. In addition to 13 years of experience working with global beauty, wellness, and fashion brands, Catherine also launched her own clean beauty brand in 2014.
Laura
Garratt
VICE PRESIDENT OF PRODUCT DEVELOPMENT AND MARKETING
---
Laura Garratt is a beauty industry veteran with expertise in Product Marketing and Product Development, bringing more than 20 years of experience working with prominent global beauty brands across all categories.
As Vice President of Product Development and Marketing, Laura's strong leadership guides new product innovation roadmap planning at MONAT.

Her team crafts exciting new formulations and compelling marketing stories to support our growing MONAT Haircare, Skincare, and Wellness product categories.