Top Tips To Condition Your Hair!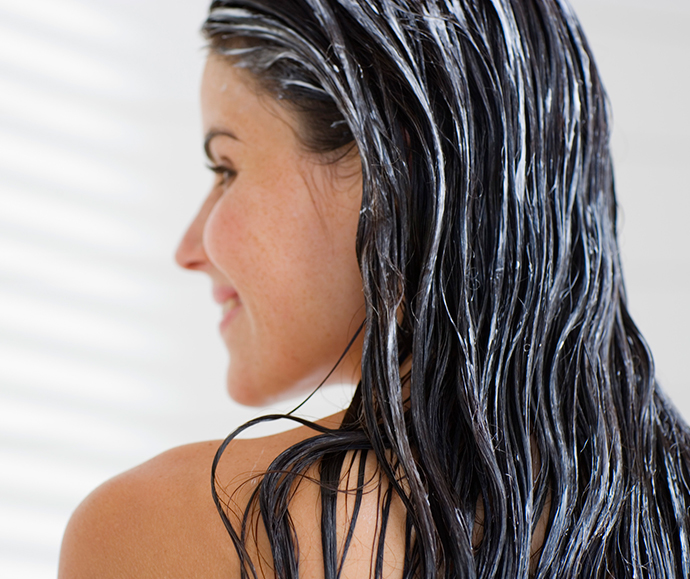 How to Properly Condition Your Hair!
So all this time, you thought you've been conditioning your hair the right way. After all, what is there to do but put conditioner on your head, massage it through your hair and rinse. Right? Wrong! There actually is a proper way to condition your hair so you get maximum benefit and shining, lustrous hair. Let's get to it!
Prepping Your Washed Hair: After you've rinsed out your shampoo, squeeze some of the water out of your hair before you condition your hair with Revitalize Conditioner.
Applying Conditioner: Add conditioner from the mid-lengths of your hair to the tips. You don't need to condition your hair at the roots because the natural oil from your scalp is more concentrated there; you don't need it.
Let It Sit: If your hair is long, clip it up and finish showering. The longer the conditioner stays on your hair, the better it absorbs. Rinse out the conditioner as the final step in your shower.
Give Hair a Squeeze: Before you rinse, though, give your hair a few gentle squeezes since excess water dilutes your conditioner and prevents hair from soaking up moisturizing ingredients.
Bring On the Cold: This conditioning tip is important. Finish with a cold water rinse. Cold water will shut the cuticle tight, sealing the shingle-like outer layer. This will cause it to reflect the most light and shine.
Pick Products for Your Hair Type: Most importantly, be sure to select a shampoo and conditioner that are made especially for your hair type. If your hair is dry, choose moisturizing products like Renew Shampoo and Restore Leave-In Conditioner. If you color your hair, opt for color-safe formulas and extra special treatments, like masques such as Replenish Masque. Volumizing products are great for fine hair types; try Revive Shampoo and Revitalize Conditioner.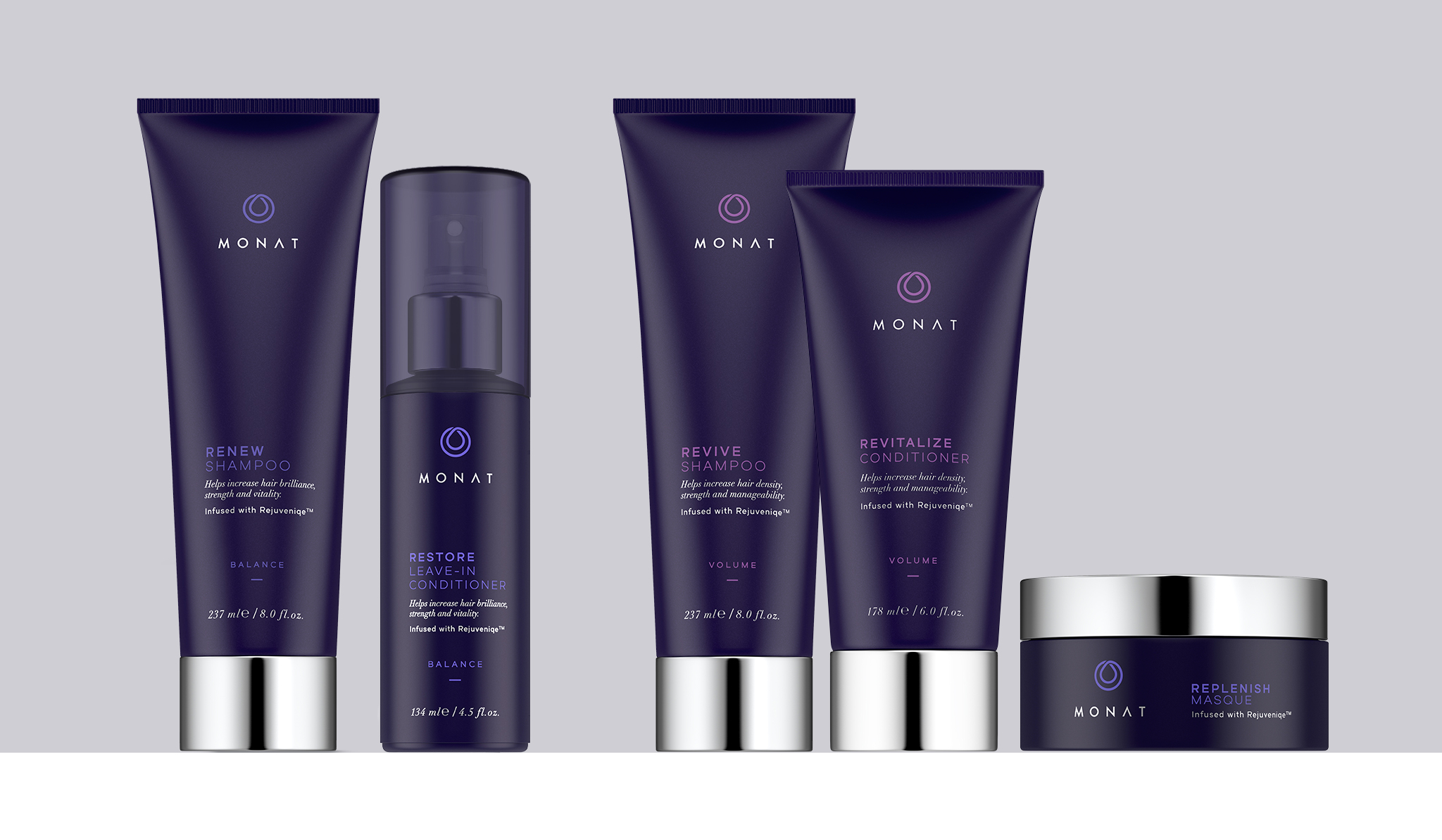 Work On Your Split Ends
: We've all got them but now we can get rid of them with a product like
REJUVABEADS®
,
which selectively targets and penetrates damaged hair and pulls split ends* together like magnets
, mending them completely through a proprietary technology. Continued use leads to stronger, healthier, more flexible and resilient hair.
Remember, how often you wash your hair depends on your hair type. If you have oily or fine hair you may need to shampoo daily. Normal hair can probably be washed three times a week and dry to very dry hair can go 4 to 5 days to a week without washing.
By following these conditioning tips properly, you can now happily dry and style your hair, knowing your locks are ready to turn into shine and luster!
*Independent testing has demonstrated that application of the product resulted in a 100% repair of split ends 3mm long and under.