Summer Hacks For The Best Summer Hair! Ready?
With Memorial Day just past us, the long-awaited days of summer are finally here! Shorts and loose tops or filmy sundresses are the standard ware. So bring on the picnics, barbecues, pool and beach! But before you start soaking up these days, are you equipped to care for your most prized possession – your hair? Here are some summer hacks to protect your hair from the sun's rays, the humidity and heat, and chlorine and salt water.
First, cover up! Being outdoors in the hot sun can damage your hair. The sun's heat drains moisture from your hair, leaving it dry, faded, and prone to breakage. Use a scarf or hat to provide extra UV protection, helps your scalp retain moisture and protect color-treated hair.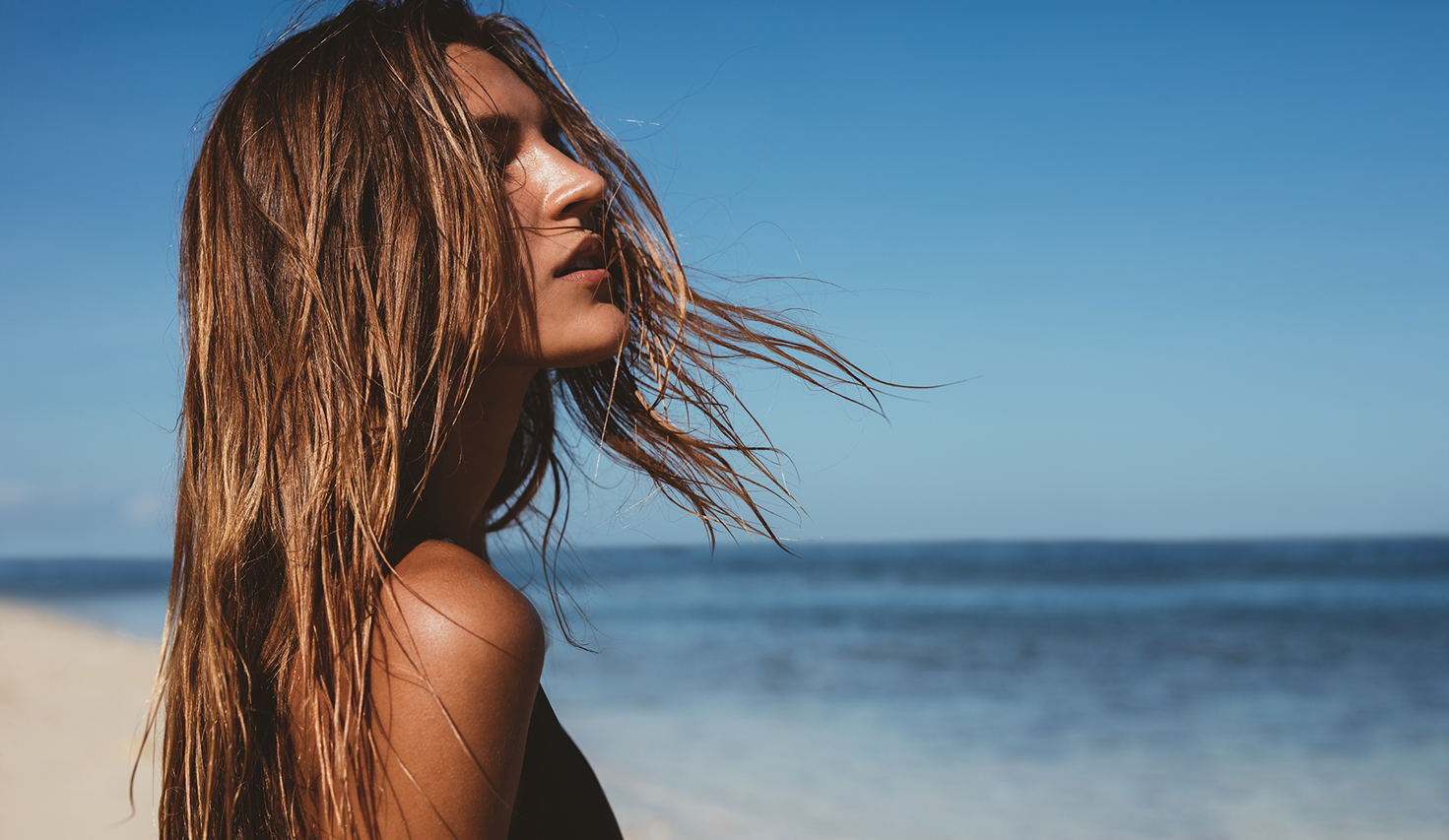 Be careful washing your hair too much. Summer heat and humidity causes excess sweat and greasiness. The temptation is to wash your hair more often. But some shampoos, especially those with sulfates, can have a drying effect, which is made worse by the hot sun.
Use a sulfate-free shampoo, like Renew Shampoo, which will clean your hair and scalp without stripping natural oils
, leaving you with clean and silky hair. You also can simply rinse your hair after a day at the beach or pool and then use a dry shampoo like
The Champ Conditioning Dry Shampoo
to get rid of any extra oiliness.
Cool the blow dryers and other heating tools! Blow dry your hair as infrequently as possible. And that goes for your hot iron and curling wand too. During the hot, sunny summer months, air dry your hair whenever possible and go au naturel if you can. Slightly messy hair is actually quite "in" during the summer. Go for effortless, beachy waves by washing or wetting your hair before bed, then piling it up in a bun or braid on top of your head. Finish it off the next morning with a spray like Tousled Texturizing Mist especially designed to give a beachy look.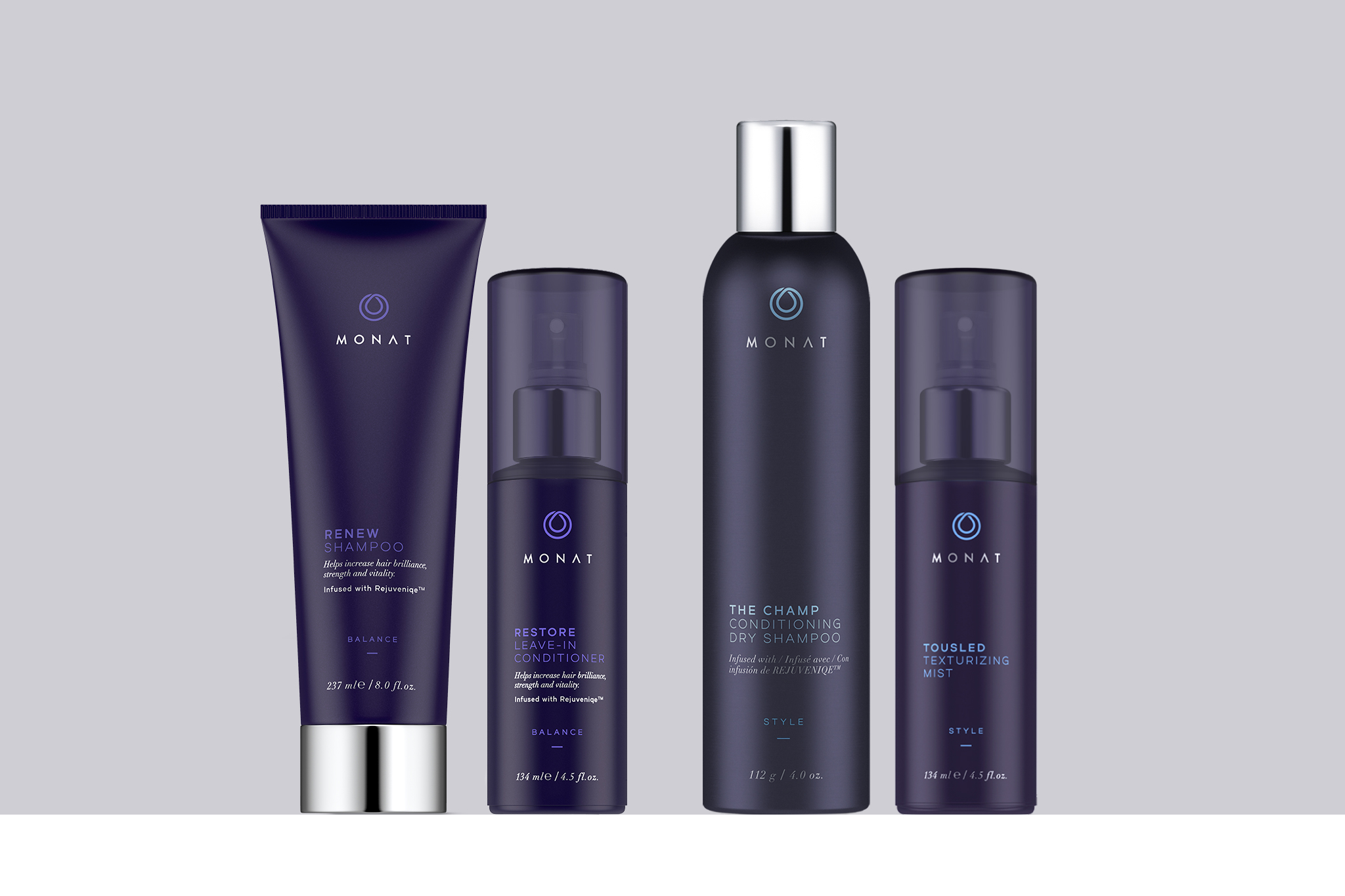 Use a leave-in conditioner to protect your hair from sun damage. This is especially important for colored or highlighted hair. Find a leave-in conditioner with sunscreen to keep your hair from fading and to lock moisture in, adding volume and texture. Consider Restore Leave-In Conditioner.
Don't forget to give special care to split ends! No matter how hard you try, you may still be plagued with split ends from a winter full of straightened, slicked back hair. Use a product that specifically cares for split ends, like REJUVABEADS™, which selectively targets and penetrates damaged hair and pulls split ends* together like magnets, mending them completely through a proprietary technology. Continued use leads to stronger, healthier, more flexible and resilient hair.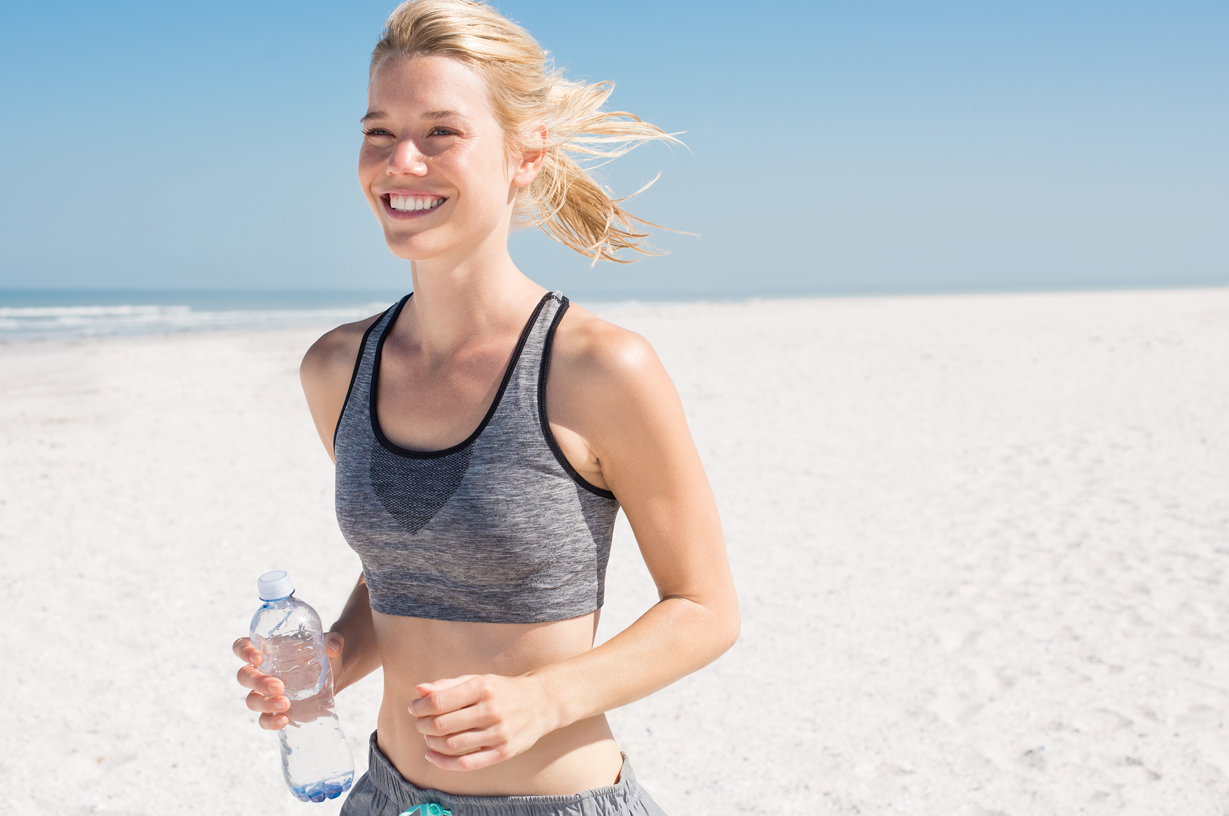 Keep your scalp and roots hydrated by drinking lots of water. Water is critical to every single cell, including those that contribute to hair growth and overall quality of hair. Eat healthy, including lots of omega-3 fatty acids, to keep your hair looking shiny and healthy, and drink plenty of fluids to keep your hair beautiful and lustrous.
Now kick back and enjoy yourself those long lazy, hazy days of summer!
*Independent testing has demonstrated that application of the product resulted in a 100% repair of split ends 3mm long and under.