Upgrade Your Haircare Routine for Fall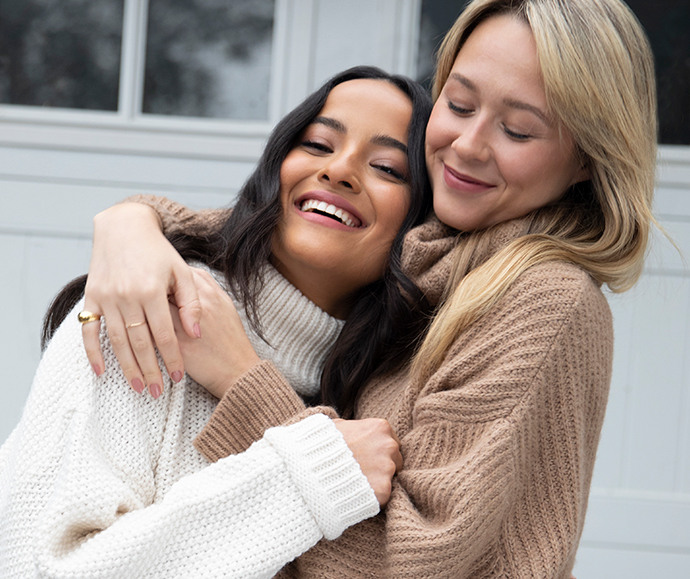 Post-Summer Hair Repair Starts Now!
It's time to get fab for fall! Let's face it, no matter how much you think you catered to your hair over the sweltering summer days spent in the sun, sand, and sea—the season probably still did a number on your hair. Now that fall is officially on its way, it's time to do some damage control to ensure you step into the new season with healthy, beautiful locks.
Target and Mend Split Ends
Give your tresses extra love with
REJUVABEADS

™

by MONAT
. This lightweight leave-in serum has bond-sealing technology that instantly repairs split ends. healthier-looking hair with fewer split ends. Not only will it help seal the hair cuticles, but it will lock in moisture and prevent frizz.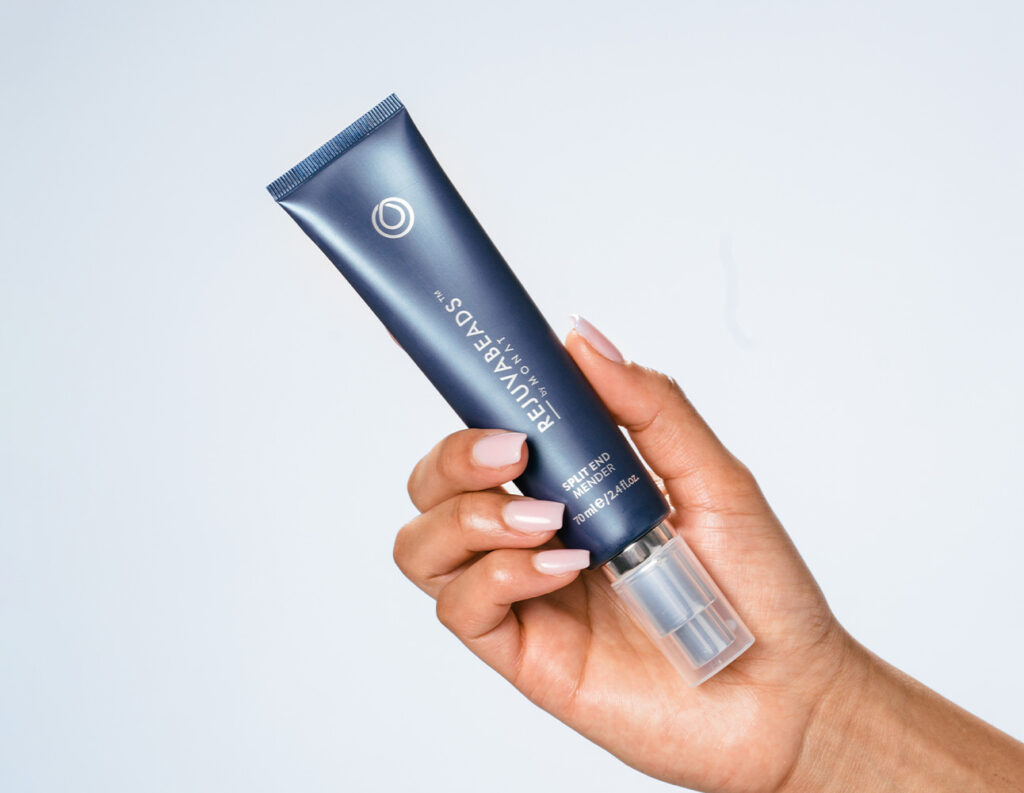 Masque It Up!
Quench your hair's thirst with a solid hydrating mask designed to transform brittle hair into shiny strands. Dive into the ultimate hydration experience with the
Advanced Hydrating In-Shower Masque
. Use once or twice per week to nourish your hair in less than five minutes.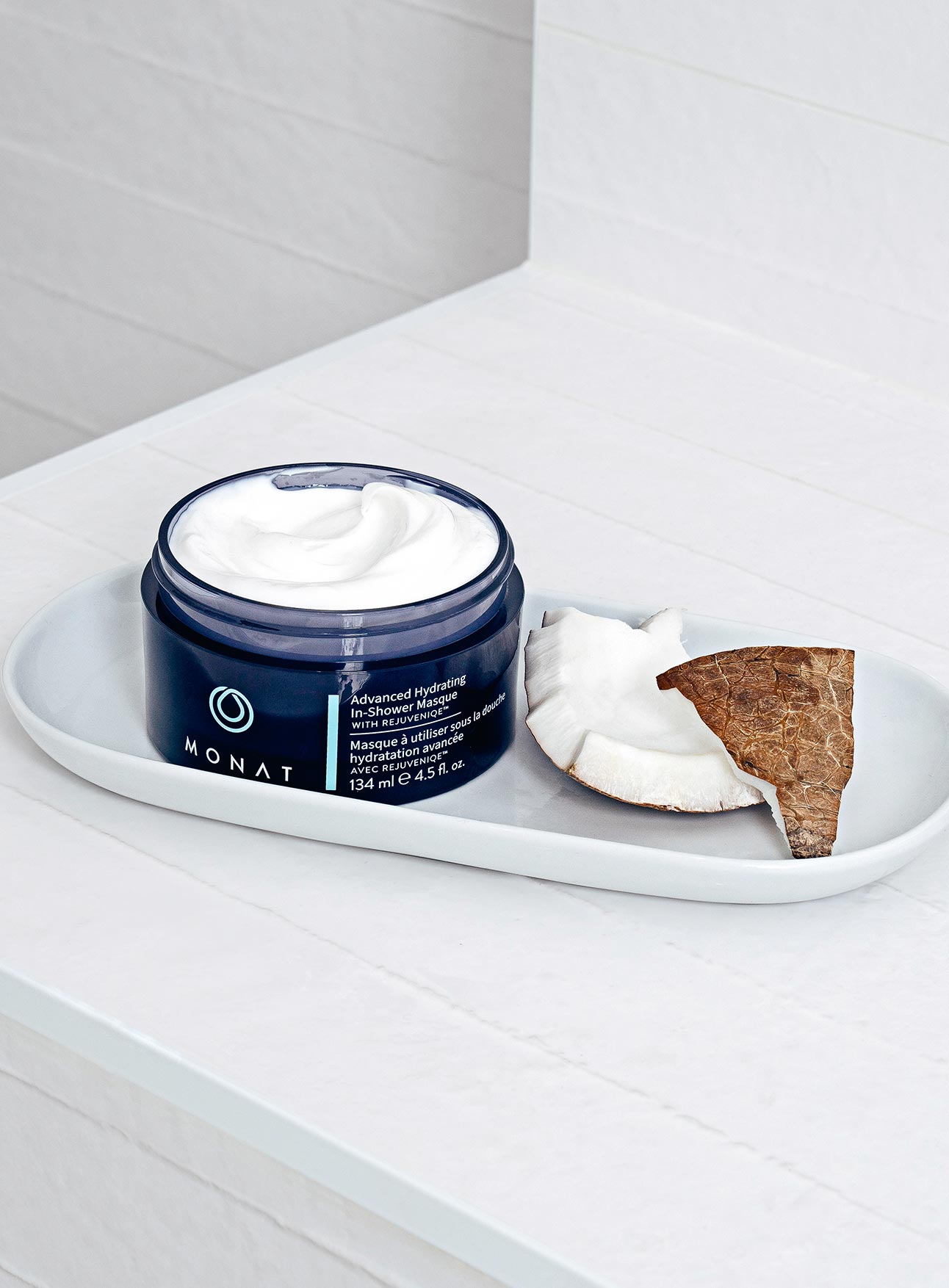 Swap Your Shower Routine
Once the weather starts changing, it's a good idea to swap your shampoo and conditioner. Say goodbye to dry, brittle hair with the
Renew™ Hydrating System
. This is an ultra-hydrating system that deeply hydrates medium to thick hair and helps to lock in moisture.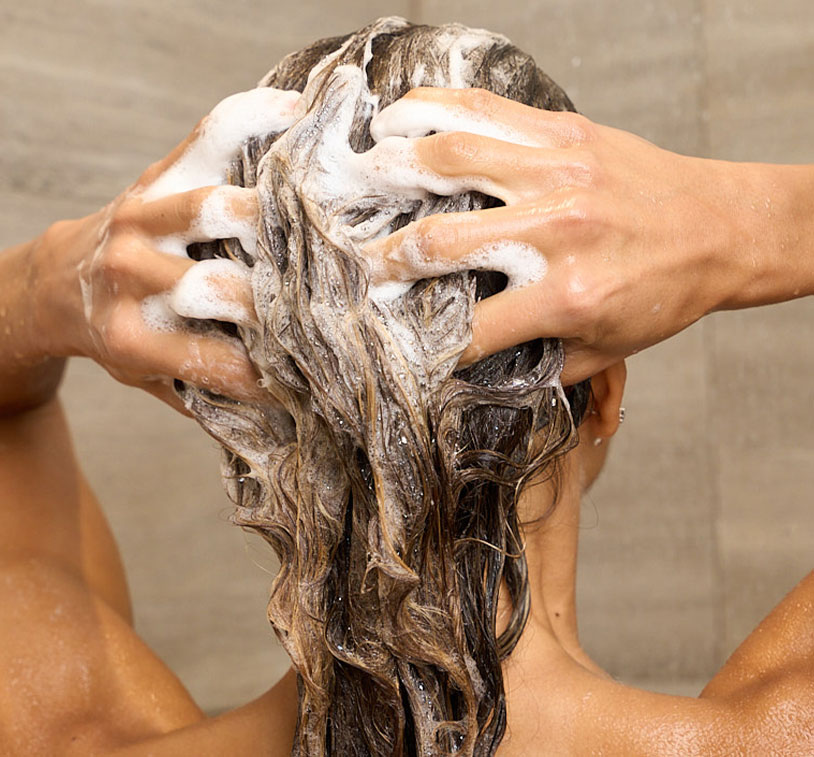 Say Goodbye to Frizz
Fall's cold, dry air often brings frizz and flyaways. Apply
REJUVENIQE®
to the ends of your hair to add shine and reduce frizz.