Have You Mastered The Art Of Grooming?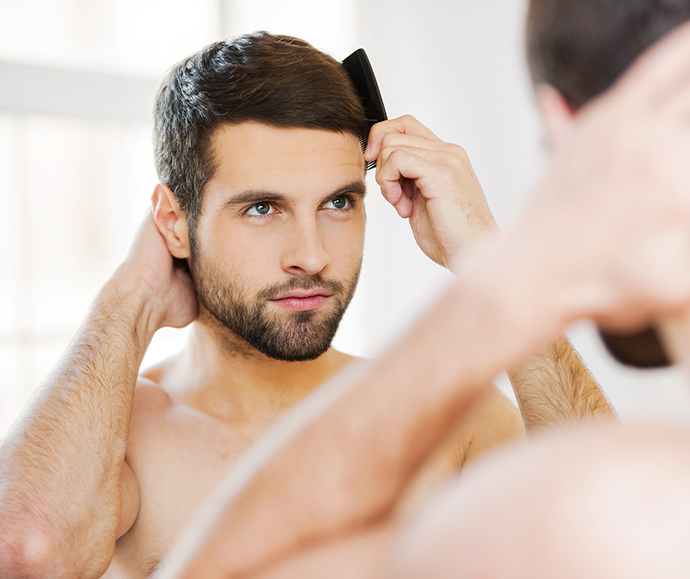 Calling all men! How many of you have stepped into the 21st century and developed your own art of grooming ritual for your hair? Spending time in the bathroom – but we don't mean lots of time! – is no longer reserved for women. Masculine hair and facial hair grooming is a habit that all men should embrace, regardless of your look.
Let's Talk About Hair
The unkempt, grunge style of the 90s has long gone and the "man bun" is reserved for millennials. But there are still numerous ways to wear your hair. To give you an idea of the many ways you can wear your hair, pick up some men's magazines, google "men's hairstyles" and read a link like
this
. If you're still at a loss for what to do with your hair, ask your stylist for advice.
Above all, any guy with a clue knows that the "just got a haircut" look is passé. Anyone who has an art of grooming knows your haircutter should practically be your friend…and a good friend, not a bad one! You certainly don't want to be like Jim Morrison, who once said, "Some of the worst mistakes in my life were haircuts." A steady schedule of monthly visits to a good stylist to keep your hair shaped is vital to looking your best.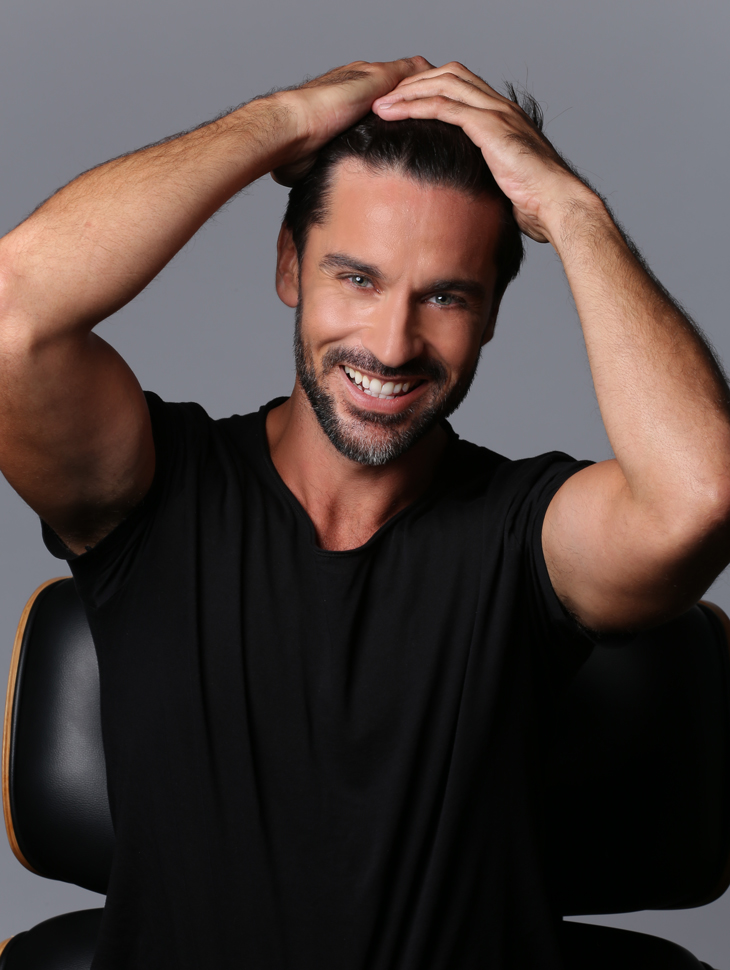 Overwhelmed by Haircare Products?
Choosing hair products is often where men stumble. Which products should you use to clean and style your hair? The right products can make a huge transformation in your overall appearance. Save time by using
MONAT's BLACK Shampoo + Conditioner
2-in1 system that cleanses and conditions hair while maintaining essential moisture. It also helps stimulate natural hair growth and who doesn't want that?
The art of grooming also includes styling your hair, even if you think styling is not for you. This is where choosing the right product becomes critical. Putting a finish on one's hair is important for everyone, from hipster youth to athletic go-getters to seasoned executives. Remember, sloppy gets you nowhere. Try
BLACK Groom Styling Clay
to give you just the right hold (not too much!) and the variety you want in how your hair looks.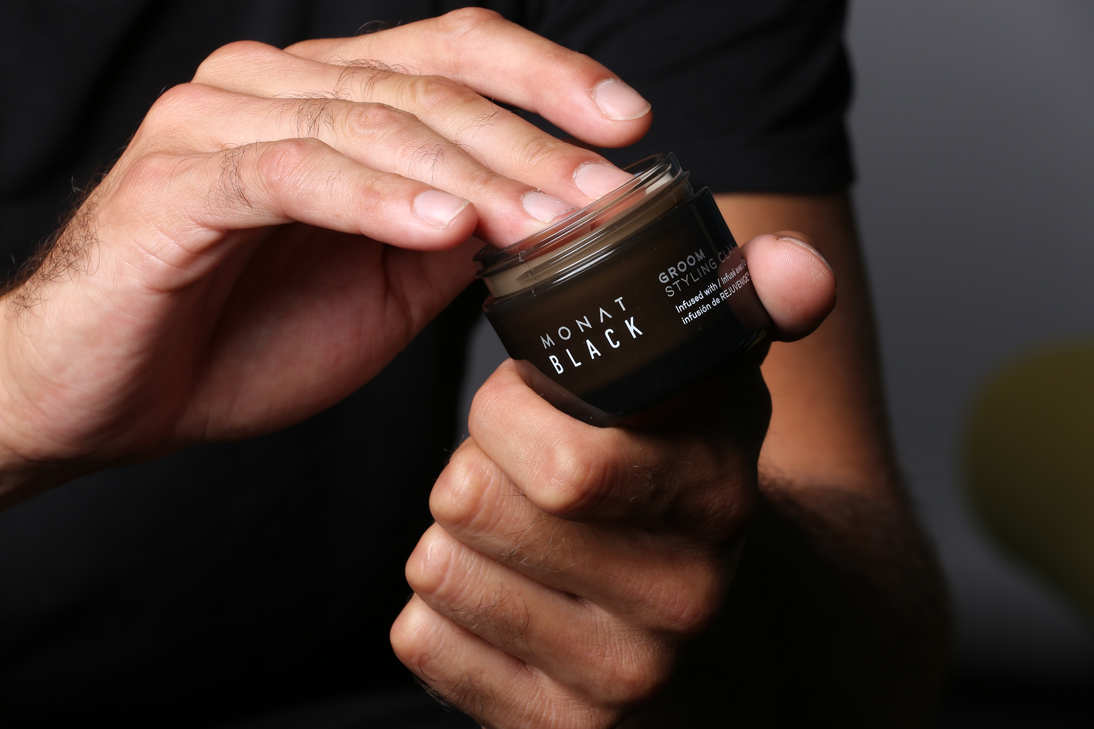 Treat Your Facial Hair With Care!
Time to talk about your facial hair. If you wear it, regardless of length, it needs to be regularly trimmed and groomed. While beards are on trend right now, the Paul Bunyan look definitely is not in!
If you shave, shave like a master! Prepare your skin so your razor gives you a smooth, comfortable shave. Shave creams like
BLACK Cream Shave
is rich and soothing and helps open your pores to leave less redness. Finish off with
BLACK Aftershave + Moisturizer
to soothe skin, reduce ingrown hairs and leave a silky (not greasy!) feel!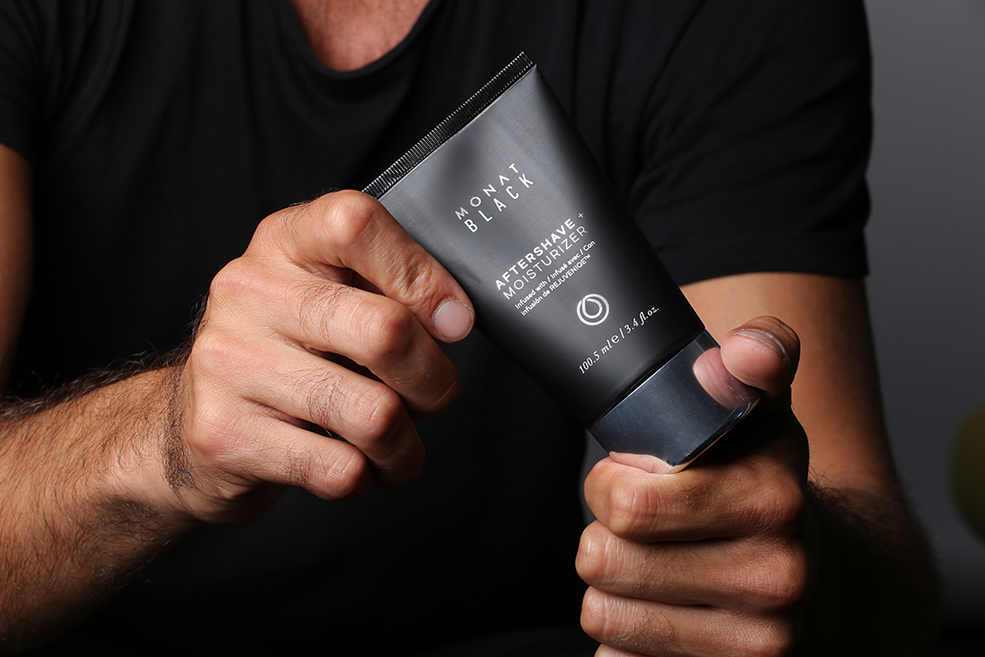 Remember, just as a stylish woman is admired, so is a man. Develop your own art of grooming and watch the heads turn!