Change To Achieve Success
Meet Samantha Kelly. Samantha is anything but your typical wife, mother or working woman. She's an Executive Director with MONAT, a known leader in the social selling business. She's a real star in the business and says she made a change to achieve success. Let's hear her story!
What exactly did you change to achieve success?
I had a few "real jobs" and failed at them miserably. I didn't like "following the rules" and being pinned to a time clock. As a result, I struggled financially for a while because I refused to give in to the employee life. I somehow knew if I pushed through the financially hard times, the right opportunity would appear. And that's exactly what happened with MONAT. I had been part of another company full-time for four years but realized it wasn't my home and something bigger was in my future. That's when I realized I needed to change to achieve success so I joined MONAT in October 2016.
Your life does not get better by chance. It gets better by change.
—  Jim Rohn
What gratification does social selling give you?
In the beginning I loved making the money and knowing that I was providing for my family. But then I saw the big picture and what one can really do with this type of work. This is so much more than just a job. It's given all of us who work at MONAT a platform to reach so many people and help them find their strong suit in life. When people realize if they change their mindset, they can change to achieve success and then anything is possible.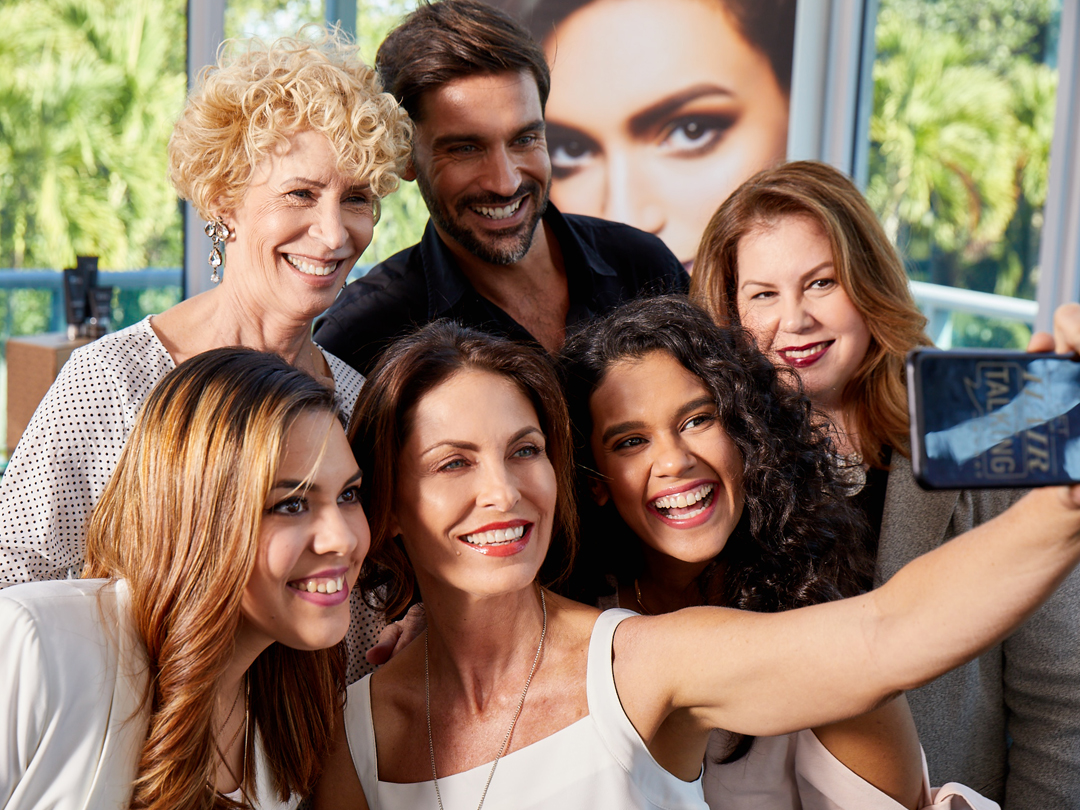 How have you become so successful?
That's a loaded question! There are a lot of pieces to the puzzle of success but deep down it's a desire for change so bad that nothing can set you back or stop you. I have been through some scary times with my health, at one point even beating death. So for me, nothing...and I mean nothing…can stop me from reaching my goals. I've learned not to let the small things get in the way and to appreciate every failure as a learning experience. I also learned a lot from a wonderful book called The Magic of Thinking Big by David J. Schwartz. It's extremely motivational for all areas of life. I always recommend it to my team!
What's your advice for others who want to succeed at what they do?
I think you have to learn to retrain your brain for success. Failing, quitting, giving up…none of those phrases are on my radar. Our dreams are too big to leave any space in our heads for fear and doubt. Our brains are a powerful thing. You have to make a conscious decision to take control of it and give it what YOU want it to put out. Your brain is hungry; make sure you feed it with the right foods. And that means to take your desire, your passion and change to achieve success. For me, that change was MONAT.
Thank you, Samantha, for sharing your experience with us. She asked us to end our interview with another one of her favorite quotes:
The only way to do great work is to love what you do.
If you haven't found it yet, keep looking.
Don't settle.

—  Steve Jobs