Wild & Free: Heatless Hairstyles for Summer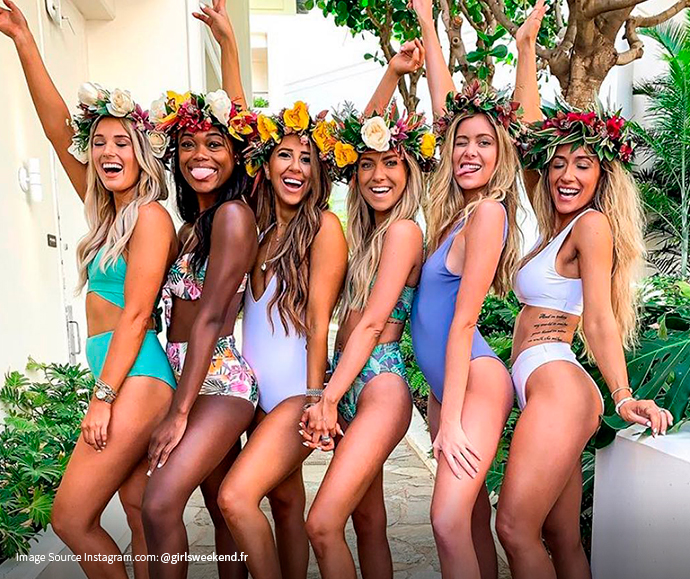 Dear June,
We know you'll be here soon…and as one of our favorite months, we can't help but love you and all of the fun adventures you bring our way! However, we also can't help but grumble under our breath about the heat and humidity you deliver so effortlessly. (Thanks, but no thanks!)
Do we love your warm, ocean breezes and endless summer days? Sure. Do we love how easily our hair turns into a tornado-esque frizz-fest from all of that heat? Nope. Not one bit.
That being said, the last thing we want is to be using styling tools with even more heat! After all, summer is a time where less is more…sundresses, bathing suits, etc. So if you could please advise on how we can best tame our manes and keep our style looking summer-time flawless without the added heat of styling tools, we'd appreciate it!
Sincerely,
Sun Worshippers & Ocean Lovers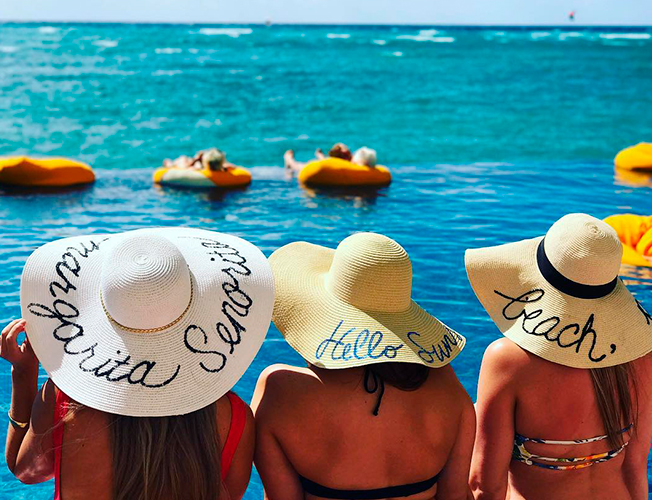 Dear Sun Worshippers & Ocean Lovers,
I get it. As the month whose main responsibility is kicking off summer, I completely sympathize with your concerns! Your hair is your everything and styling it alongside the added humidity and heat lurking around can be challenging. But, don't worry! There are great ways to stay stylish throughout my visit—without the burden of those hot styling tools. Check out a few tips on summer styling stunners that are sure to keep you looking fresh, beautiful, and far from heated!
Air Drying: Cool Styling for the Summer Heat
One of the easiest ways to handle your hair this summer is letting it air dry! So put your hot tools away and focus on your product instead. A great Air Dry cream is a MUST. It will help tame that frizz and add some coveted volume once your hair is dry. Apply a small amount of product on wet hair and comb through to distribute evenly. Next, how about giving the ever-popular Beachy Waves style a try? This is an easy style that's perfect to rock from sunrise to sunset.
Beachy Waves: Channel Your Inner Beach Bum
Beachy Waves are a beautiful and easy-to-create look that is perfect for summer. Here are two different ways to try this style:
Part your hair while damp and take small sections, twisting them away from your face. Twirl your hair until each section is complete. When your hair is fully dry, finger-comb or shake out your hair through lightly. This will result in beautiful, natural-looking waves!
Or you can create the same beachy look with loose braids. Create a loose braid on each side of your head. Remember, the tighter you make them and the longer you let them stay in, the more of a crimped looked you will get. When your hair is dry, undo your braids and finger-comb through to separate your hair. Finish with a light hairspray to keep your look in place. Voila! Beachy Waves are all yours!
Watch Air Dry Cream at work with Beachy Waves:
I hope these tips help create a frizz-free summer for you!
See ya around,
June
xoxo
Trying some of these free-flowing styles? Be sure to share on social media
#MONATstyle!