It's National Girlfriends' Day!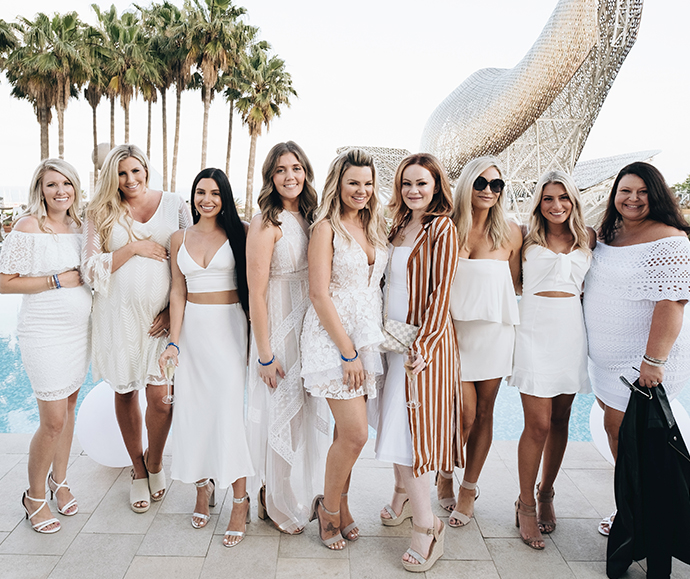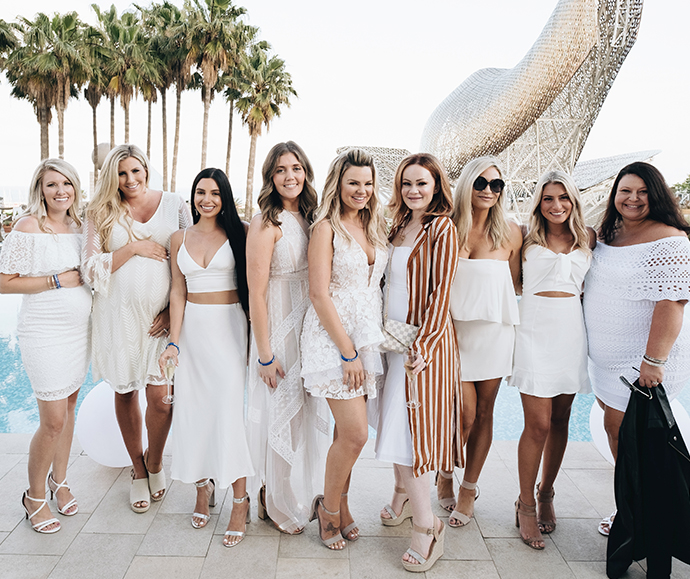 Take Some Time to Celebrate with Your Tribe
Today, in our opinion, is one of the best days of the year! National Girlfriends' Day is all about celebrating the special gals in your life and the unbreakable, special bonds of friendship you share.
Afterall, where would you be without your girlfriends? They are your tribe. Your crew. Your secret-keepers. Girlfriends are our sisters, mothers, classmates and co-workers—and today is a great day to set aside some time to spend together, laughing and making new memories. Here are some fun ways to spend this special day!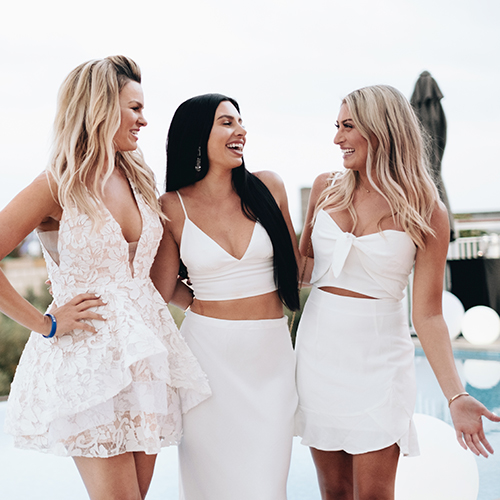 Treat Yo Self
Treat yourselves to a relaxing day filled with pampering! Turn on the self-love and turn your place into your very own salon! Try out some new products, blow outs and styling! Or visit your favorite local spa and indulge in some much-needed massage and R&R. There's no better time to catch up with your girls than when you're sitting back and soaking up the good vibes only your girlfriends can bring!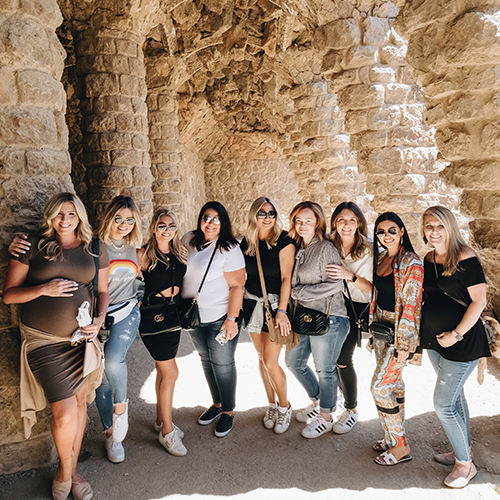 Take a Day Trip Together
Nothing beats hitting the road with your besties! Pile into the car and head to a new destination you can all explore and experience together for the first time. Get outdoorsy and hit the hiking trails for some fresh air and stellar views. Or grab the sunscreen and hit a new stretch of sandy shore.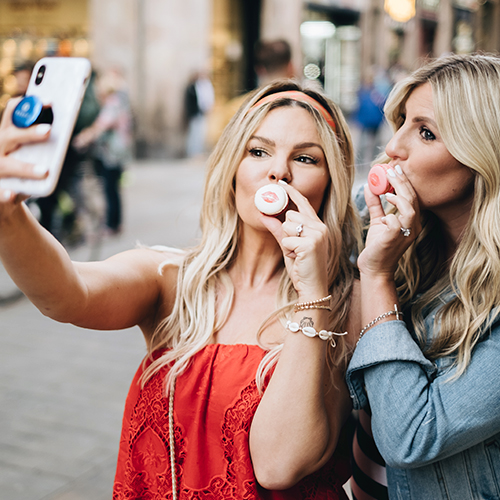 Share Your Love of MONAT
Another great way to show your girlfriends some love today is to tell them about the VIP
Refer-a-Friend
program! Remember, VIPs have the opportunity to earn $20 for each and every friend that successfully signs up as a VIP. Share the link and share your love of MONAT with your girls!
No matter which adventure you and your tribe decide on, be sure to take a moment to show your girls just how special they are…and how every day is better because of them!
Celebrating with your girls today? Tag us on social
#MONATstyle
#NationalGirlfriendsDay
.