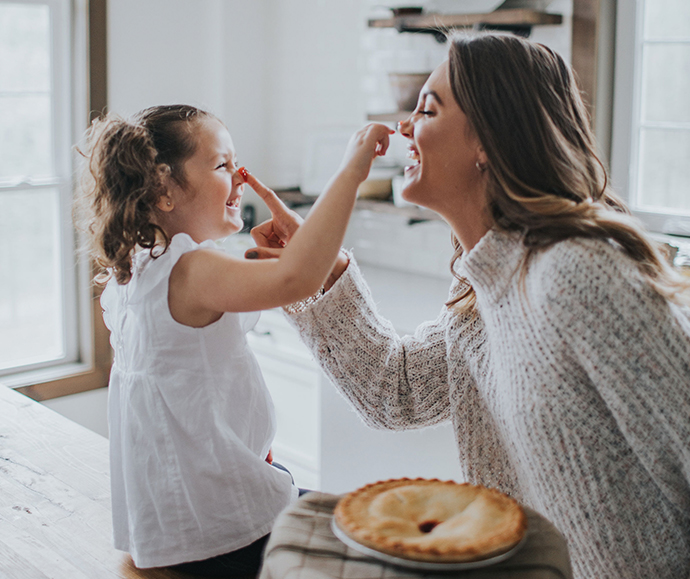 Celebrating the Most Special Women in Our Lives
There's nothing quite like a mother's love! Whether you're a mother yourself or are celebrating your own special lady, the relationship between mother and child is unlike any other. In a time when it seems like new superhero movies are released every week, it's important to remember the first superhero in our lives this Mother's Day weekend. Whether she's tying our shoes, putting food on the table or rocking us to sleep, her impact holds a special place in our hearts.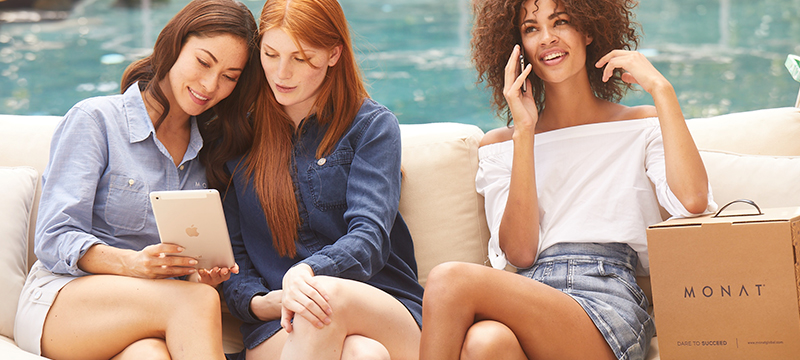 This weekend is to celebrate you and all that you do! Each of you make a significant impact on those around you, while also creating opportunities. In fact, it's something we see every day at MONAT. The women who are part of our direct sales opportunity chose MONAT not only because they love our haircare products, but because they view it as a life-changing career.
Many of these women are mothers motivated by the chance to provide better lives for their families. MONAT has offered an avenue for mothers to embrace an entrepreneurial spirit and provide at levels they may not have been able to do with a typical 9 to 5 position.
In 2015, the Direct Selling Association reported that direct sales companies earned more than
$28 billion
in revenue. Those are life-altering revenues for each of the individuals on the frontlines who made that happen. That same year, they also reported that 77.4% of the people in the direct sales industry were women.
MONAT women are often mothers who believe in family values. In many ways, what makes these women tremendous mothers also drives them to excel in direct sales. MONAT is a family business and these women bring a mother's nurturing touch to their own teams.
In many ways, direct sales is a form of female empowerment that allows mothers to be superheroes to more than just the children they nurture and raise. Their interest in service and community outreach is proof of this!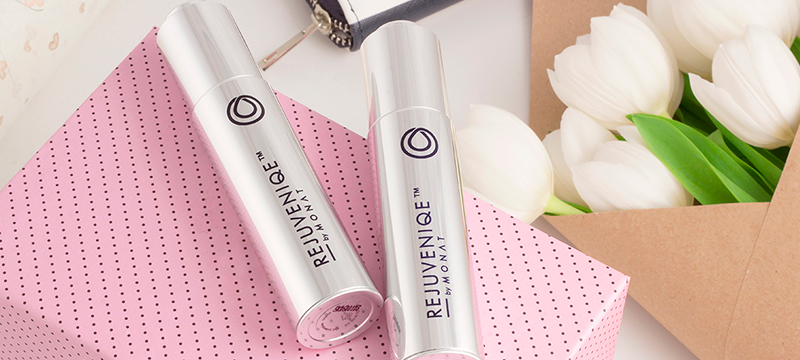 We congratulate each of you for being superheroes day in and day out. If any of you are still looking for something to get Mom for Mother's Day, you can never go wrong with a goodie bag of MONAT products! Our flagship
REJUVENIQE™ Oil Intensive
is always a favorite. Plus, with the weather warming up, our Advanced Hydrating Hair Care Collection is perfect for quenching Mom's hair through the upcoming summer months.
Here's to you, Moms! Enjoy your day and continue making a difference.