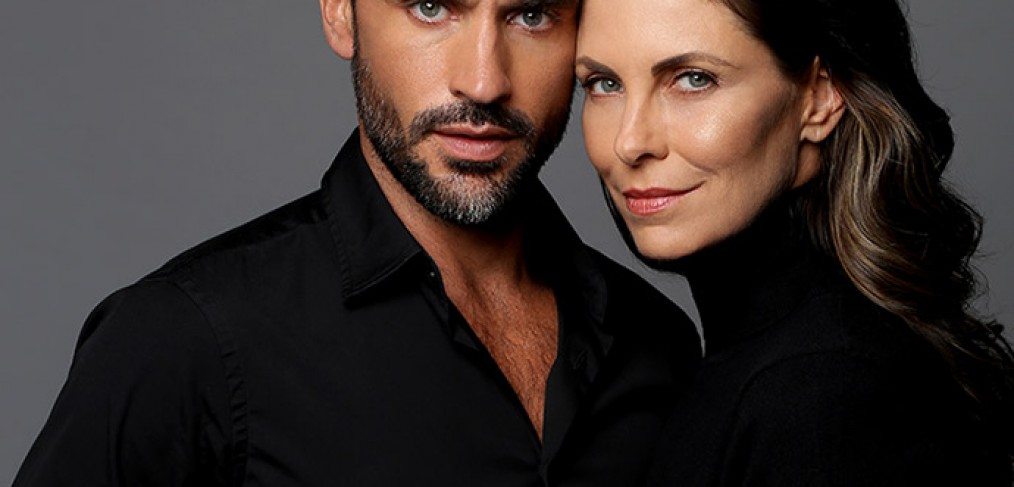 There's a million things we could do in under a minute. Repairing our hair just became one of them!
Introducing MONAT's new wonder product, REJUVABEADS®, verified by an independent lab to be 100% effective* in mending split-ends within one minute following application.
After just one use, REJUVABEADS® heals damaged hair, eliminating breakage, frizz and split ends, leaving hair silky smooth, polished and protected from further damage.