Stellar Skincare Tips for Men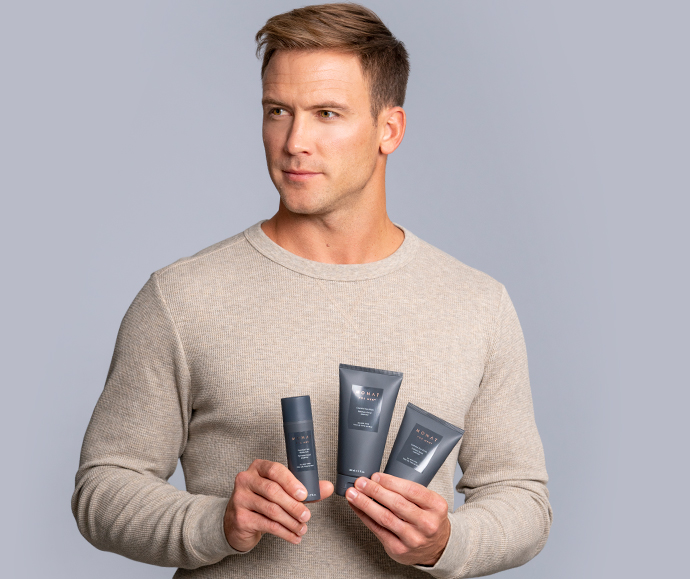 It's time to put your best face forward!
Hey fellas!
We know you care about your skin just as much as the ladies. And we also know it can be a bit intimidating when it comes to choosing the right products and routines—especially if you're a skincare rookie. Well, no need to worry. We're here to help with some basic tips and products you need for a simple, daily skincare routine. So get ready to bring out healthy-looking skin that feels refreshed and will have you glowing from the inside out!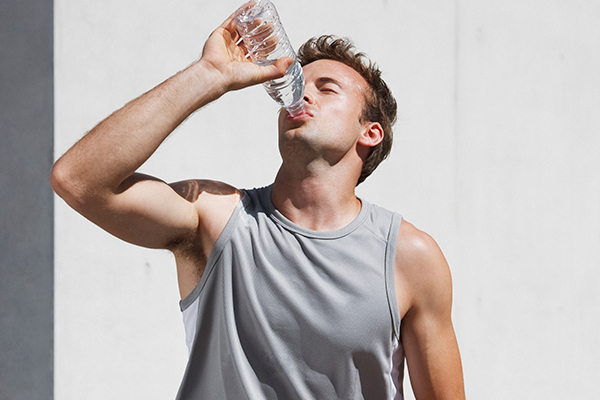 Drink Up
Water is an incredible tool to rid the body and skin of toxins. It also serves to plump the skin, prevent premature aging, reduce puffiness and bloating, help keep the skin clear, and give an overall improved complexion. So be sure to get your eight glasses a day because hydrated skin is happy skin!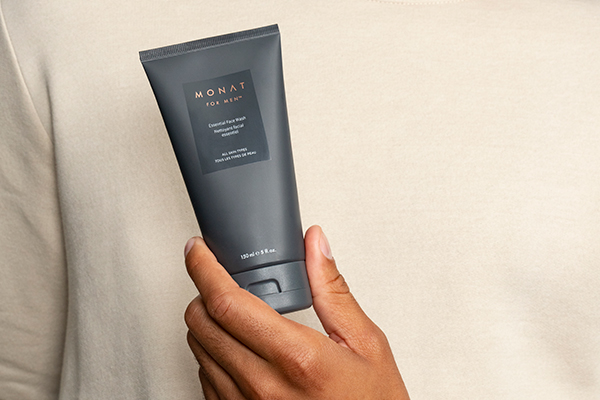 Cleanse
Kick your skincare routine off with the perfect cleanser. This is the first step to refreshed, glowing skin that ensures you always put your best face forward. Ideal for daily use and all skin types,
MONAT FOR MEN™ Essential Face Wash
is an invigorating and luxurious facial gel wash crafted to cleanse deeply while refreshing the skin.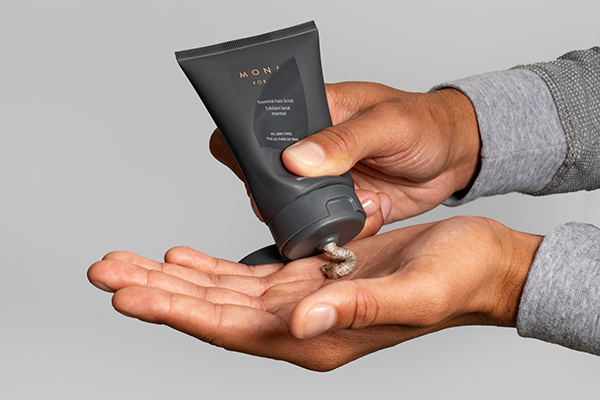 Scrub
Once your face is squeaky clean, you'll want to reach for a product that scrubs away dead skin cells and prepares the skin for a smooth, clean shave. Try
MONAT FOR MEN™ Essential Face Scrub
This creamy, micro-exfoliating, multipurpose facial scrub removes dead skin cells and energizes the skin. Plus it provides a cooling, refreshing experience that'll leave you ready to face the day.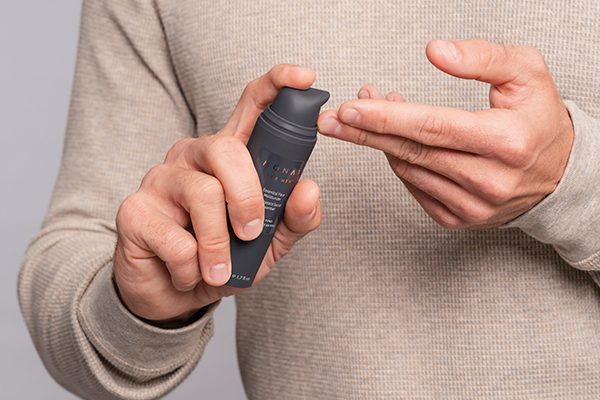 Moisturize
The finishing touch of your daily skincare routine is always to moisturize. Not only does a quality moisturizer hydrate the skin, but it helps protect it from all of the environmental stressors you face every day. We love
MONAT FOR MEN™ Essential Face Moisturizer
for ultimate daily hydration.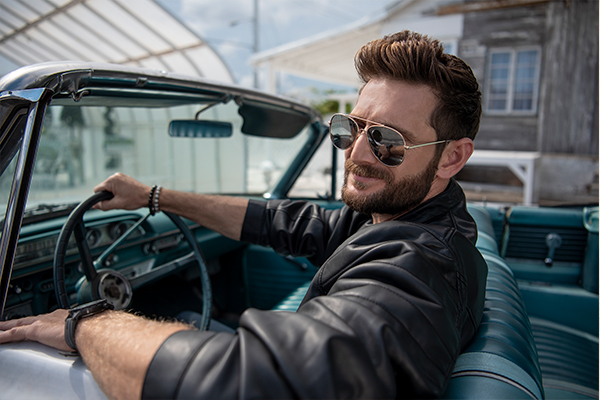 Sunscreen, Sunscreen, Sunscreen
Listen up…and we can't stress this enough. Get yourself familiar with a quality SPF because you will be applying it every single day. Yes, sir. Those UV rays from the sun are incredibly damaging—and do a fantastic job of aging your skin if left unprotected. Keep wrinkles at bay by applying
Sun Veil™ Daily Mineral Protection SPF 30
. This broad-spectrum, mineral sunscreen contains a skin-loving mix of potent, effective antioxidants and skin-restoring, hydrating ingredients.