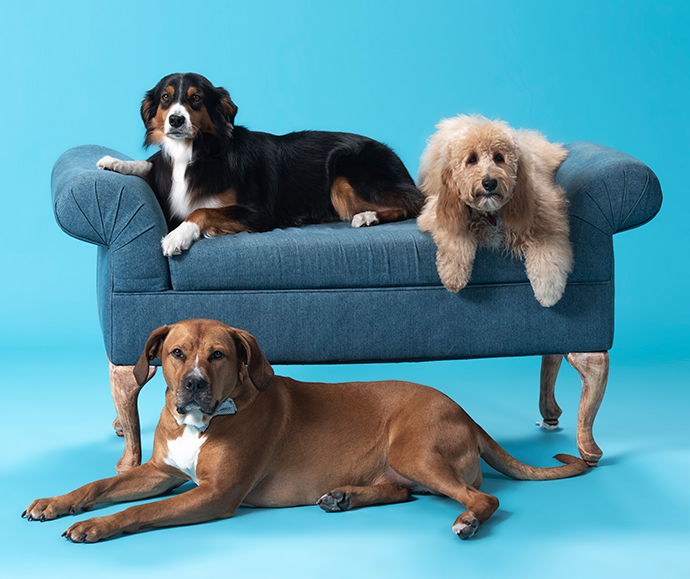 How Life is Better (and Healthier) with a Pet by Your Side
Owning a pet can be a big responsibility, but there are some significant health benefits to opening your home to a furry, feathered, or fishy friend! Here's a few ways how life can be better (and healthier) with a pet by your side.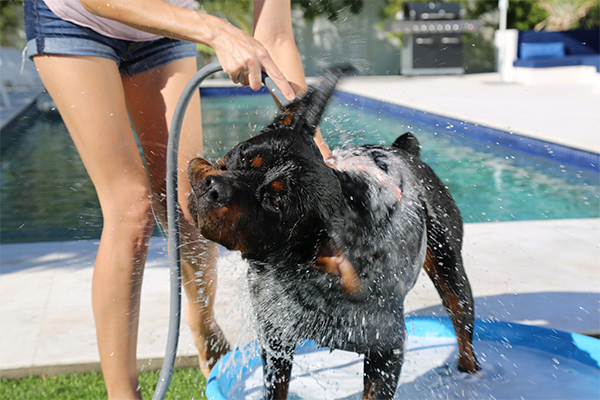 Pets Help You Stay Active
Calling all dog lovers! Dogs are one of the top pets that require daily exercise to stay fit and healthy. Walks around the neighborhood or playtime in parks keep their bodies in shape and their minds sharp. That's good news for them—but even better news for you! When you join your furry friend on a walk, you're also burning calories and raising your heart rate. And don't forget when it's time for a post-play bath, consider a sulfate-free dog shampoo. We love
MONAT PET™ Gentle Cleansing Dog Wash
.
Owning a Pet Has Proven Health Benefits
There are positive benefits to owning a pet that go well beyond a walk or a run.
Research has shown
that owning a pet helps reduce stress, anxiety, and depression. Watching your pet at play or just spending time with them helps you feel calmer and less stressed. The sensation of petting your dog or cat can reduce levels of cortisol—a stress hormone—while raising levels of serotonin, the chemical in our brain that helps us feel good. Isn't that awesome?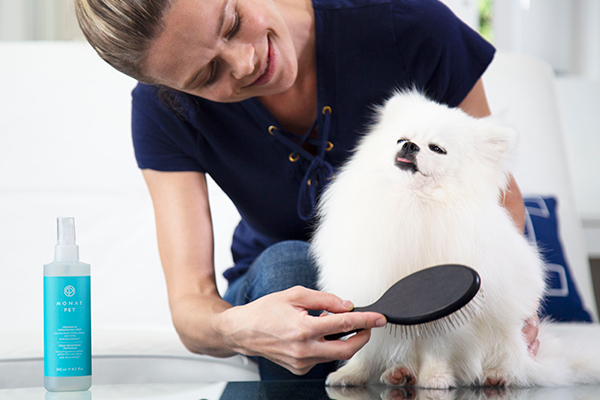 Pets Offer Companionship & Can Make Us More Social
It's often said that pets offer unconditional love and can forge an unbreakable connection with you. In fact, both cats and dogs are legally defined as "companion animals", which speaks to how much they can enrich our lives. They really are our best friends! Owning a pet also offers opportunities to get out and be social. They give you additional points of contact for conversations, and create opportunity to build connections with other pet owners. You have a lot of things in common, anyway! Whether you're exchanging training advice or sharing happy moments, your experiences with your pets offer new ways to connect with others, which is big boost to your emotional health.
Pets Teach Us to Be Better People
You pet's well-being depends on the level of care and attention you give them. That kind of responsibility can give your life meaning and purpose. The daily routine of caring for a pet may feel like a chore at times, but it allows you to create structure and stability. While cats and dogs are the most popular types of pets, any domesticated animal from birds and lizards to horses and rabbits, can increase our emotional, mental, and physical health. Share your life and your love, and you'll reap the rewards.