Summer Must-Haves for Hair & Skin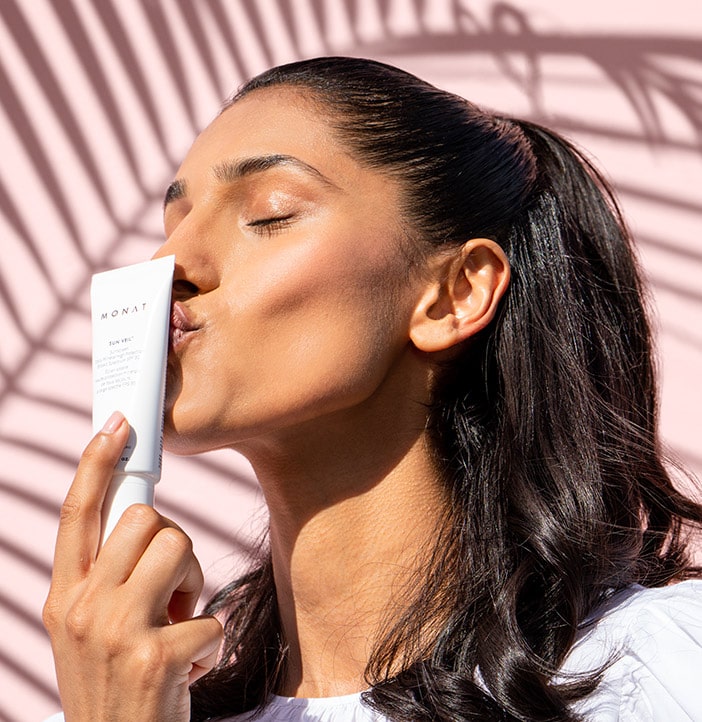 Beat the heat with these essentials!
Warm weather welcomes everything from lazy days spent by the pool to action-packed outdoor adventures. No matter which you seek, the added heat and sun exposure can take their toll on your hair and skin. Hair can become dry, brittle, and frizzy and your skin can become dehydrated, making fine lines and wrinkles more noticeable. And maybe the worst? Sunburn!
Here are some must-have products to give your hair and skin the extra TLC they need so you can enjoy worry-free fun in the sun!
For Your Hair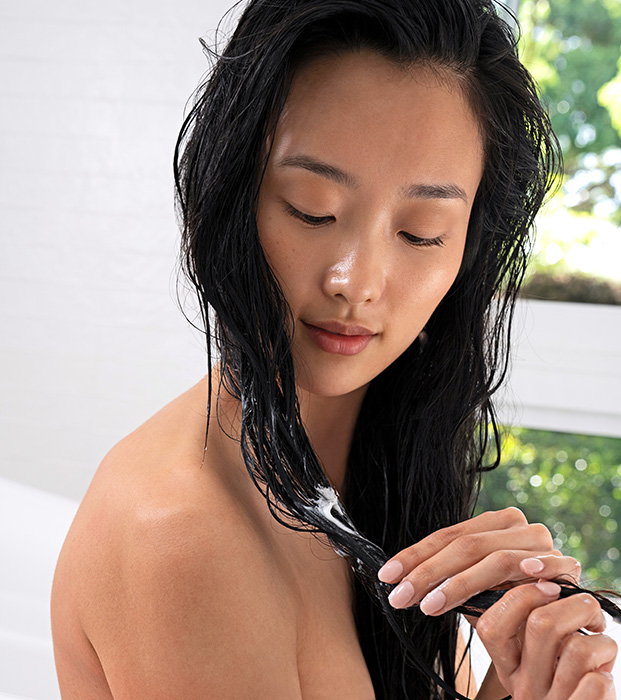 Defy Dryness
Give your hair an extra dose of moisture with
Restore™ Leave-In Conditioner
. The nourishing formula provides long-lasting hydration without weighing hair down. Smooth through lengths and ends for improved manageability and touchably soft, more radiant hair.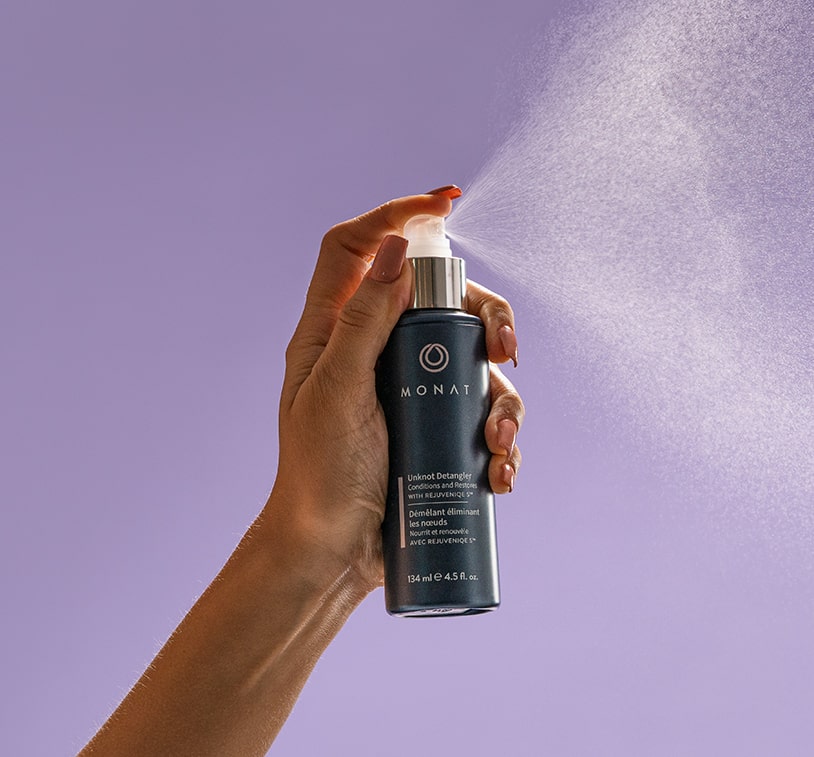 Say No to Knots
Swimming and sweating can cause hair to knot and tangle.
Unknot Detangler
rescues strands, leaving them soft, detangled, and conditioned while also providing frizz control. Spritz through hair before heading out and pop it in your bag for après-sun detangling.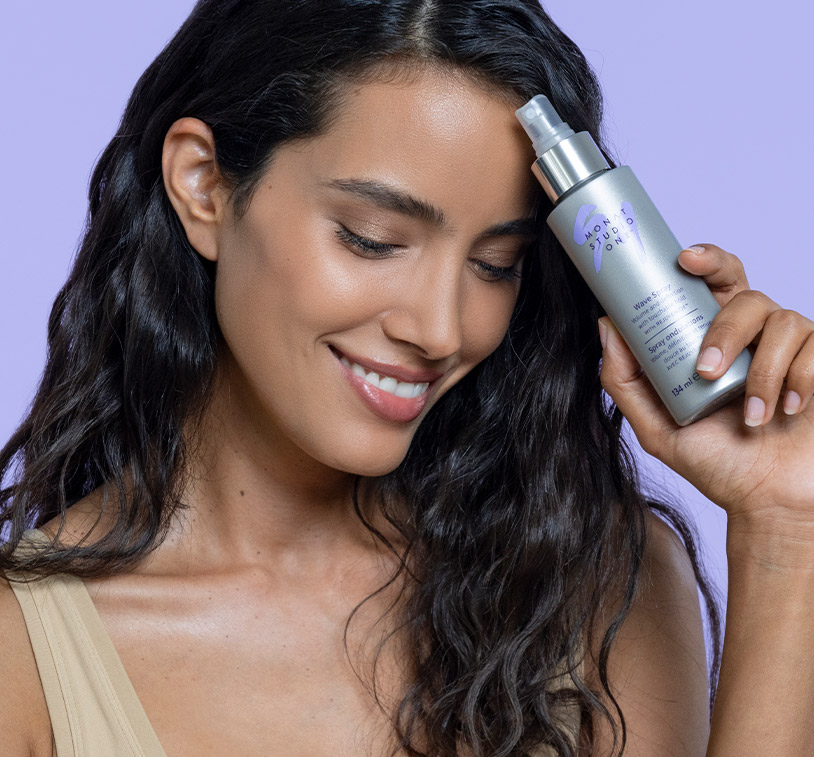 Catch a Wave… Without Leaving Home
Stuck inside? You can still get that beach-wave look with
MONAT STUDIO ONE™ Wave Spray
! It's packed with plant-derived actives that help define layers and add texture and volume to create that spent-the-day-at-the-beach look without leaving your bathroom.
For Your Skin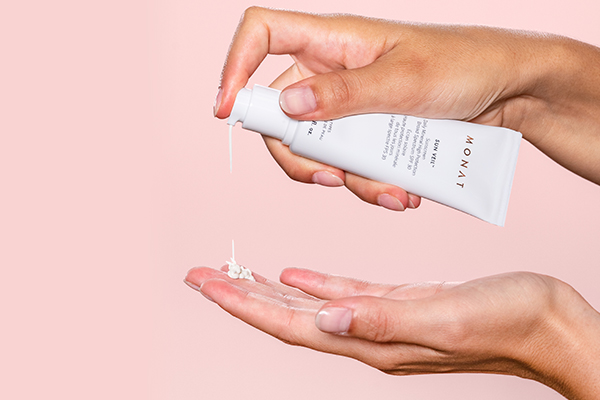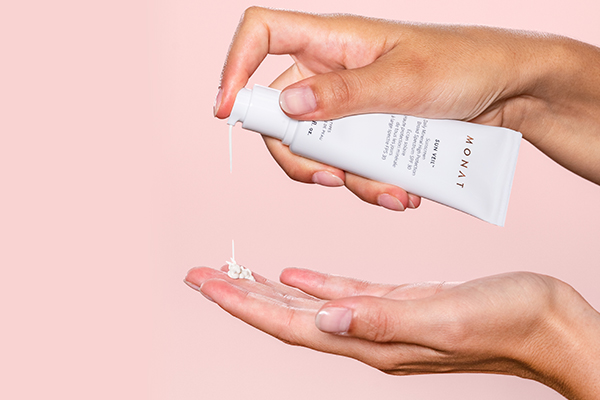 Beat the Burn 
We can't say it enough: No matter the weather or the season, sunscreen is a must! Wearing a broad-spectrum sunscreen daily can help protect your skin from premature aging and sunburn.
Sun Veil™ Daily Mineral Protection SPF 30
is a lightweight lotion made with skin-loving ingredients including hyaluronic acid, botanicals, and antioxidants that not only provides broad-spectrum UVA/UVB mineral sun protection; it hydrates your skin, too. Win-win!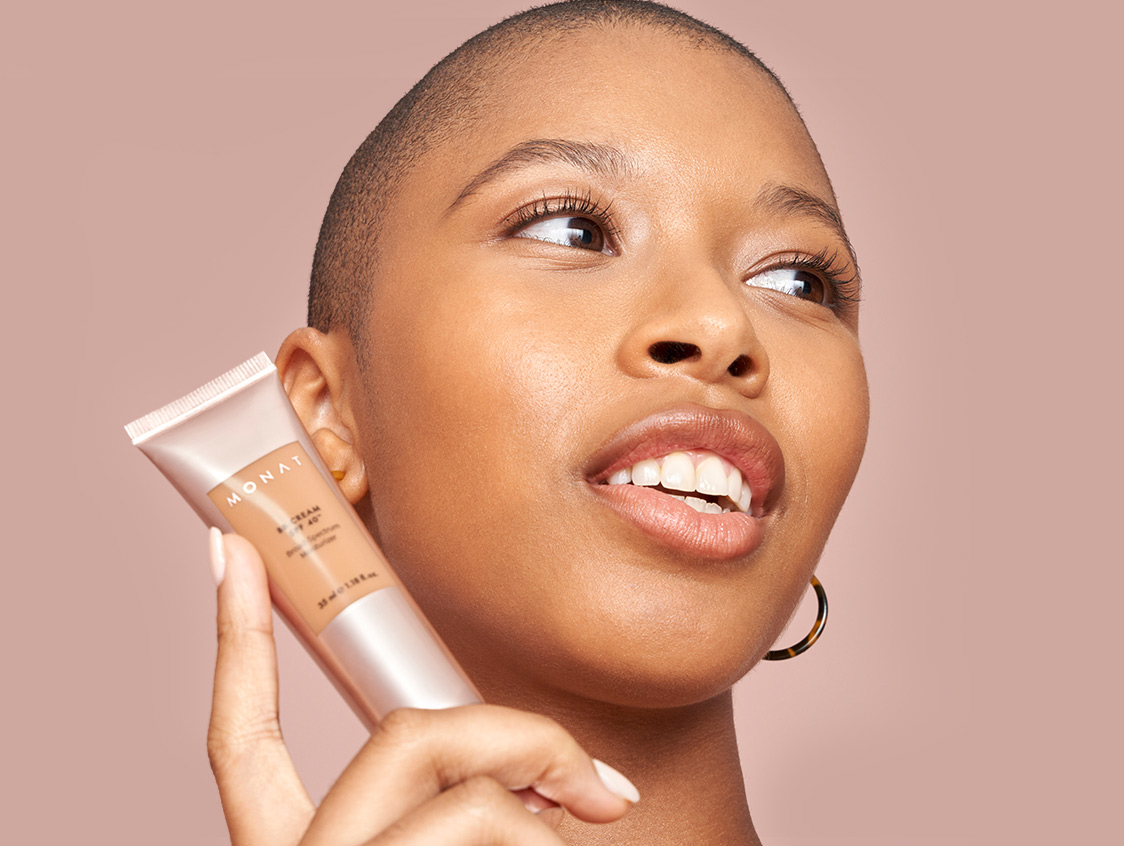 Protect & Perfect
Looking for sunscreen plus light coverage of imperfections?
MONAT
BB Cream SPF 40™ Broad-Spectrum Moisturizer
is a tinted moisturizer and broad-spectrum UVA/UVB sunscreen in one. This skin-enhancing multitasker hydrates, protects, and provides radiant coverage in nine buildable shades.
Apply it Right
When it comes to sunscreen, application is key! It's recommended to apply SPF liberally at least 15 minutes before sun exposure as the last step in your routine. And be sure to reapply after swimming or excessive sweating!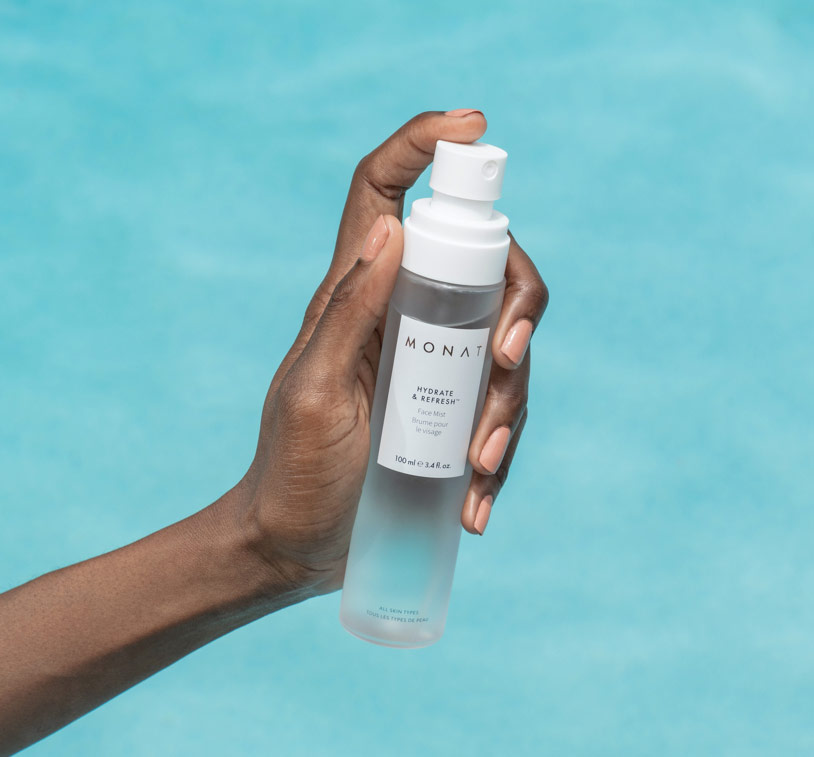 Hydrate and Refresh Instantly
Need a quick pick-me-up?
Hydrate & Refresh™ Face Mist
boosts hydration, restores moisture, and balances your skin—without disrupting your makeup. This soothing coconut and watermelon-scented hydrator will keep your skin looking dewy and fresh throughout the day.
It's time to enjoy the best of summer! With these products and tips, you'll be ready to take on anything under the sun.