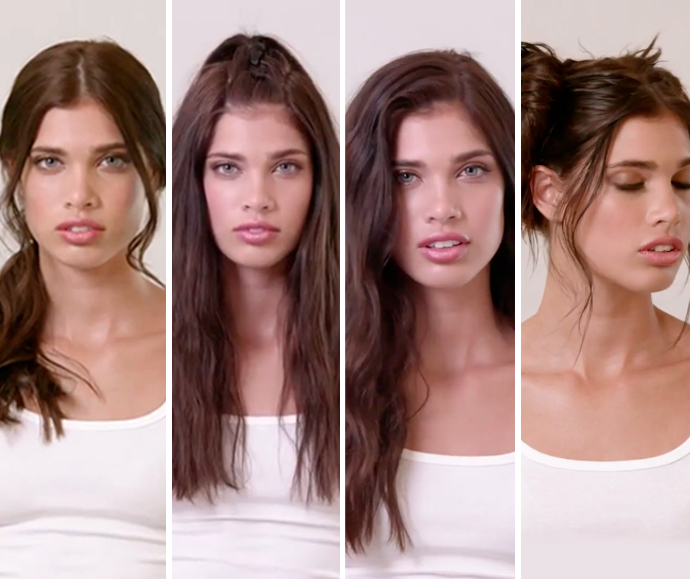 Hair tutorials that'll keep your locks lit
Summer's delicious energy is quickly approaching, and we're ready to mix things up with a few new hairstyles. We've gathered some of our favorite, easy-to-create hairstyle tutorials that we're sure you'll love. Give them a try and be sure to tag
#MONATStyle
on social media to show us your sizzling summer styles!
Faux Fishtail Braid
You can't go wrong with the classic look of a solid Fishtail Braid, but sometimes pulling it off can turn into a daunting task. That's why we love its just-as-cute cousin, the Faux Fishtail! It's much easier to navigate, plus the end result is still the perfect look you want for days in the sun—or for those hot summer nights! Check out this tutorial for the perfect
#FAUXFISHTAIL
.
Knotted Half Up
Style with a twist is all about standing out with this trendy Knotted Half Up! Whether you want to dress up your daytime look or add an extra head-turning touch to your night time style, take a look below and learn to master this stellar summer style.
#KNOTTEDHALFUP
Beach Waves
There's just something about rockin' those sexy, flowy, beachy waves that we just can't get enough of! This easy-to-create style is versatile enough to take from day to night, yet simple enough to knock out in just a few minutes. Watch below and learn to make the perfect
#BEACHWAVES!
Space Buns
Ready to feel a little out of this world? This go-to style is the perfect choice for that special summer festival you've been waiting for! With just a few twists, turns and tucks, you'll be festival ready in no time. Check out this simply tutorial below and get ready to rock your
#SPACEBUNS!