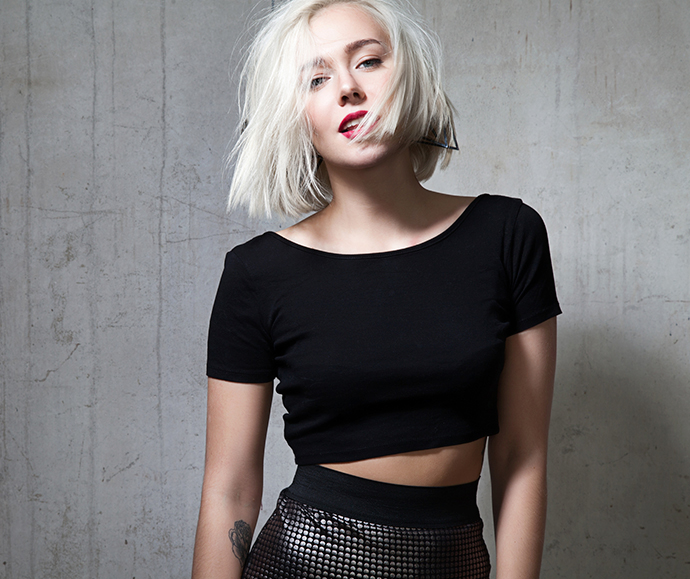 It's the New Year and you're itching for a new hairstyle. After all, your hair is your crowning glory, right? But what to do when your locks are looking less glorious than usual? Well, it could be time not only to change the calendar but also to change your look! Shake things up a bit and discover a new do that is completely, uniquely and gorgeously you!
Remember:
What was perfect for you years ago might not necessarily be so today. For example, you might feel that the cute hairstyle that once looked amazing on you is not as flattering anymore if you're not used to seeing your face get rounder or slimmer.
The long, silky locks that were once your shining armor suddenly seem difficult to maintain with your busy lifestyle; you now barely have time to run a brush through your hair in the morning.
You are ever-changing… so why should your hairstyle remain the same?
Your mane can be beautiful in many shapes, cuts, and colors, but if you don't want to take drastic measures, here are a few simple tricks without the need to use scissors or dyes: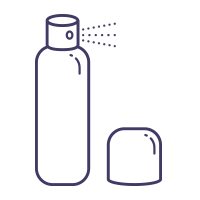 Pull Hair Back.
Use a headband or wear a sleek ponytail to keep hair off your face, control flyaways and let your beautiful features take center stage. Spray on a little
Refinish Control Hairspray
by MONAT to keep hair in place.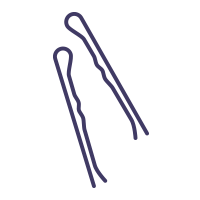 Tuck Hair Behind Your Ear. The easiest trick of all! It instantly highlights any cute new earrings. Make an X with bobby pins in the back to keep your style in place.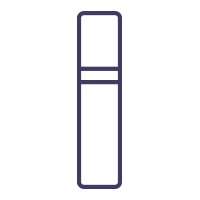 Texturize.
Give hair instant volume, waves and a soft, matte finish with a sea salt spray or a texturizing spray, like
Tousled Texturizing Mist
from MONAT.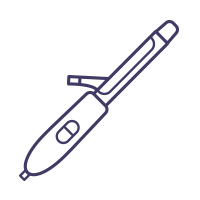 Switch Your Curling Iron. Tired of the same ringlets every morning? Switch to a bigger- or smaller-sized curling rod for a completely different look. Use a large, 2-inch barrel to get Old Hollywood waves.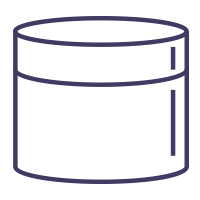 Try a Faux Bob.
Have a quick fling with shorter hair by pulling your hair together at the nape of your neck, then tie with an elastic near the ends and tuck them under, pinning in place.
Restyle Instant Sculpting Taffy
from MONAT will ensure strands don't stray.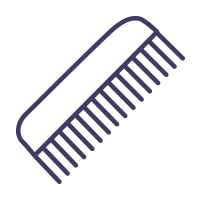 Switch Your Part. Always wear a center part? Flip your hair to the side for instant lift. Always wear a side part? Try a center split for a more casual, bohemian feel.