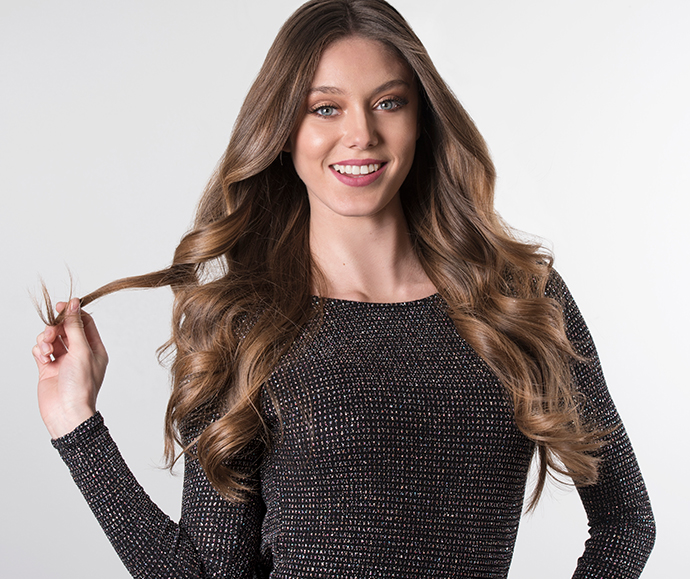 It's a New Year, time for new resolutions and goals. If you let your hair take a back seat last year, then use the New Year to make some haircare resolutions that ensure your tresses reflect new shine! Making small changes to your regular haircare routine can have a major impact on your overall look.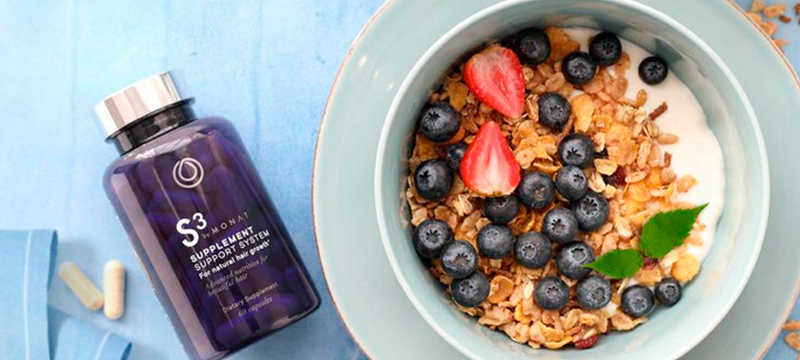 But first, take your nutritional supplements, emphasizes Dr. Brent Agin, MONAT Scientific Board Member. These days, with soil depletion and water depletion, you can no longer rely on getting all of your nutrients from food. Dr. Agin recommends
S3 Supplement Support System
as a great supplement for general health that promotes healthy hair as well as skin and nails, an added bonus!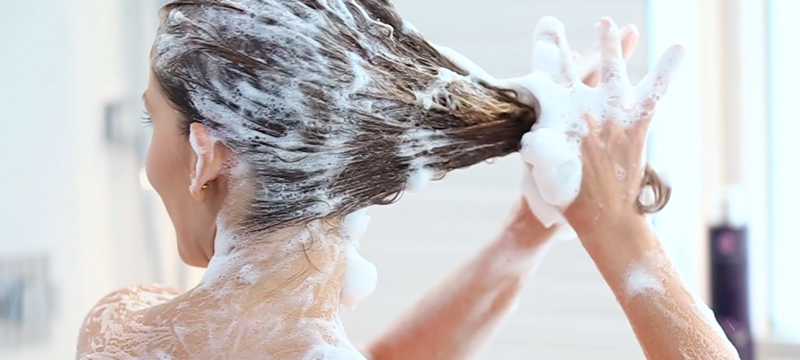 Also, get on a new regimen of hair care. Make it a resolution to take better care of your hair to get bouncy, manageable hair that puts a smile on your face. Really, your routine can be quite simple.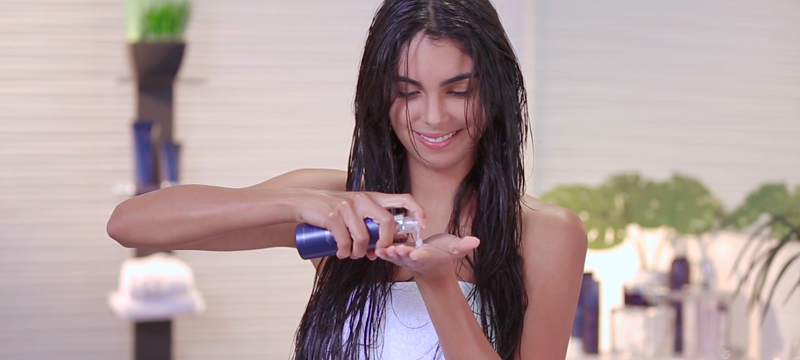 Wash with a nourishing shampoo and conditioner to keep your locks hydrated. Try Renew Shampoo and Restore Leave-in Conditioner to provide brilliance, strength and vitality for droopy strands.
Using a hair treatment once a week/month, like Replenish Masque. Deep treatments are a great way to get hydration back into your hair.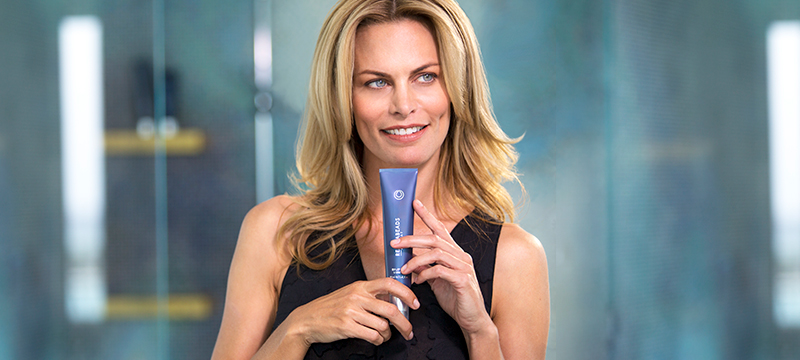 Have your hair trimmed regularly to keep it in shape and eliminate split ends. However, you also have an alternative to the scissors when it comes to split ends! It's called REJUVABEADS®, the first independently tested hair care technology that selectively targets and heals split-ends and other damaged or stressed areas along the hair shaft.* This amazing product literally seals the hair's cuticle, reversing damage and sealing its surface. All those dry wisps at the ends of your hair? Gone!
Choose one day a week to give your hair a break from heat styling tools and let it air dry naturally. Your strands will thank you!
Dedicate yourself to treating your hair as you'd want to be treated and you'll get back luster, gloss and bounce, exactly what you want to travel through 2018 on a high note!
*Independent testing has demonstrated that application of the product resulted in a 100% repair of split ends 3mm long and under.