Our Fave Four Hippie Chic Looks from Coachella 2019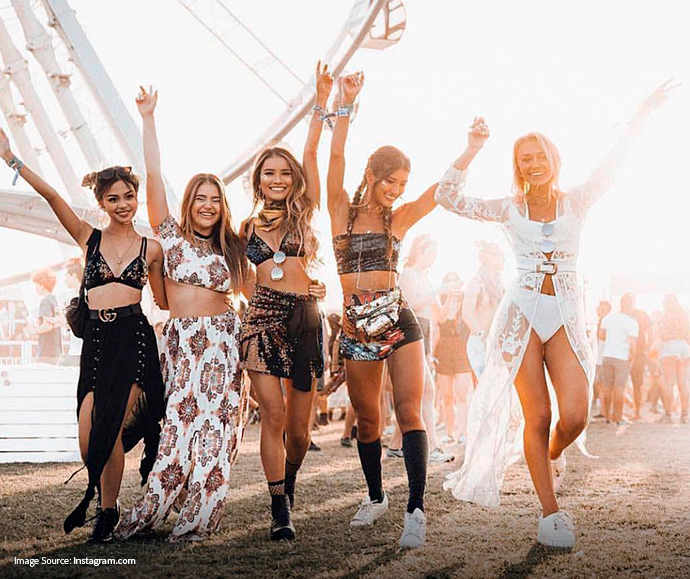 Hippie hair don't care! Coachella 2019 came to a close last weekend, and we're still feeling the good vibes. From the smooth tunes to the funky fashion, we were loving every pic and vid that captured the action. Of course, it's the fun hairdos that really made our eyes pop and feel a sense of FOMO. Even watching from afar, we knew we had to put together a list of our favorite hippie chic 'dos!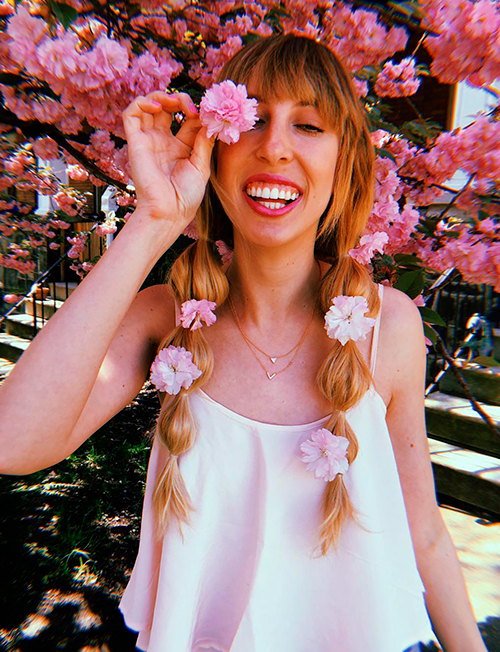 Playful Pigtails
Pigtails aren't just for the playground. Coachella was peppered with girls unleashing their inner flower child while dancing the day (and night) away with fun, playful pigtails! The best part about rockin' pigtails isn't just that they're cute and low maintenance…this easy-to-do style is also perfect for Coachella and festival season because they're made for second-day unwashed hair. A good dry shampoo will carry you through the weekend without a worry. Give these double bubble pigtails a try!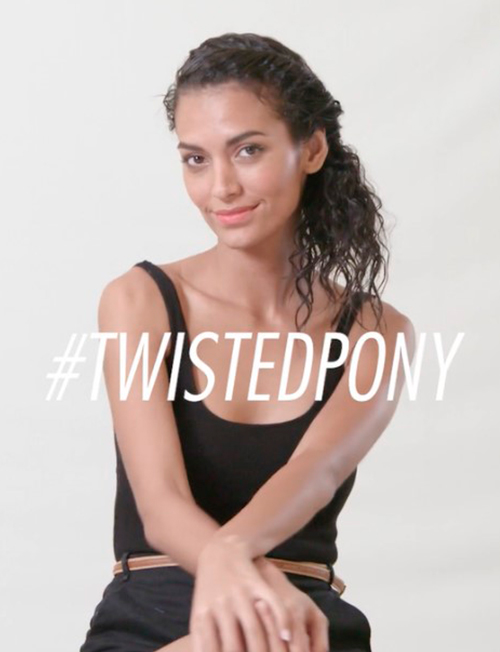 Twisted Ponytails
Twisted ponytails were another popular Coachella look ꟷ and for good reason! This fun and functional style keeps hair off your face and provides a new twist (literally!) on typical ponytails. We've got just the thing if you want to try it out yourself, too. One of our favorite hair tutorials is the #TwistedPony. Be sure to hashtag it and #MONATStyle if you rock it this summer at a festival!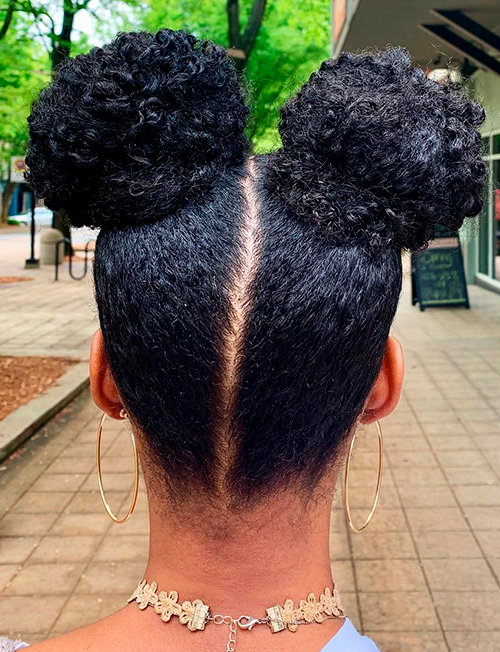 Space Buns
Space buns in the sun was another great Coachella look. Style is cyclical and this popular 90's look popped across our social feeds throughout both weekends. Space buns are kind of a bolder look, making them less than ideal for day-to-day styles…but perfect for free-spirited festival weekends. They're also easy to put your own spin on, and we LOVED every new variation of this classic look.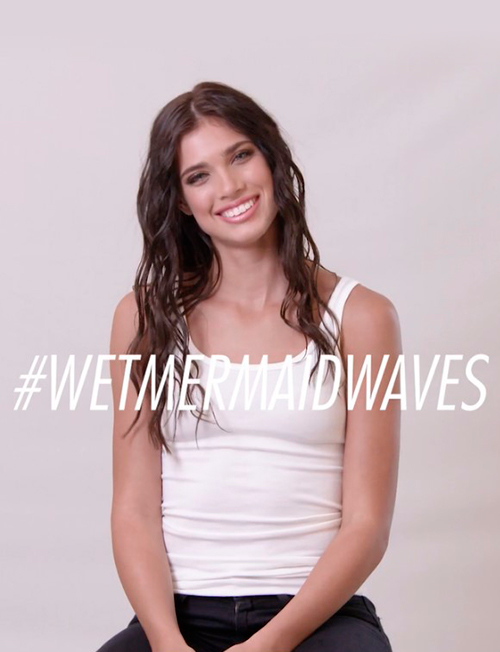 Feelin' Wavy
A lot of our favorite styles made a splash at Coachella with waves. Waves really capture the energy of festivals because they're effortless trendy. Does anything say, "I'm Coachella ready!" like some sweet scrunchy curls that are the right amount of messy? We don't think so. Check out our #WetMermaidWaves tutorial and give it a shot. It'll definitely give you that festive, "Woke up like this!" look.
Try these products to create these looks on your own!