MONATions Travel: Episode 1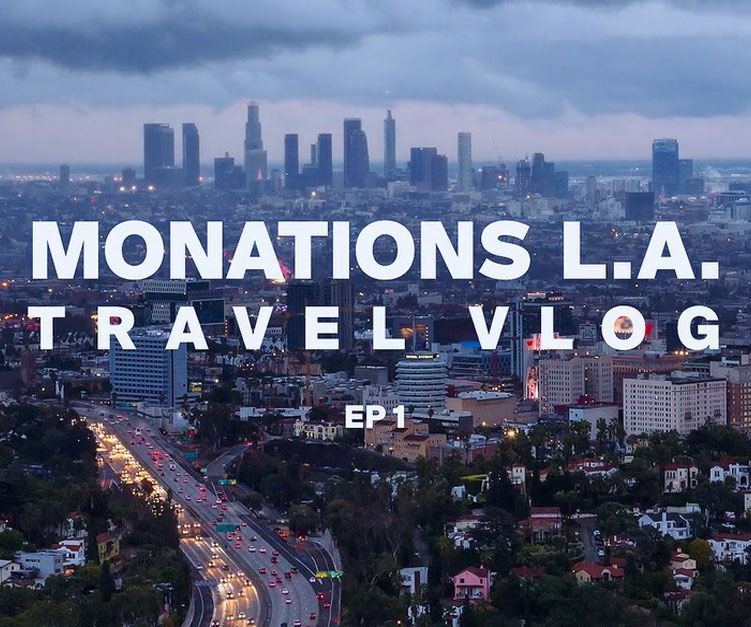 Wondering what to do and where to go while you're at MONATions? We've got you covered!
Join local MPs Kayla and Nakia for a walkthrough of some spots in L.A. we think you'll love!
Watch for our next episode to learn about more spots directly from our local MOfam! If you haven't yet registered for MONATions, there's still time! Visit
monations.com
and join MONAT for the biggest event of the year!
It's YOUR Time to Shine!