MONAT Global Named to WWD Beauty Inc's Top 100 Global Beauty Manufacturers For 2022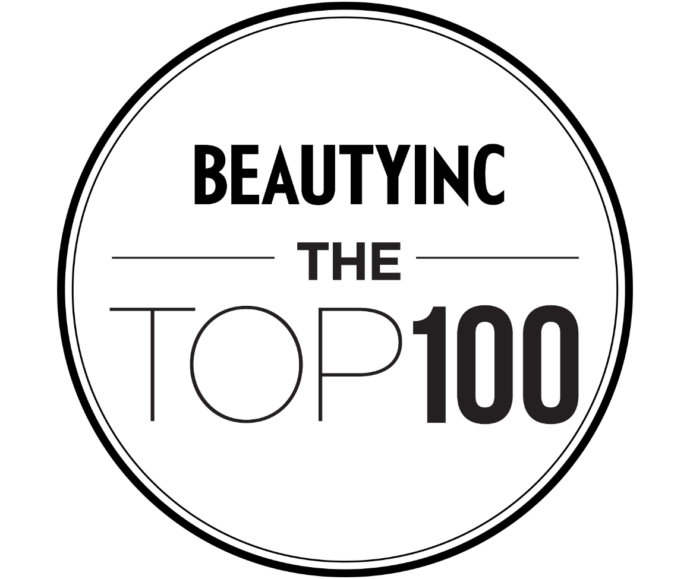 MONAT's naturally based, anti-aging product innovations and global market expansions place it among the top 100 beauty manufacturers globally.
MIAMI–(
BUSINESS WIRE
)–MONAT GLOBAL (MONAT), a multinational distributor, social and direct seller of award-winning beauty products has once more made the list of WWD Beauty Inc's Top 100 Global Beauty Manufacturers for 2022.
Listed under its parent company, Alcora Corp., Doral, Florida-based MONAT has appeared in the Women's Wear Daily annual ranking of beauty's biggest manufacturers since 2019. MONAT's flagship hair care line remained the company's top-selling category for 2022, followed by skincare and its newest category MONAT Wellness.
MONAT's top markets in 2022 were the U.S., Canada, and Europe, including the U.K. In 2021, MONAT launched in Australia, Spain, and Lithuania. The company's global expansion continues, with the opening of New Zealand as a new market in October 2022, and France in April 2023.
"We are proud to be counted among the top 100 beauty manufacturers around the world. Through growth and contraction in the market, our innovative products shine through and continue to be a favorite among consumers," said Ray Urdaneta, MONAT Global Founder and CEO. "This is a top accolade in the beauty industry for our independent Market Partners and employees in ten countries, and their passion for our products and our purpose is recognized globally."
About MONAT Global
MONAT Global is an international healthy aging haircare, skincare and wellness brand founded to help people everywhere enjoy beautiful, healthy, fulfilling lives through exceptional, naturally based products; a fun and rewarding business opportunity; and a culture of family, service, and gratitude. Founded in 2014 and headquartered in Miami, Florida, MONAT provides ground-breaking opportunities through a novel Social Marketing approach to Direct Sales. MONAT's product development is led by Chief Science Officer Alan J. Meyers and supported by a Scientific Advisory Board comprised of eminent professionals in medicine, cosmetics, haircare, science, and health. MONAT offers a unique and exciting business model and one of the most generous compensation plans in the U.S., Canada, United Kingdom, New Zealand, Ireland, Lithuania, Spain, Poland, Australia, and France.
#MONATGlobal
Facebook: /MONATOfficial | Instagram: @monatofficial | YouTube: /MONATOfficial
Twitter: @MONATOfficial | Pinterest: /MONATOfficial