It's Nearing The End Of Summer And Your Hair Is Already A Mess. What To Do?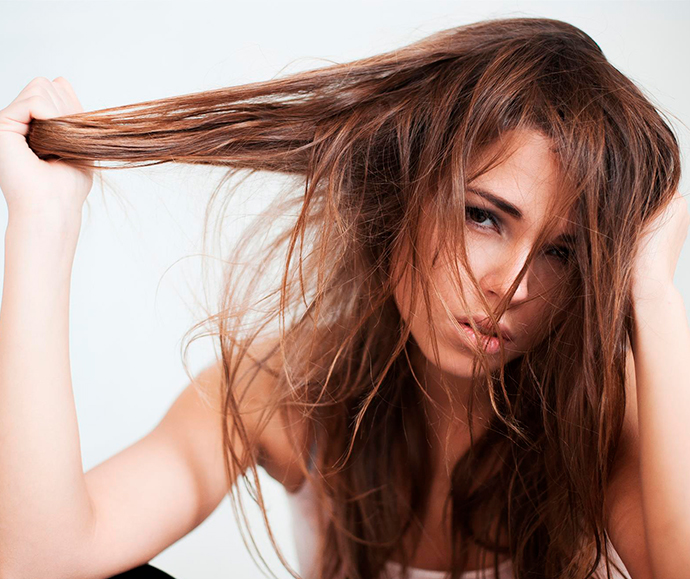 It's the beginning of August and already your hair is burnt out from summer fun. Too much hot sun, chlorine, salt water, humidity and air conditioning have dried your hair out and turned it into a giant frizz ball. You've been pulling hair treatment products off the shelf based on their pictures but none are really working. Honestly, you need some help.
Not to worry! We've got the help you need. First, you have to figure out exactly what is wrong with your hair. Then pick the right product to match it. Does your hair need moisture? Or does it need hydration? While there is a difference between the two, you need both!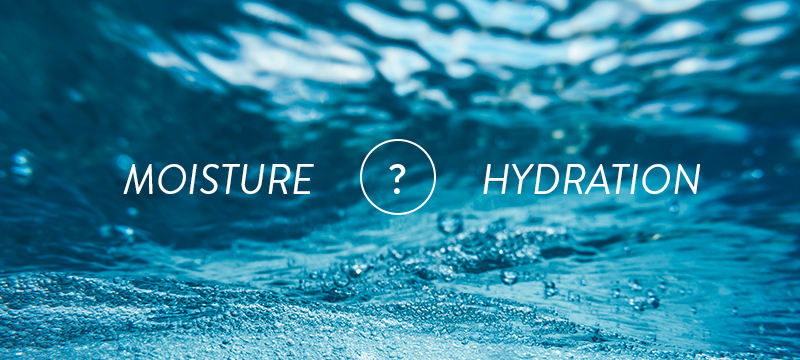 What's the Difference Between Moisture and Hydration?
The scalp produces its own natural oil that protects your hair from damage and water loss. If you are prone to having dry hair, that's a tell-tale sign that your hair isn't getting enough natural oil to form a protective barrier, making it impossible to lock in water. As a result, hair looks and feels dry, coarse and brittle. Dry hair lacks oil and needs to be moisturized or "lubricated."
Hydration, on the other hand, refers to the amount of water within the skin and hair. When hair becomes dehydrated, it becomes thirsty and looks parched, lifeless and dull. Dehydrated hair lacks water. So it needs to be treated with products that are formulated with ingredients that literally quench the hair's thirst by increasing its water content.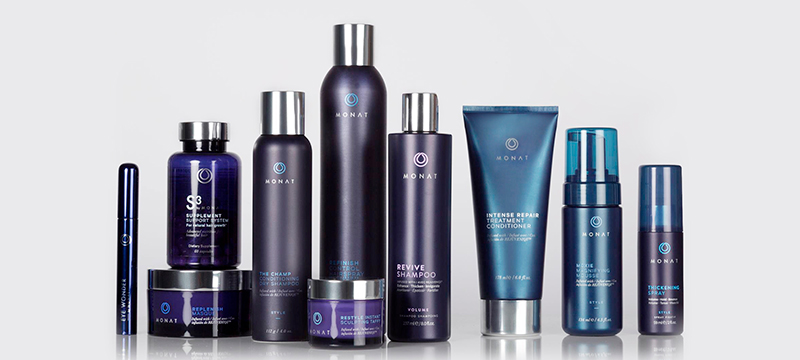 Your Guide to Hair Treatments
So here's a guide, detailed by what shape your hair is in, to getting just the right treatment!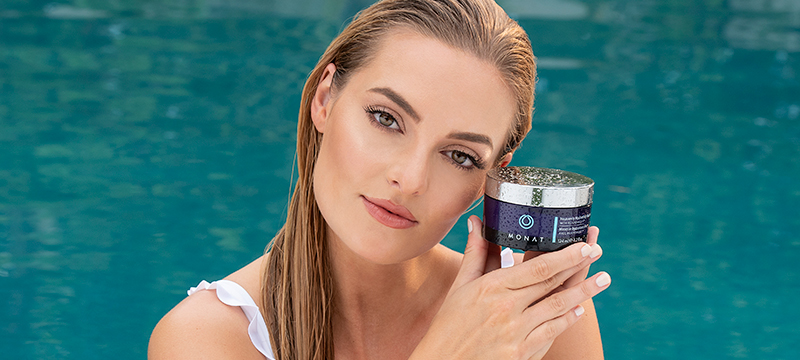 Is your hair dull, lifeless, thirsty and/or parched?
The
Heavenly Hydrating Masque
is specially formulated for this type of hair, which needs intense hydration from roots to tips, inside and out, to look and feel its healthy best. The cool thing about the
Heavenly Hydrating Masque
is that it's clinically proven to deliver intensive hydration that lasts 72 hours due to the innovative technologies used in its formulary –
REJUVENIQE S™
,
PatcH20™
, ceramides and a blend of active ingredients.
REJUVENIQE S
is MONAT's newest exclusive, proprietary ingredient, clinically proven to deliver a real power boost of hydration by improving hyaluronic acid expression to hydrate the hair, as well as
PatcH20
to maintain long-lasting hydration results throughout the day. It's for all hair types, including oily.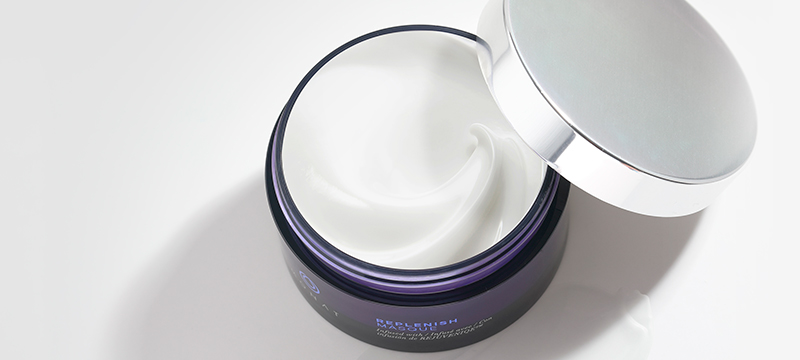 Is your hair slightly damaged and dry?
Then you want
Replenish Masque
. It's formulated with
REJUVENIQE® Oil Intensive
. This masque helps strengthen weak, damaged hair strands as well as conditioning the hair by delivering light hydration and moisturization to the hair and scalp. It helps minimize frizz and split ends.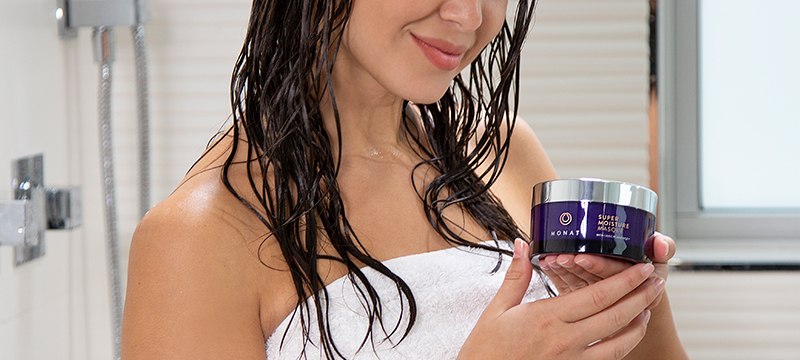 Is your hair simply slightly dry?
Go for the
Super Moisture Masque
which provides a light nourishing moisture treatment. It is formulated with
REJUVENIQE® Oil Intensive
and an
Amino Acid Complex
that infuses hair with natural lubricating oils, minerals, and vitamins. This masque conditions with the proper moisture balance to combat dry, brittle strands.
So, with this guide, you're on your way to restored, happy, healthy hair! Enjoy August looking beautiful!