BLACKBERRY HAIR IS INNNNNNNNNN!!!!!!!!!!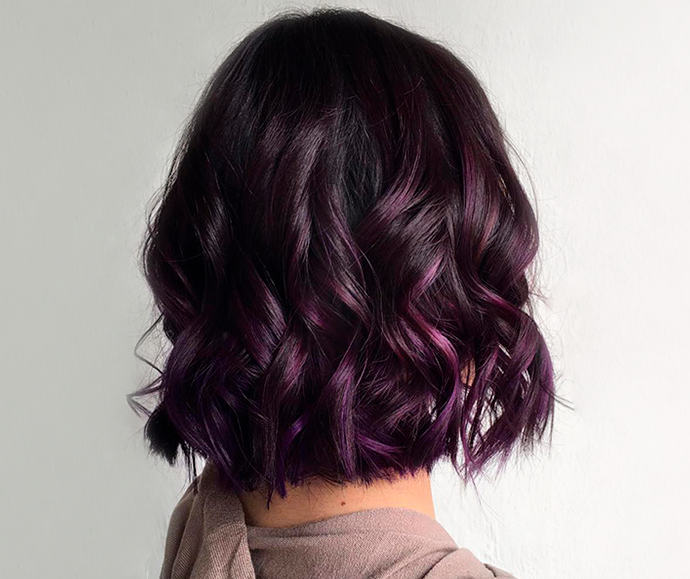 Changing your hair color to a "non-normal" color can be really fun and get you out of a rut. If your job permits, we say go for it! Hair has been turning different colors for years now and trends come and go. The hot color now is blackberry! It's blowing up
Pinterest
! Blackberry (nee purple) is fun because there are myriad color schemes to it. but there are so many ways to make it more wearable and even natural-looking. Just take a look at what's going on!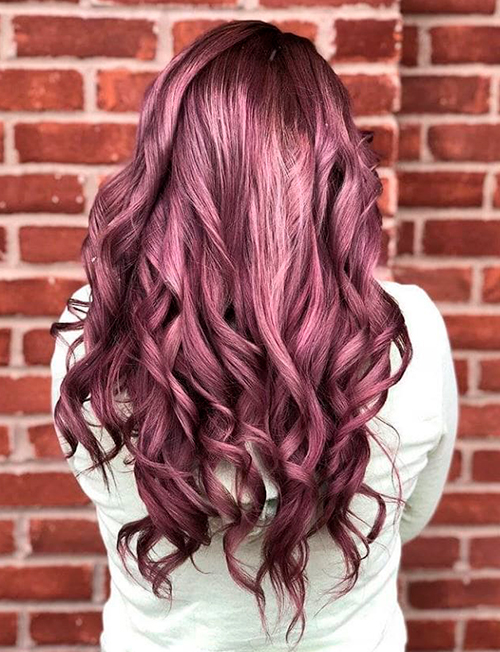 Go Low On the Light Side
Hit the lighter side of the spectrum and you've got a wowsy color! Not quite purple, not quite berry but something more magical. Be sure to take excellent care of your dyed hair and finish it off with
Restore Leave-In Conditioner
to keep it silky, youthful and supple.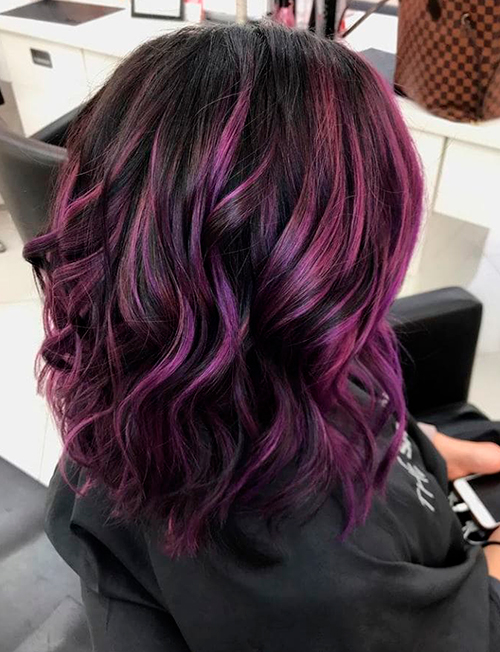 Mix and Match
If you're a dark brunette, go multi-tone and weave in various shades of blackberry with your darker shade to give a truly dramatic effect! Don't forget to nourish it with
Smoothing Deep Conditioner
.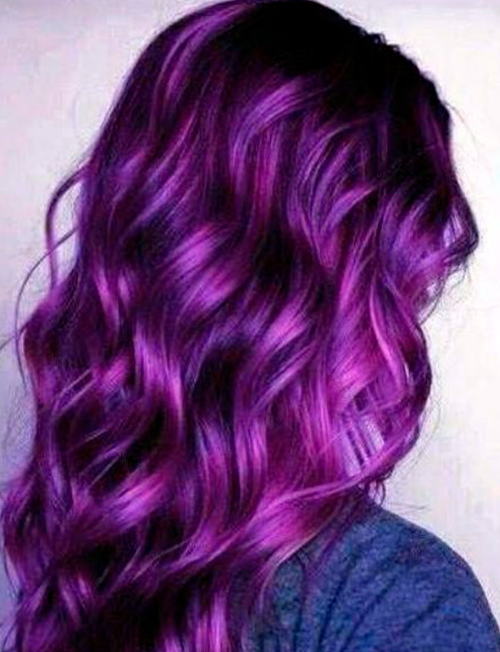 Go For It!
If you really want to max it out, go for bright! You'll definitely stand out anywhere! And who doesn't want to be looked at? Keep your hair in perfect shape with
REJUVABEADS®
, a revolutionary formula that heals split ends and other damaged areas along the hair shaft.
*Independent testing has demonstrated that application of the product resulted in 100% repairs of split ends 3mm long and under.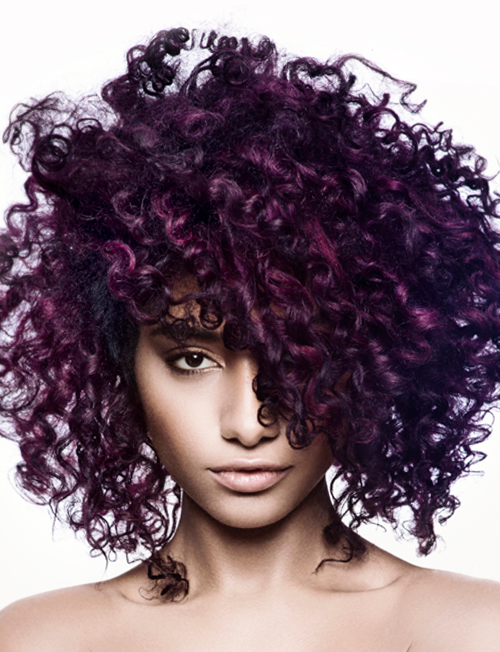 Rock It with True Blackberry!
Soak up the richness of true blackberry and see how rich your hair will look. When it mixes with the variations in your own hair color, you'll get hues deep and colorful. Make sure to use a masque like
Heavenly Hydrating Masque
once a week to keep your hair in brilliant shape and full of shine!