Happy, Healthy Holiday Hair!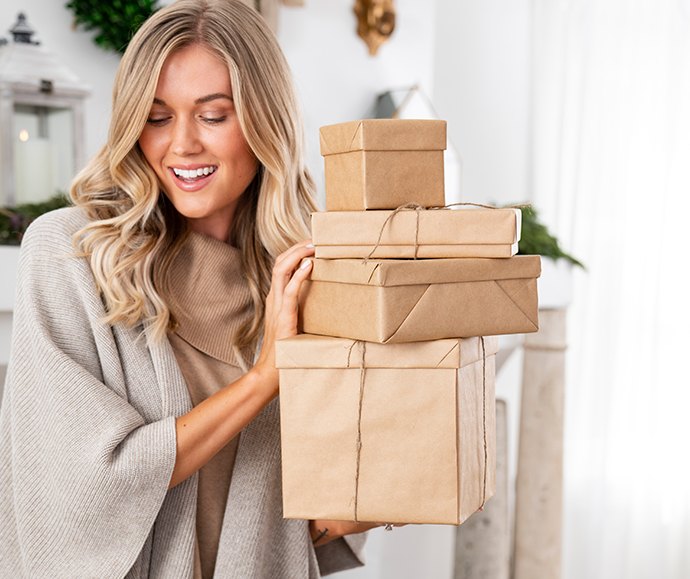 Four haircare tips to look your best this winter!
The holidays are here…and that means a few of our favorite things are in season: festive decorations, catchy carols, cozy clothes, and gift-giving! Naturally, you'll want to look your best all season long, and using the right winter haircare routine is essential to achieving your holiday glow.
As always, we've got you covered! Here are four haircare tips to help you look your best this winter.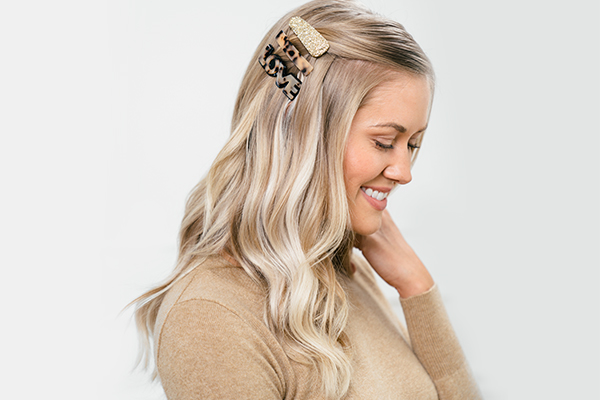 Trim & Treat Those Ends
Regular hair trims are a great way to keep your hair looking healthy. A good plan is to trip half an inch every four to eight weeks to reduce your chances of developing dry, split ends. If you're looking for additional help in addressing breakage and damage, add our
Restructuring Hair Care Collection
to your routine.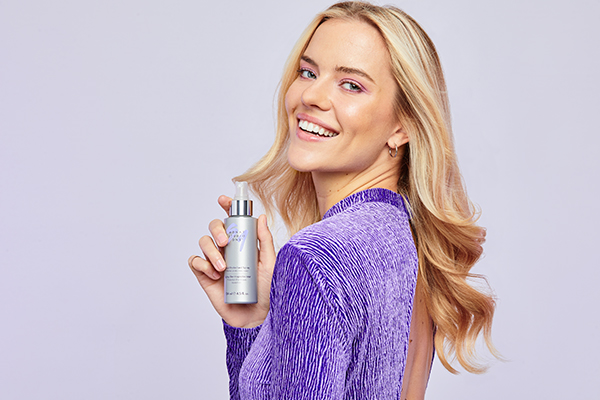 Limit Heat Styling & Damage
We love creating hot styles using hot tools during the holidays! But hot tools can damage your hair, so you'll want to limit their use. Instead, allow your hair to air dry whenever possible to reduce damage. If your winter style requires straightening or curling with hot tools, make our
MONAT STUDIO ONE™ Heat Protectant Spray
your go-to product!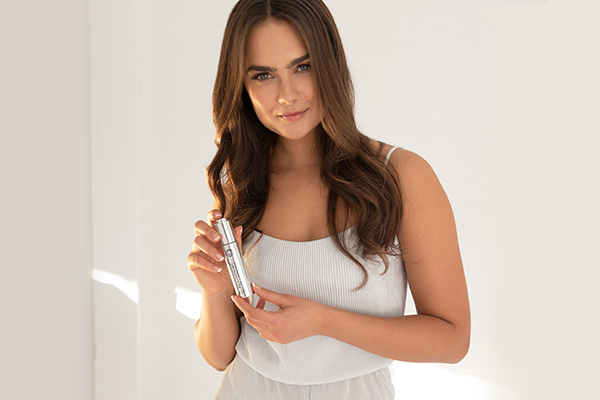 Oil Treatments
Oil treatments offer benefits all year, but they're particularly important during the winter as the cool weather saps your hair of its moisture.
REJUVENIQE™ Oil Intensive
offers the essential nourishment your hair needs during winter's coldest days. If you prefer a lighter touch, use
REJUVENIQE light by MONAT™
to treat fragile, fine hair.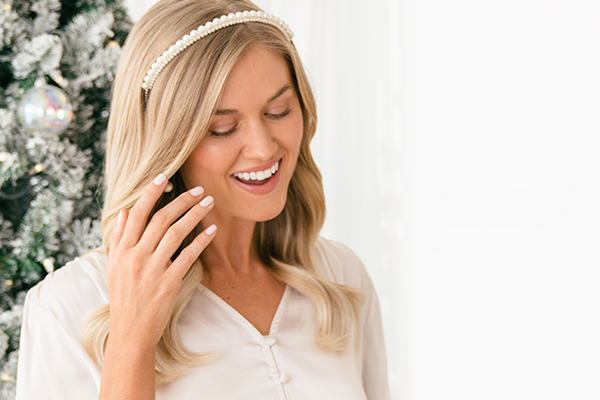 Hair Masks
A great way to address dry hair during the winter is by using a hair mask once per week. Hair masks help reverse the signs of damage from dryness and offer the protection you need as the weather cools. Our
Replenish Masque
offers the hydration damaged, parched hair craves during the cool holiday season.
We hope this helps you achieve the happy, healthy looks you deserve this holiday season!