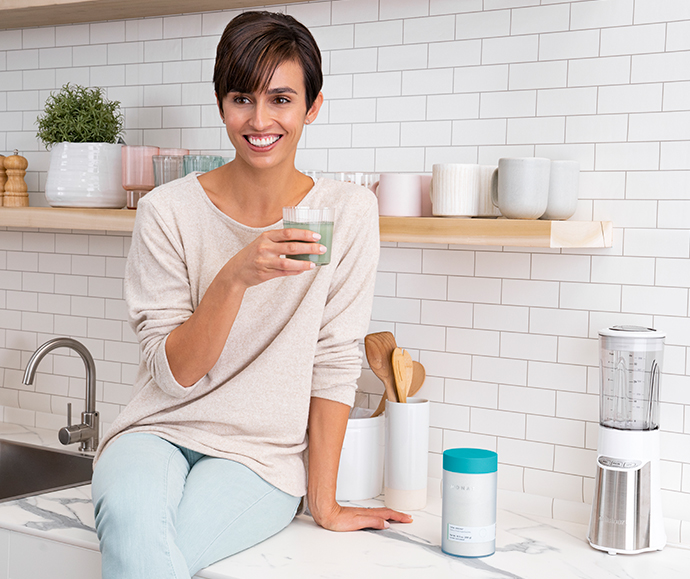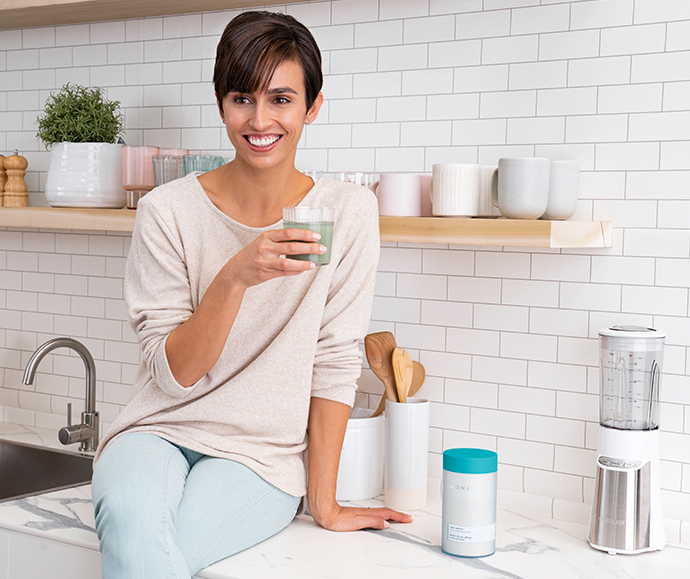 Four tips to stay healthy this holiday season!
The holidays are here—and that means you've likely spent the last few weeks eating, drinking, gifting, and being merry! While this season is certainly something worth celebrating, all the hustle and bustle often causes us to develop some less than healthy habits. Rather than correcting these choices after the new year, why not incorporate a few healthy practices into your daily routine now? Here are four tips to stay healthy during the holidays.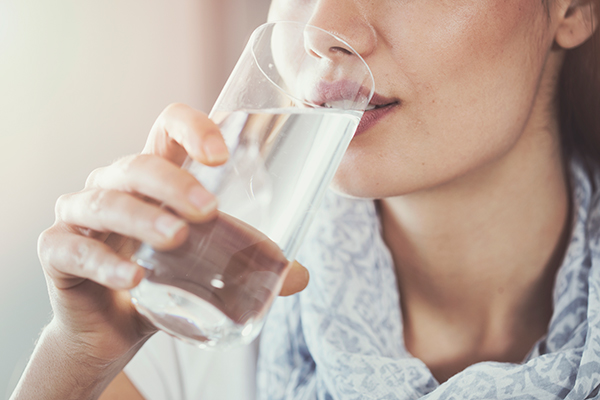 Drink Plenty of Water
Cooler weather combined with holiday parties means dehydration is calling. Holiday options like soda and alcoholic beverages make drinking water all the more vital in order to ensure you stay hydrated and glowing throughout the holidays.
Support Your Immune System
A diet incorporating a healthy mix of fruits and vegetables will help you feel more energetic and avoid the extra weight that tends to creep up this time of year. Feel like you don't have time to cook a meal that contains your daily serving of fruits and veggies? Try drinking
Total Greens
from our new MONAT Wellness line.
Total Greens
is a superfood drink mix designed to make it easy to enjoy fruits and vegetables from anywhere at any time!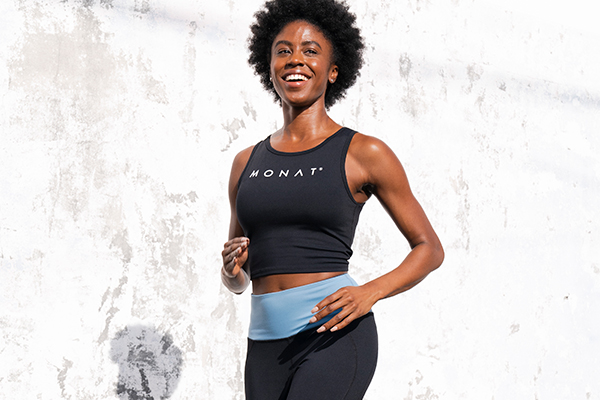 Make Time for Exercise
Get up and get moving! Use the few quiet moments you have during the day to incorporate a bit of exercise. Consider doing sit-ups after you wake up in the morning and before bed. You could also break your cardio sessions into two, 15-minute runs rather than one, 30-minute run to make it feel less daunting.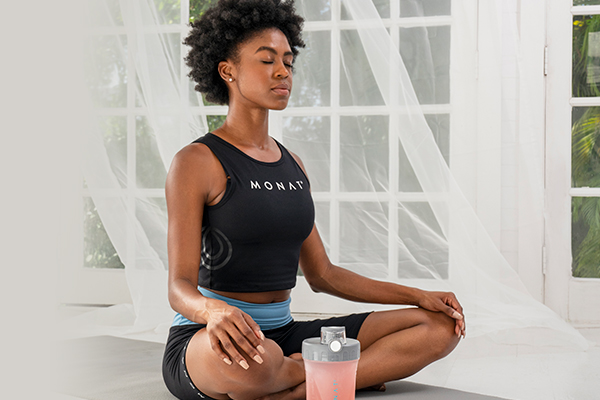 Treat Yourself
Serving others is what the holidays are all about. But don't feel guilty for taking some time to treat yourself to some self-care this season, too. Try meditation, reading your favorite book, or indulging in a special hair treatment. You've earned your unwind after a long year!
We hope you find these tips helpful! The holidays are a special time, and we want everyone to be happy and healthy alongside their loved ones.