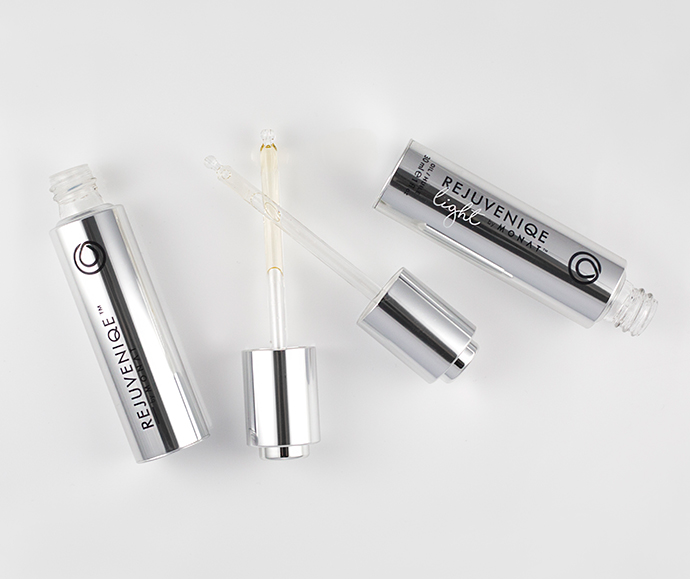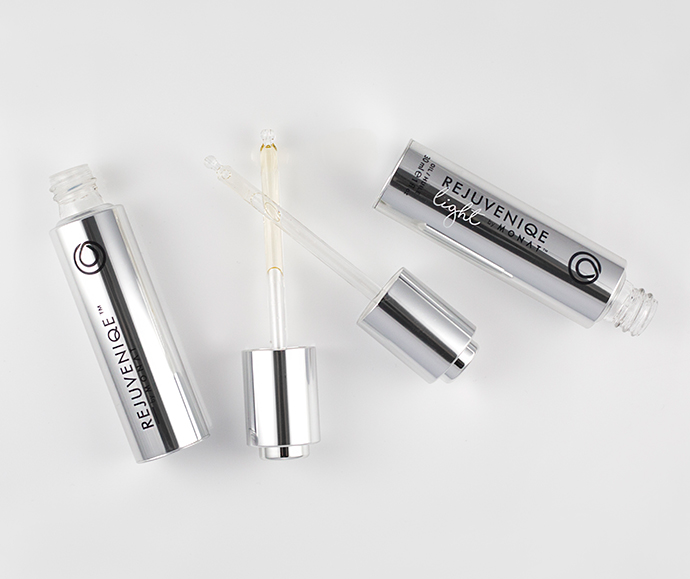 Get to know our flagship products!
October is
REJUVENIQE™ Oil Intensive
's sixth birthday, which makes this an ideal time to share the science behind the product that started it all for MONAT!
Did you know Abyssinian Oil was the first ingredient selected to create REJUVENIQE™? Plus, it is our exclusive ingredient. Here are some cool facts about this incredible oil!
Abyssinian Oil comes from the Crambe Abyssinica plant native to the Mediterranean and East Africa.
Abyssinian oil is a 100% natural, non-GMO product.
This eco-friendly oil is fully biodegradable and free of any harmful additives and features a molecular structure that is not found in any other naturally occurring oil.
It features Omega 9 fatty acids, which are composed of Erucic Acid, Oleic Acid, and Linoleic Acid, Palmitic Acid, and Stearic Acid.
This unique blend of ingredients helps offer a replenishing experience compatible for use on your hair and skin without greasiness. REJUVENIQE™ Oil Intensive launched the Healthy Hair Revolution in 2014, which is still going strong today—especially after the launch of REJUVENIQE light by MONAT™ in 2019.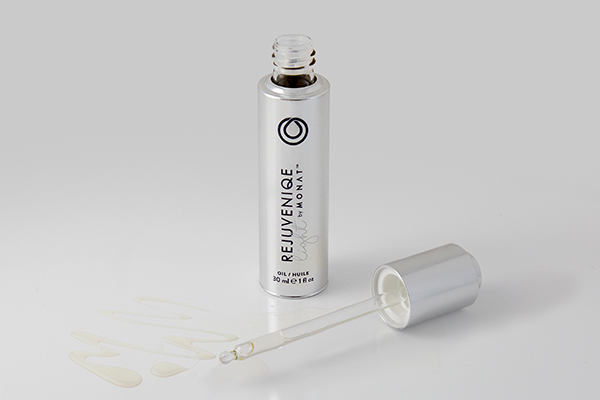 A Lighter Touch
While REJUVENIQE™ Oil Intensive offers a wide range of benefits for skin and hair, there was a need for a lighter formula for those with delicate, fragile, fine hair and oily-to-combination skin.
This new formula is feather-light, nutrient-rich, and designed to offer the same benefits as REJUVENIQE™ Oil Intensive with a lighter touch. Like its predecessor, REJUVENIQE light by MONAT™ is fast-absorbing and versatile enough to offer head-to-toe nourishment.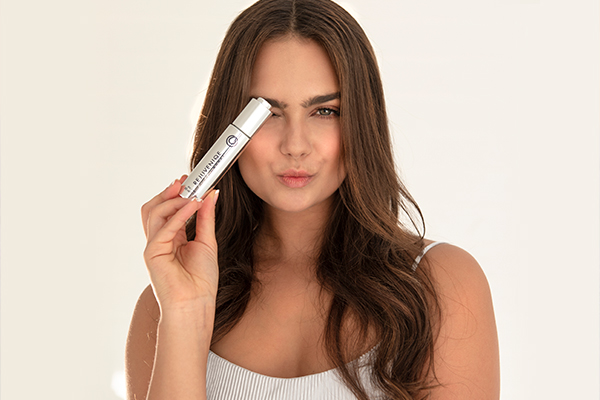 How To Use It
No matter which version of our oil intensive you prefer, REJUVENIQE™ has several uses you can incorporate into your healthy living lifestyle. Here are a few ways we recommend using our signature product.
Haircare:
Pre-Shampoo Treatment
Apply a generous amount to dry or damp hair and scalp. Leave on for 15 minutes, rinse thoroughly, shampoo, and condition.
Intensive Hydrating Treatment
Apply a generous amount to damp hair and scalp. Place a warm moist towel around the head and leave on for 30 minutes. Rinse thoroughly, shampoo, and condition.
Leave-in Finishing Treatment
Apply a small amount to hands and apply to hair after styling, concentrating on the middle and ends.
Skincare:
Moisturizer
Apply morning and evening to face, neck, and décolleté prior to moisturizer, concentrating on problem areas such as fine lines and wrinkles.
We hope you enjoyed getting to know our signature product a little bit better. Happy birthday, REJUVENIQE™!