DIY Last-Minute Halloween Costume Ideas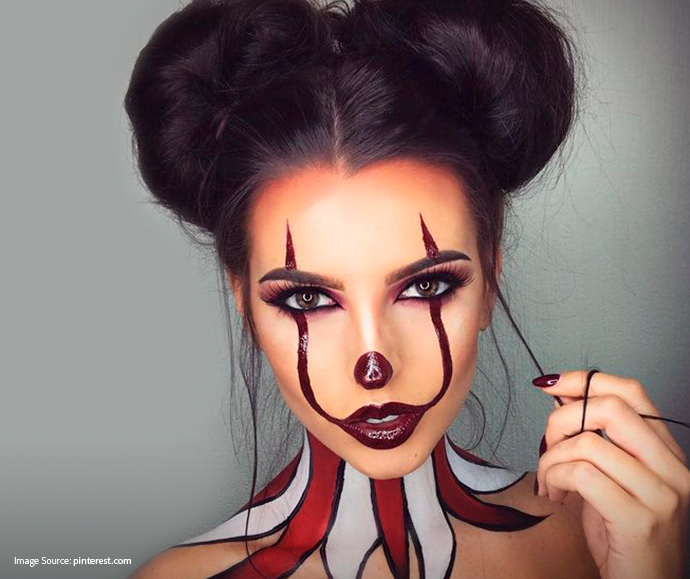 Halloween costumes come in themes, depending on what's going on in pop culture or even politics that year. This year you can expect to see a lot of Meghan Markle and anyone (or thing) from a platinum Xtina to the iconic Lady Gaga to the always popular witches…even to Game of Thrones players. But as anyone knows, the most important thing in a costume is the HAIR! We've got a few styles for you that go with any outfit and are fun, fun, fun!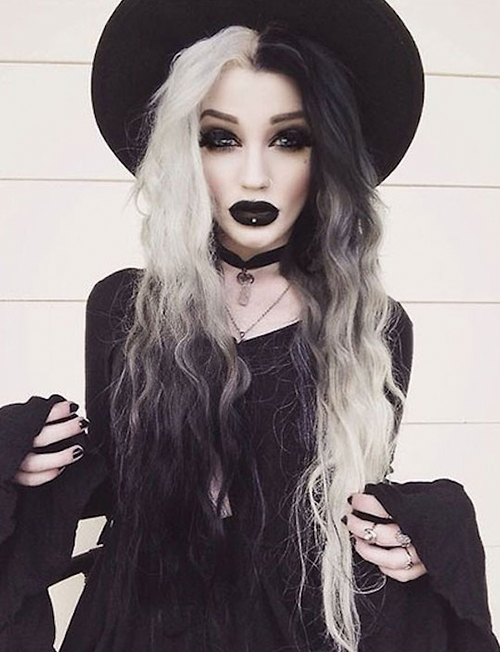 This is one totally wicked witch! Will you look at what this hair looks like, with all the bands and jewelry? It's easy to style too! Just go to a party store or even a flea market, scoop up some spooky necklaces, and use a lot of black and white makeup. Be sure to use some
Restyle Instant Sculpting Taffy
to keep everything firmly in place.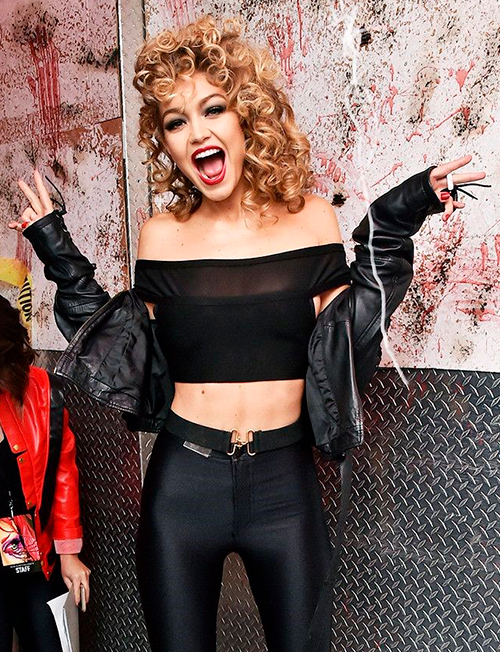 No matter what year it is, an 80s costume never goes out of style! Whether you're rocking Tina Turner, Olivia Newton John or just an 80s look, you definitely need the right do! Put on some red lipstick, do some massive teasing with
Refinish Control Hairspray
(try a side tease this year for something different) and throw on a pair of oversized earrings or Spandex and you've got your look!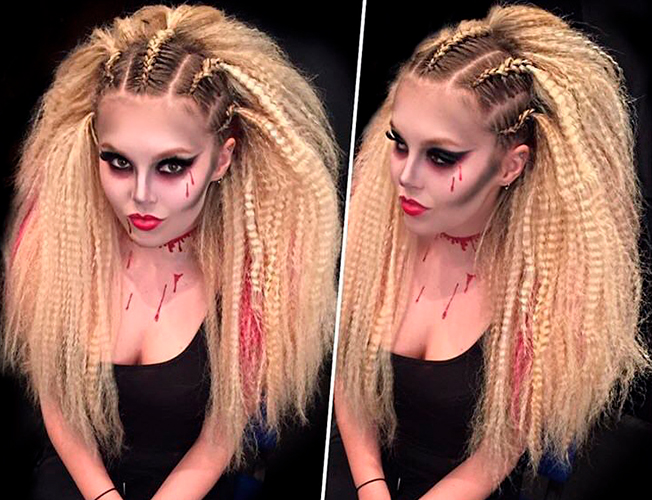 Zombies are always popular Halloween looks, especially because the makeup can be so wild. Check out this braided and crimped mane! It might take some time to weave the tiny braids on the top of the scalp and then use a crimping iron on the rest of your hair but oh, the end result is so worth it! Here's where some
Reshape Root Lifter
can really give you a boost. And don't forget to paint some fake blood on your neck and décolletage!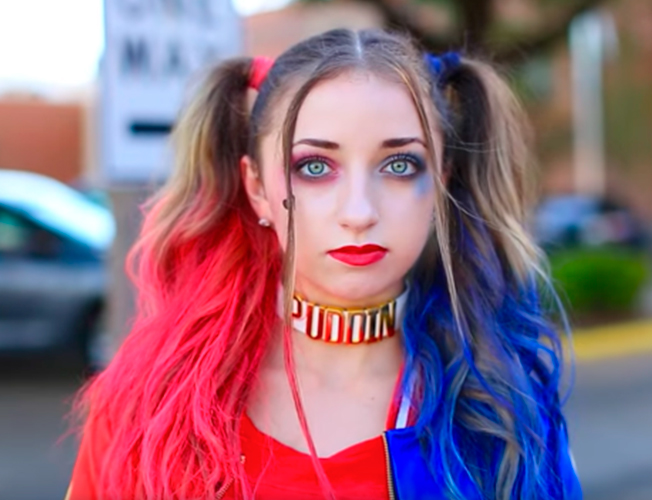 Dressing up in red, white and blue like Harley Quinn of DC Comics is a perennial favorite for Halloween! You can take it to the limit like this girl did and even use one of those "1 day only" hair color sprays to turn your hair red and blue! Use
Tousled Texturizing Mist
to give your hair…however you do it!…some super texture!
Happy Halloween, everyone!