Deep Clean Your Hair For Luster And Shine!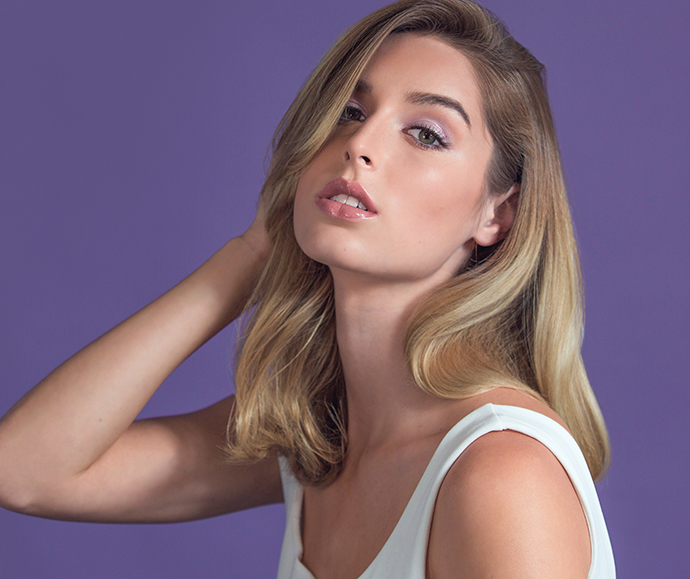 You wash your hair, you give it a masque once a week…and you think you're doing the right thing, right? Well, wrong! There's one critical step you shouldn't omit from your haircare regime and that's a deep cleanse every week, using a clarifying shampoo and a purifying masque. Deep cleansing is critical to a healthy-looking lustrous head of hair and a great style.
Typical shampoos cleanse gently because they have less cleaning agents compared to moisturizing agents and your hair looks shiny and smooth as a result. But when you deep cleanse, it's time to use a clarifying shampoo, which has less conditioning agents and more cleaning agents in order to get the hair squeaky clean.
Clarifying shampoos are designed to remove stubborn build-up from your hair, like silicone, wax, or styling products including hair oils, mousses, hairsprays and dry shampoo. Clarifying shampoos also help to lift away mineral deposits from hard water. Using clarifying shampoo is like giving your hair a clean slate, ready to start fresh.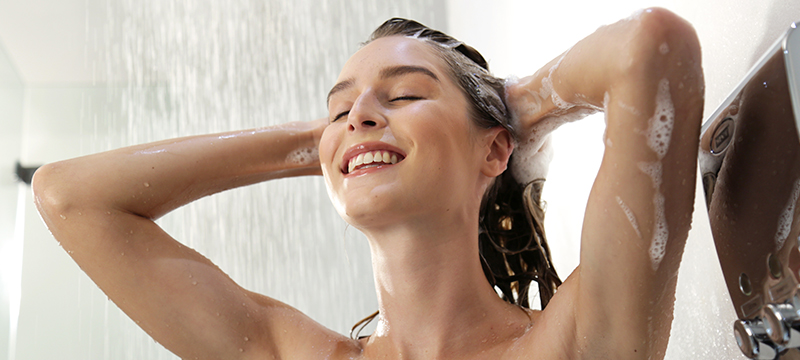 The deep yet gentle cleansing action of MONAT
Clarifying Shampoo
is specifically formulated to instantly lift surface impurities, wash away styling product build-up and help rebalance surface oils, bringing freshness and a deep sense of cleanliness to your locks, without stripping or drying out the hair. It's an ideal weekly deep cleansing shampoo that works wonders on all hair types, leaving hair shiny and perfectly healthy-looking.
Clarifying Shampoo
preps the hair by completely clearing the entire hair shaft from root to tip of all accumulated dirt, oil, pollutants and product debris that coat the hair, thus reducing the subsequent effectiveness of a MONAT conditioner and other hair products. It is through this gentle purging action that the
Clarifying Shampoo
helps enhance the additional benefits of hydration, volume or smoothness derived from the active ingredients formulated into
MONAT's
assortment of shampoos and conditioners.
Here are the top reasons why we all need to work a
Clarifying Shampoo
into our weekly haircare routine:
To remove dirt, debris, impurities and styling product build-up that sticks to the hair;
To help wash away pollutants, smog, cigarette smoke, even harsh mineral deposits from hard water;
To prep hair for hair coloring – this gives colour the best chance of depositing well without any mineral or product build-up interference;
To help build occasional volume, especially if hair is fine and limp; because it's so light and deep-cleansing, it really helps achieve a more voluminous style;
To help remove greasiness and surface oils;
To deep cleanse the hair, prepping it for your deep conditioning weekly masque, making your masque work ever so much better; your weekly deep-conditioning treatment is going to deep-condition a heck of a lot better if it doesn't have to fight through layers of product gunk to get to your hair strands;
To reboot your hair routine to give it a fresh, clean start.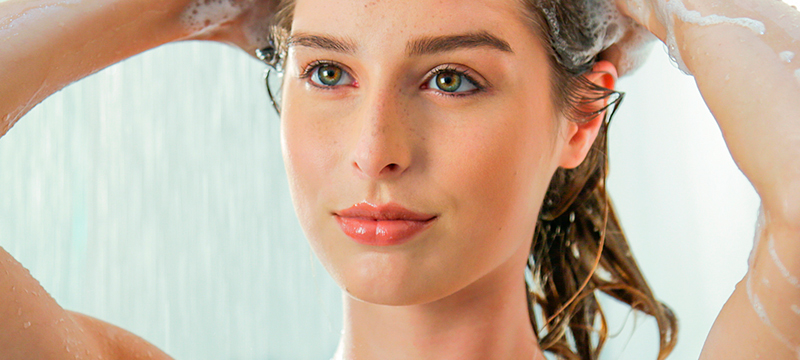 The second step in the deep cleansing regime is to follow with a masque like
Purifying Charcoal Gelée Hair Masque
, a unique, modern-textured gel-cream hair masque that deep cleans, gently conditions, and features an activated charcoal blend that purifies, removes build-up and helps balance the scalp for optimal scalp health and hair beauty. When used as the second step in deep cleanse after
Clarifying Shampoo
, your hair will not only look and feel thoroughly cleansed but you'll achieve improved performance from styling products.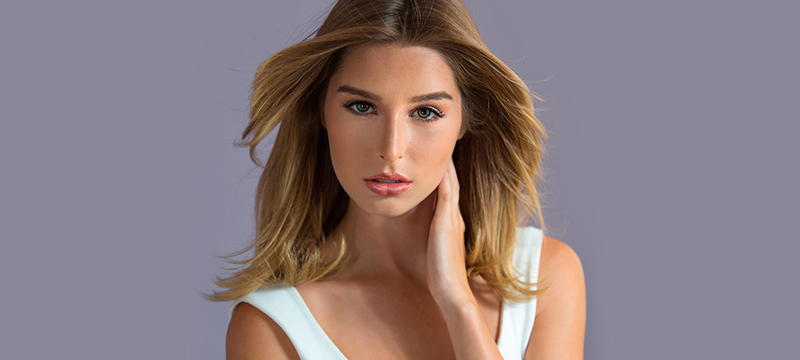 In sum,
Clarifying Shampoo
and the
Only for You Charcoal Gelée Masque
offer a special cleansing system. They remove pollution, impurities, styling build-up and allergens (pollens). This gentle purging action creates the ideal conditions for other products to perform better, offering optimum results like better curls, more volume, even smoother hair!! You'll definitely turn heads when you walk in the room with your lustrous hair!