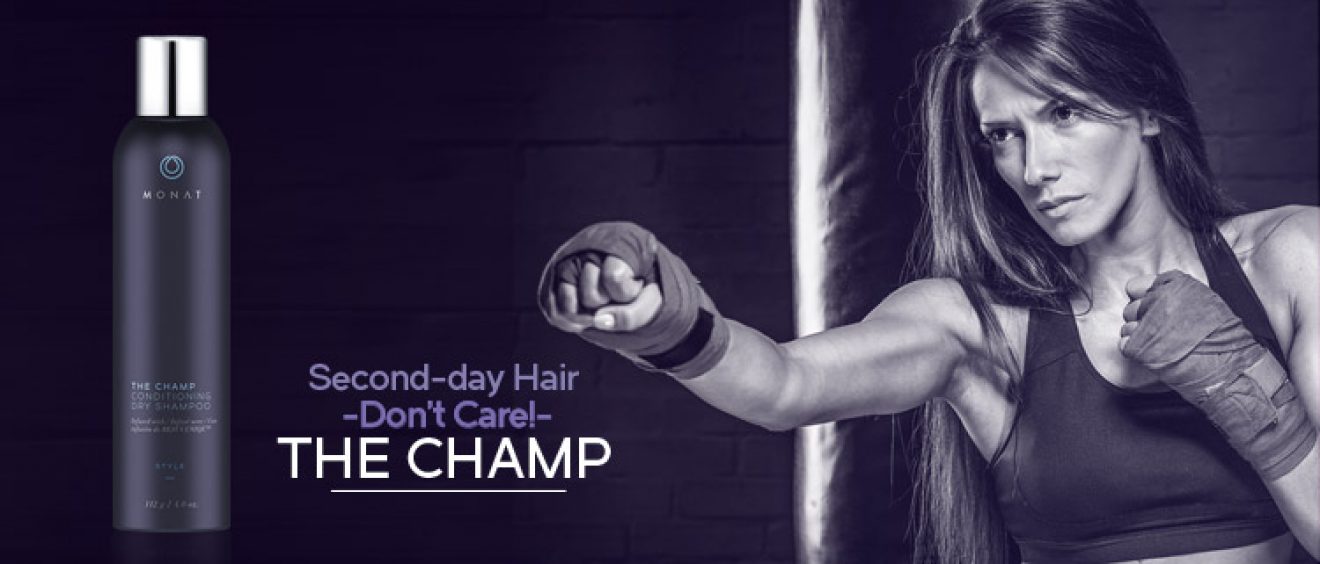 THE CHAMP CONDITIONING DRY SHAMPOO
MONAT GLOBAL ANNOUNCES THE LAUNCH OF THE CHAMP CONDITIONING DRY SHAMPOO
Miami, FL –September 17, 2016- Award-winning direct selling company MONAT GLOBAL made a big announcement today during its second Leadership Summit, which took place in Seattle, Washington this year: the launch of a long-awaited new product, THE CHAMP CONDITIONING DRY SHAMPOO.
Since 2014, MONAT launched in the U.S., expanded to Canada, and enhanced its VIP Customer Program. In the past year, more than 22,000 VIP Customers and more than 25,000 new MONAT Market Partners joined the ranks. The fact that the company has doubled its collection of products and treatment systems also has much to do with this expansion.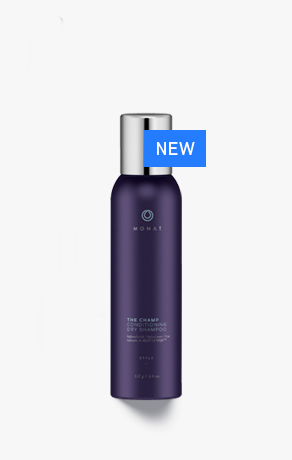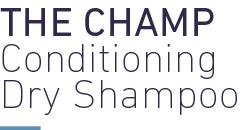 Today, MONAT announced a new addition to its hair care collections: THE CHAMP CONDITIONING DRY SHAMPOO, which delivers the same efficient cleansing results of their previous shampoos, only this one is meant to be applied on dry hair without the need of rinsing it out.

Formulated with powerful, naturally plant-based ingredients, THE CHAMP CONDITIONING DRY SHAMPOO has a non-flammable technology that makes it easy for users on-the- go to spray the product directly on their hair and scalp, where oiliness or greasiness may be a problem.
THE CHAMP CONDITIONING DRY SHAMPOO by MONAT has a retail value of $34 USD/$44 CAD. For more information, visit:
MONAT Global is a wholly owned subsidiary of Alcora Corp., whose holdings include L'EUDINE Global and B&R Products. MONAT was founded in 2014 and entered the multi-billion dollar hair care market, while providing ground-breaking opportunities through a novel Social Marketing approach to Direct Sales and one of the most generous compensation plans in the U.S. market. Visit: