7 Tips for Winter-Ready Hair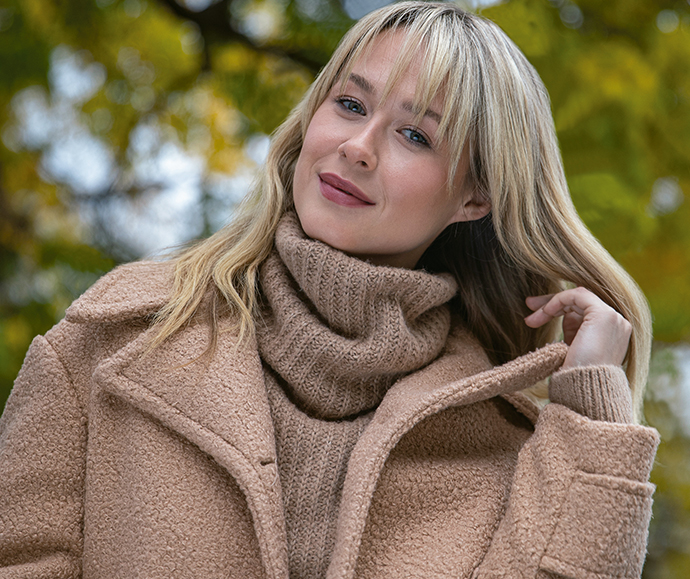 Learn top tips on how to winterize your hair from our Director of Global Product Education, Kelli Durant.
Tip 1 Don't wash your hair with hot water.
Tip 2 Infuse your hair with moisture.
Tip 3 Apply scalp treatments.
Tip 4 Don't leave the house with wet hair.
Tip 5 Avoid overheating your hair.
Tip 6 Combat static.
Tip 7 When the seasons change, so should your haircare routine.