How to Winterize Your Skin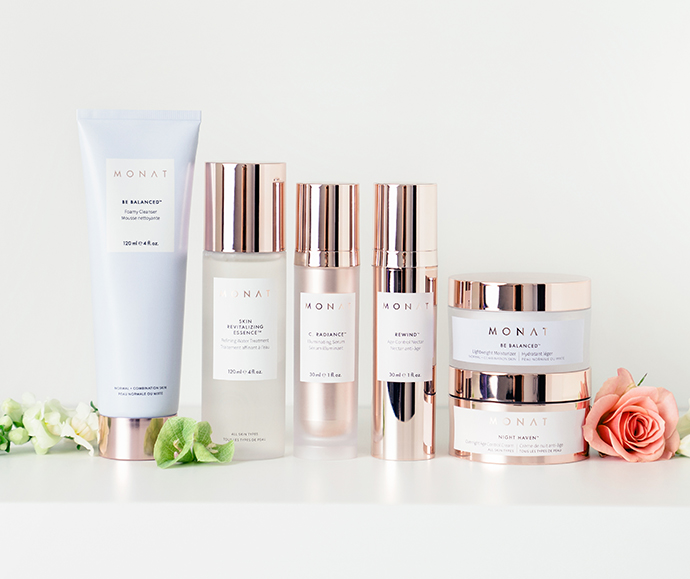 Winterize your skin with these 10 tips from our Senior Manager of Global Product Education, Lindsey Sciabarrasi.
Tip 1 Apply moisturizer daily in the morning and the evening.
Tip 2 Update your body care routine in the shower.
Tip 3 Add a humidifier to your home to help balance your skin.
Tip 4 Build a healthy routine from the inside out.
Tip 5 Drink water to keep your body hydrated and refreshed.
Tip 6 Apply sunscreen daily to get the protection that your skin needs.
Tip 7 Incorporate an exfoliator or scrub in your skincare routine at least 1-2 times a week.
Tip 8 Always double cleanse with a cleansing balm to remove makeup and impurities.
Tip 9 Apply hand cream daily for extra hydration and nourishment.
Tip 10 Don't dwell on your skin.