You're Glowing, Sunshine!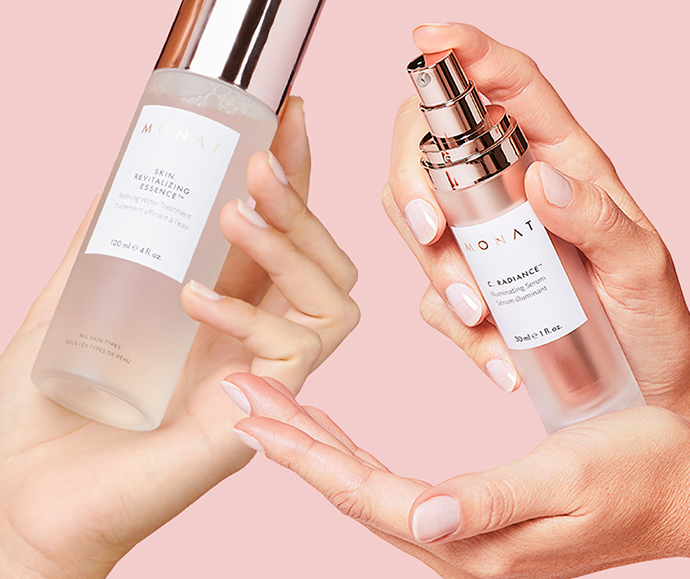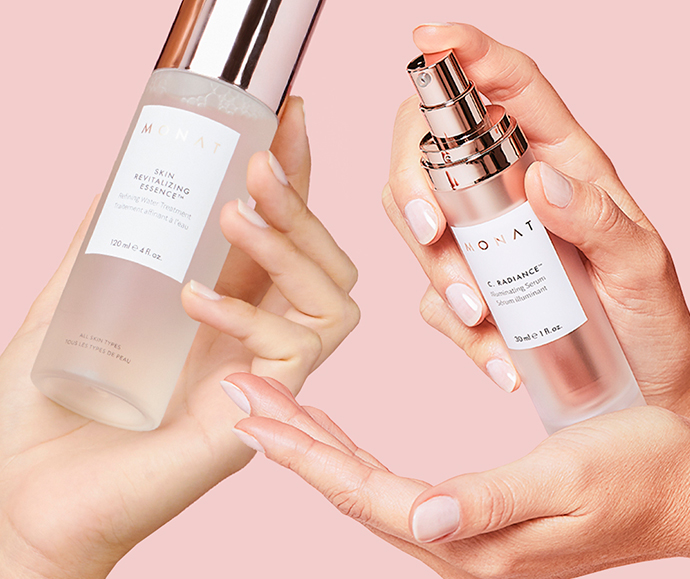 Add these products to your skincare routine and unlock your summer glow!
Is there a better time than summer to focus on your skincare routine? We think not! The sun is shining, the weather is warm, and the days are beautiful. It's only fitting that your skin should be warm, glowing, and beautiful to match! Skincare begins the moment you wake and we've got two essentials designed to help you glow.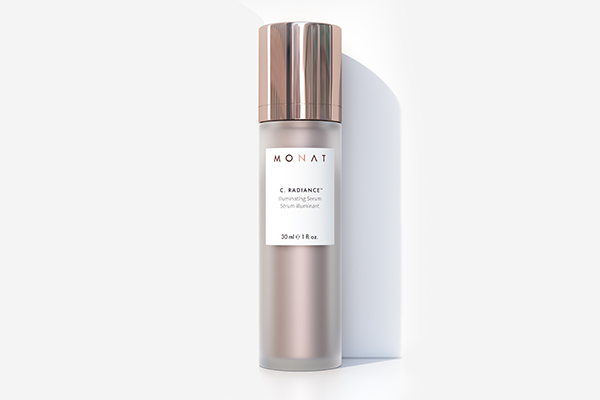 C. Radiance™ Illuminating Serum is an essential part of your summer glow up! Whether you use it as part of MONAT Skincare's 4 Simple Steps to Radiant Skin or on its own, C. Radiance™ offers powerful brightening benefits! As a fast-absorbing, 15% vitamin C serum featuring powerful antioxidants designed to help brighten and enhance complexions, this is a product you can't do without! Use it daily in the morning, after applying your moisturizer for best results.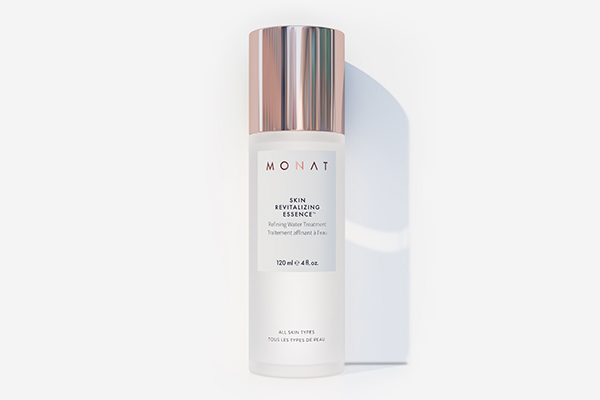 You need some essence if you want to glow! Skin Revitalizing Essence™ is more than a skincare product, it's a lightweight miracle water. Use Skin Revitalizing Essence™ twice per day to quickly hydrate and replenish your skin and unlock your naturally smooth, bright, radiant complexion! Skin Revitalizing Essence™ prepares your skin to receive the nutrients from your other MONAT Skincare products, so use it before C. Radiance™ for best results.
Are you ready to get glowing this summer? Share your results with us on social media with
#MONATstyle
on Instagram! We'd love to your radiance, sunshine!