We've Got the Word on Skincare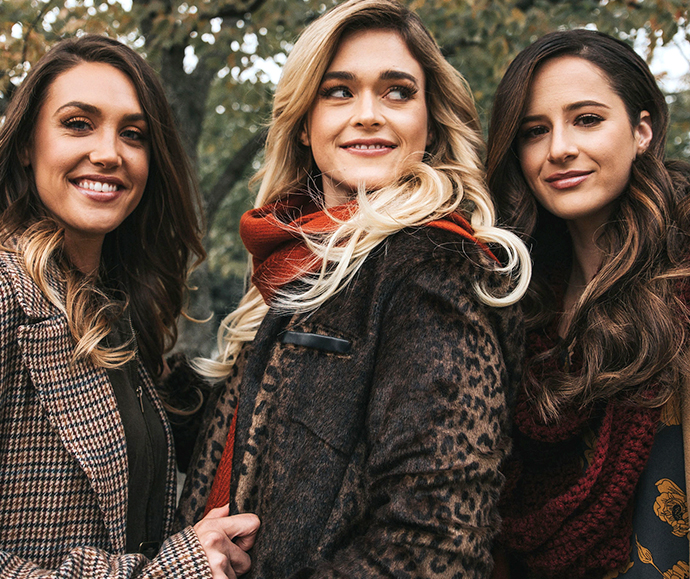 Vital skincare terms you NEED to know!
Everyone loves stepping out into the world feeling like a million bucks from head-to-toe! We like calling that feeling your MONAT Glow, and with the launch of MONAT Skincare, so many of you are lighting up your neighborhoods and our social media timelines. But before you get to sharing and posting your vibrant glow with friends and family, you've got to know the lingo!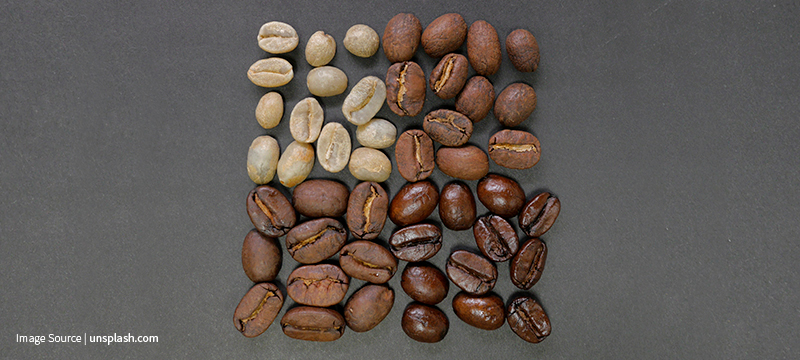 Caffeine
Caffeine isn't just for giving you a kick in the morning! It's also an important ingredient in many skincare products. Caffeine constricts blood vessels to reduce redness and puffiness. This can help improve the appearance of puffiness around the eyes, as well reduce the appearance of cellulite. Ah, yes…music to our ears!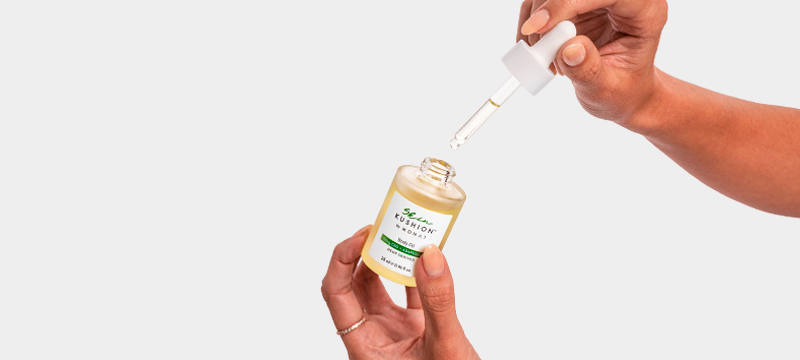 CANNABIDIOL (CBD)
Hyaluronic Acid
Micellar Water
If you're a haircare nerd like us, you're probably familiar with micellar water. It's a key ingredient in a number of products known for deeply cleansing with a mild touch. Micellar water is loaded with cleansing molecules and is also effective as a makeup remover prior to washing your face.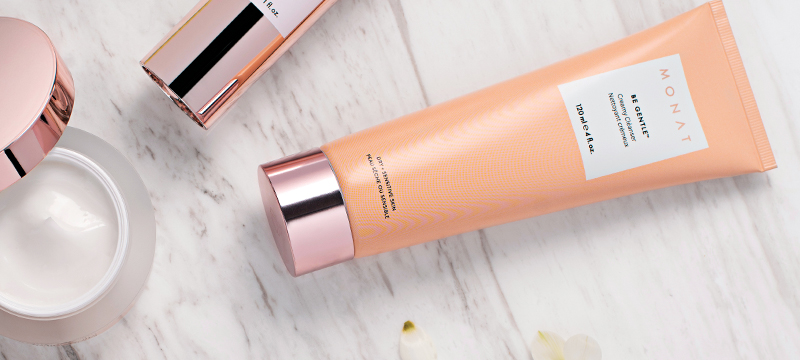 Peptides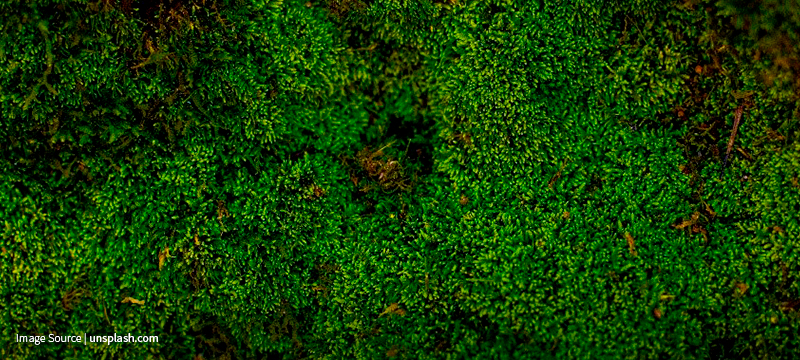 Plant Stem Cells
Mother Earth provides many gifts! Plant Stem Cells are one of them. Plant Stem Cells boost collagen and have HUGE healthy aging benefits for your skin! Plant Stem Cells extracted from Moss are featured in many of our skincare products and offer a powerhouse of benefits to help skin look brighter and more youthful.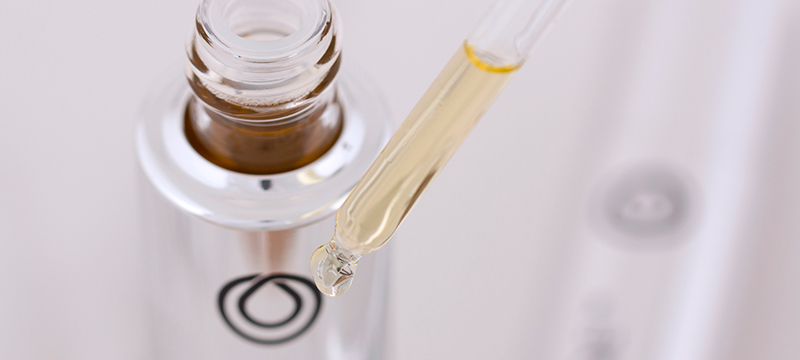 REJUVENIQE S™
VItamin C / KAKADU PLUM
Vitamin D gets all the attention when it comes to skincare, but don't forget about Vitamin C! Kakadu Plum is an Australian-native superfood containing a high concentration of Vitamin C and soothing anti-fungal properties. Kakadu Plum has benefits for all skin types which includes brightening skin, reducing hyperpigmentation and protecting skin from impurities found in the environment.
So now you're full of skincare terminology and recommendations you can share with your friends and family! Plus you know exactly what type of ingredients to look for to achieve the best results.