How To Survive The Festive Season And Maintain Your Sanity!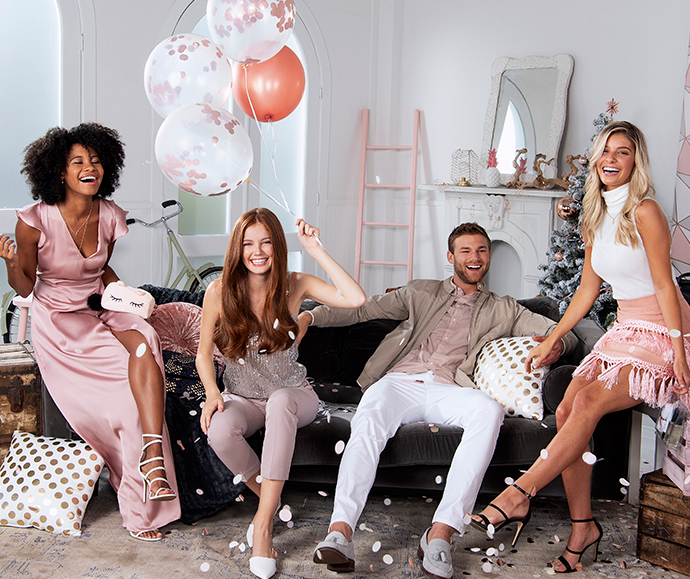 For most of us, this is a special time of year when we link up with friends and family, attend parties (or rather, endless parties!), share food and drinks (maybe too much at times! There goes that waist!) and exchange gifts.
Unfortunately, some of this excitement can create undue stress. Is this the right dress? What if they don't like the present, I brought them?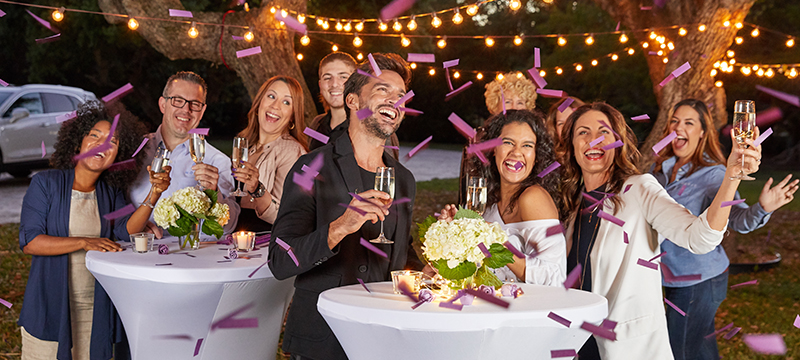 See, the festive season always causes changes in our regular routine of eating, exercise and sleeping. Forgoing your regular health habits will simply worsen your ability to get through this busy season. So keep exercising, eat the best you can and really be sure to get enough sleep. Here are some tips to help you survive the festive season with a smile!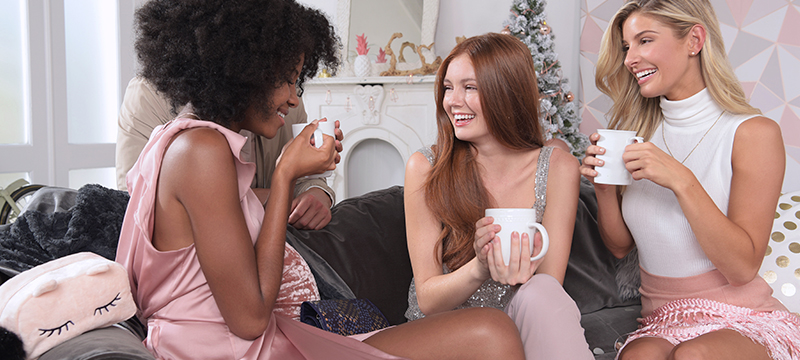 Don't eat sparsely the day of the party Instead, eat early and eat often. Keep your metabolism burning all day rather than slowing it down during periods of "mini-starvation." Your metabolism will work faster and more efficiently.
Eat a small, nutritious snack before the party. This will help you resist hors d'oeuvres. Save your calories for the main meal.
Use a smaller plate. Psychologically it makes you look like you have more food so you cut down on the amount you eat.
Monitor how much alcohol you drink. Alcohol lessens your inhibitions around food. When drinking, stay hydrated. Do the 1:1 trick—one drink, followed by one drink of water, repeat. If you drink lots of H2O throughout the night, it's a good bet you won't wake up with a terrible hangover.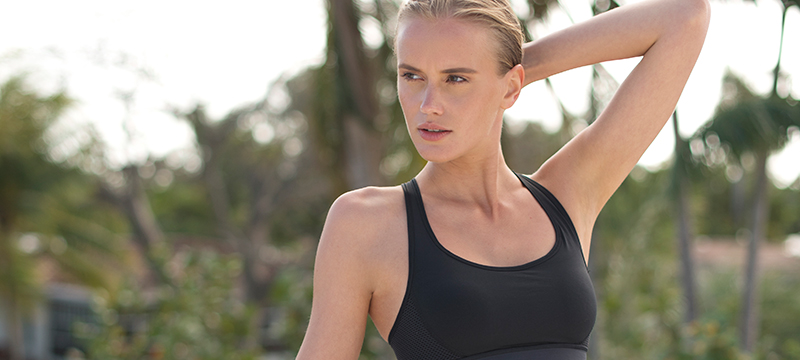 Keep up your regular physical activity during this season and especially get in a good workout on party day. You'll be so glad you did.
Don't overlook sleep. It's a fact. Your body needs time to rest.
When the Season Becomes Too Much
No matter what you do, sometimes the festive season overload you. If that happens, take time out and care for yourself.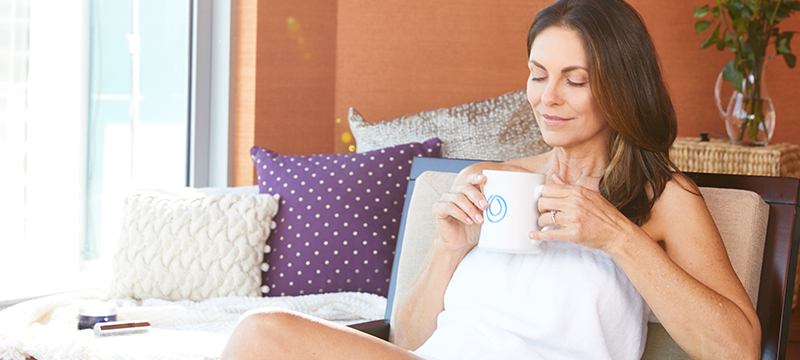 Treat yourself to some alone time to rejuvenate your spirit. Get a mani/pedi, a facial or a massage. Take a yoga class. Or splurge and do a full spa day! You'll feel so much better.
Call up a friend who lives far away. Conversation with an old friend is always enjoyable.
Try to spend a minimum of five minutes a day to quietly sit, meditate, relieve stress and use your breath to calm your body and mind. Or even watch some TV or read a good book to distract yourself.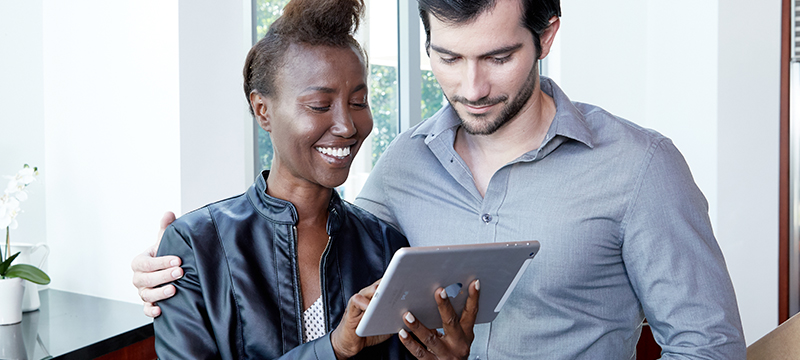 Another thing you can do to calm down a hectic schedule is to shop early! Change your last-minute, night-before shopping habits and get to the stores (or online) now for anyone you need to buy a gift for. You'll avoid really harried crowds and be way better off for having your presents wrapped and ready to go!
If you follow these tips, we guarantee this is one festive season you'll really enjoy!