We care about more than your hair!
We pride ourselves on the naturally based products we create. Yet our true pride is in the lives we change through our incredible opportunity because changing lives is seriously fun business.
It is our mission to help people everywhere enjoy beautiful, healthy, fulfilling lives through our exceptional, naturally based products, a fun and rewarding business opportunity, and a culture of family, service, and gratitude.
To ensure that we're changing lives in truly positive, meaningful ways, we have core values that are part of every decision we make. Most importantly, we believe that family is always first. And we know that our Market Partners, and their Customers, should be treated like family.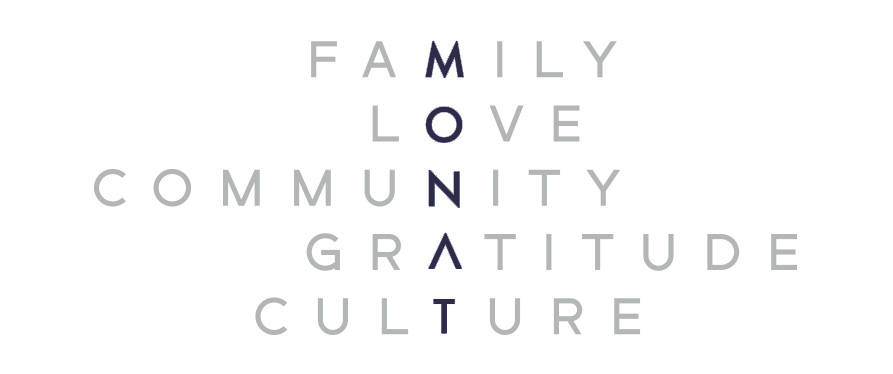 Our philosophy is very simple
We are successful when we help others be successful. We are happy when we help others be happy.
We help others discover beautiful lives, inside and out, and that's how every day becomes a good hair day. That also means being grateful for everything with which we have been blessed, and giving back to the communities where our Customers, our Market Partners and we live.