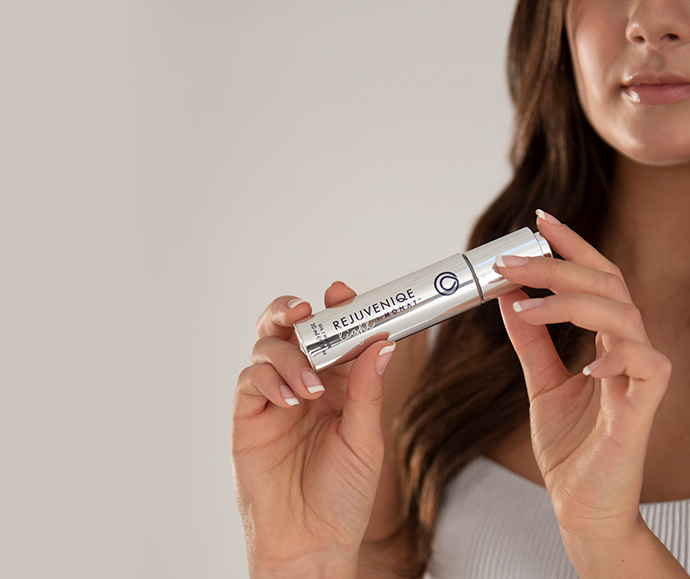 Rejuvenating your hair and skin begins with luxurious oils!
Healthy hair and skin are in and they always have been! So what's the key to rocking soft, healthy locks and stepping out into the world with youthful, glowing skin? Adding oils to your haircare and skincare routine is a great start!
Many people don't realise the unbelievable rejuvenation the right oils offer to your hair and skin. Now, let's take a look at the benefits that using oils have on your hair!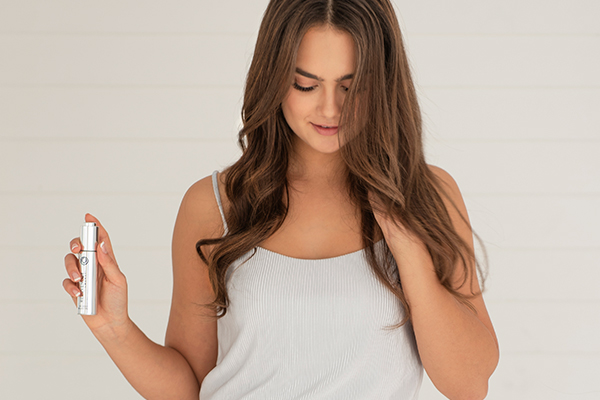 Strong Hair, Don't Care!
Great hair is well moisturised and soft to the touch, whilst being resilient. The beauty of adding oil to your haircare regimen is that it enriches your hair with softening and moisturising properties that it needs to look its best.
The following are just some of the benefits of using oils in your haircare routine:
Protection from heat damage: Oils add a layer of protection that keeps heat damage at bay.
Hydration: The fatty acids in oils protect your hair from losing the moisture it needs to look its best.
Promotes hair growth: You need hydration and strength to grow healthy hair, and oils add essential hydration and strength.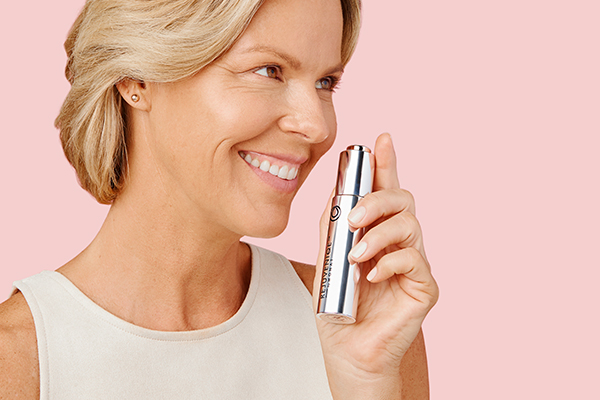 Nourish the Skin You're In!
People often associate oily skin with break outs. Whilst it's true that oily skin is prone to spots and breakouts that we often associate with our awkward teenage years, oils are often the missing ingredient in skincare regimens!
The right oils nourish your skin, help reduce the appearance of wrinkles and so much more! The following are just some of the benefits of adding oils to your skincare routine:
Hydration: Dry skin is an obstacle for many. Oils offer your skin the moisture it needs to appear brighter and softer to the touch.
Shrinks pores: Large pores are another common skincare issue. Using oils can help reduce the appearance of large pores, even making them look much less noticeable!
Wrinkle reduction: Wrinkles are a problem for us all! Adding oils to your skincare routine can help prevent the signs of ageing by addressing sun damage and adding moisture to help improve elasticity.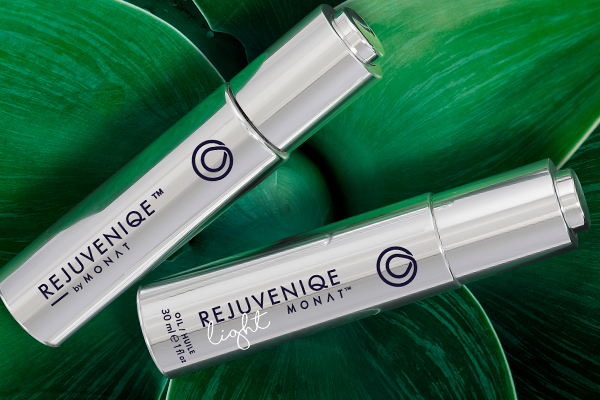 The Luxurious Duo
REJUVENIQE® Oil Intensive
is our flagship product and has been a staple of our haircare and skincare routines for years. REJUVENIQE
®
is a magical multitasker that offers a balancing, rejuvenating haircare and skincare experience for all!
REJUVENIQE
®
Oil Intensive is formulated with omega-3 fatty acids and antioxidants designed to nourish your hair, scalp and skin without greasiness. If you'd prefer a lighter touch,
REJUVENIQE light by MONATTM
offers delicate nourishment for fragile, fine hair and oily-to-combination skin.
Are you ready to sport the healthy locks and skin you deserve? Add some luxurious oils to your daily routine!