Hit Refresh And Shift Your Haircare Routine From Summer To Autumn When The Cool Air Hits!
Summer is so much fun, but it can be brutal on your beautiful hair with its intense heat, the sun's harmful rays, pool chemicals, saltwater, sweat and going a little heavy on the highlights! All this leads to end of the season tresses looking totally washed out, lacking body, bounce and brilliance.
Like transitioning your wardrobe from summer to autumn – packing away the strappy, light and airy pieces and pulling out rich knits and luxurious layers – your haircare should follow suit, changing with the season and flowing seamlessly into autumn's cooler temperatures. Here are some tips to ensure your hair is in sync with the chillier season.
From repairing summer damage to getting your hair gorgeous for autumn MONAT has the ideal regime: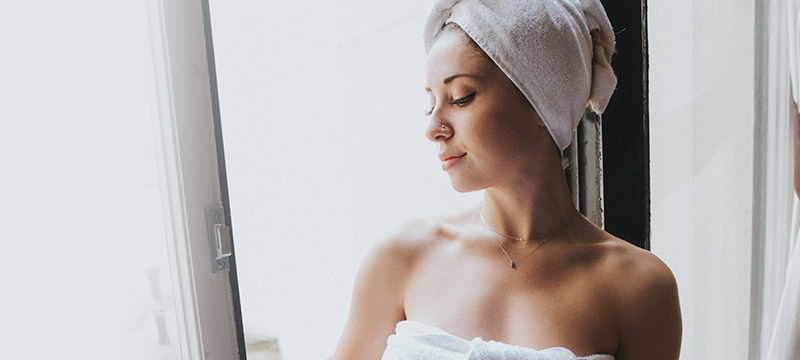 1. Start with a clarifying wash.
One of the most important tips for transitioning hair to cooler weather is to start with a clean slate. Summer can be a particularly hard time on hair so try
Revive Shampoo
or
Renew Shampoo
to clean your hair, and eliminate stubborn build-up; revealing a clean, happy scalp.
2. Hydrate! Hydrate! Hydrate!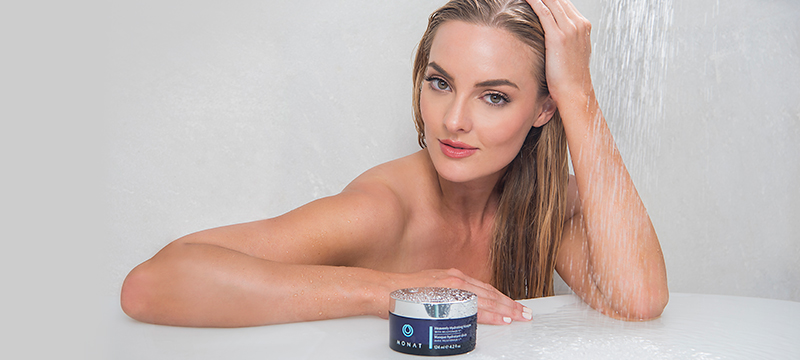 3. Do a hair treatment masque.
Fix summer damage and move into autumn with lustrous healthy looking hair. A masque brings immediate penetrating nutrition and moisture back to dull, lifeless hair depleted by summer extremes. Try
Replenish Masque
with Rejuveniqe S™. It's like a cloud of hydration that supplies a surge of moisture from root to tip, delivering soft, silky hair full of bounce, body and shine.
4. Play with colour!
Autumn is a great time to experiment with a new hair colour. Rock a rich red in tones from copper to auburn to burgundy. Or go soft and chic in brown with caramel highlights. Or rock on bold with shocking pink, ultra violet or cobalt blue. Then surround yourself in full-on autumn colour, take some selfies and set your Instagram feed on fire!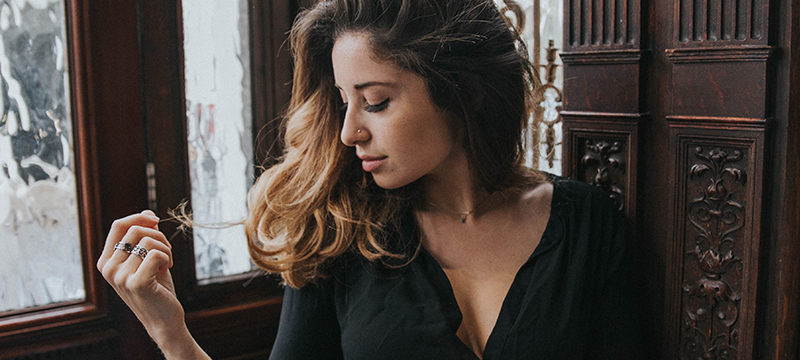 5. Get a trim.
Parting with even just a couple inches of your precious hair can be tough but getting a good trim and freshening up the ends can do wonders. Autumn is the perfect time to cut away the damage and split ends of summer-ravaged hair. A trim gives shape, adds a bit of bounce and basically just cleans up your hairstyle. Or if you're feeling like really switching it up for autumn, go for a dramatic new cut and step into autumn with a totally new look.