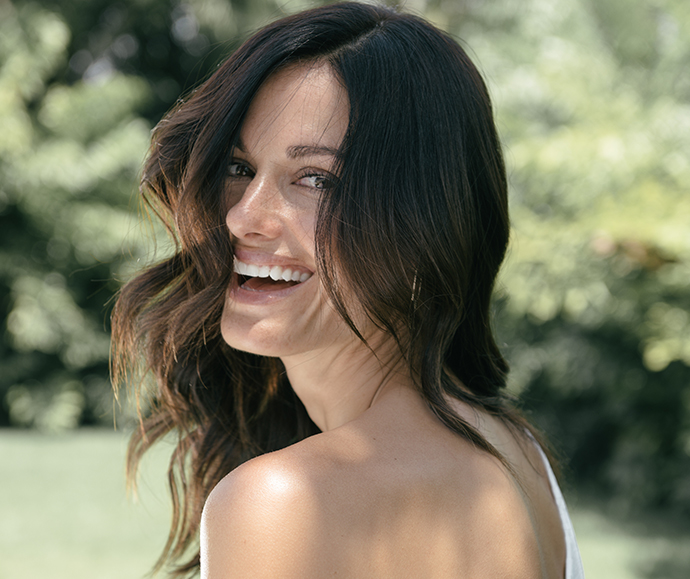 Help Create & Sustain A Cleaner, Safer Planet With A Green Beauty Routine
The TLC of our home planet is something that touches each of our lives. As we face environmental challenges on a daily basis, it is imperative to be aware of the things we can each do to help contribute to a more sustainable, cleaner and safer planet.
Sustainable living is an attempt to reduce our use of the Earth's natural resources and personal resources. Believe it or not, there are small things you can do each day that make a big difference in this ongoing mission. Creating a Green Beauty Routine is just one of the ways. Here are a few small things you can do to create a Green Beauty Routine and make a difference.

Check Your Labels
It's always a good idea to educate yourself on what ingredients your beauty products contain. Much like the food we put in our bodies, it is smart to avoid certain chemicals or processed ingredients. Keep an eye out for parabens and phthalates, which may be toxic when absorbed in high doses. Another additive to watch out for is sodium lauryl sulphate, a common source of skin allergens. These chemicals can wreak havoc on both you and the environment.

Make Plant Oils Your New Best Friend
Oils are packed with antioxidants which fight free radicals and help reverse the effects of sun damage. Using plant oils on a daily basis is good for your skin and hair. Due to the decrease in the body's own oil production as we age, fine lines and wrinkles appear and hair loses its lustre and bounce. These oils help replenish what has been lost and since they are not water based, they don't need any type of synthetic preservative or added chemicals. This makes them pure, safe and one of the best sources of hydration and repair.

Don't Waste Your Beauty Products
Be sure to squeeze as much as you can out of your beauty products. After all, you don't want to throw away product you can easily use!

Stay Conscious of Your Water Use
Did you know every minute the tap runs, two litres of water go down the drain? The average eight minute shower takes seventy seven litres—so making a conscious effort while washing dishes, brushing your teeth and taking a shower can make a difference.
Reduce, Reuse, Recycle
Learn how reducing, reusing and recycling can help you, your community and the environment by saving money, energy and natural resources
here
.