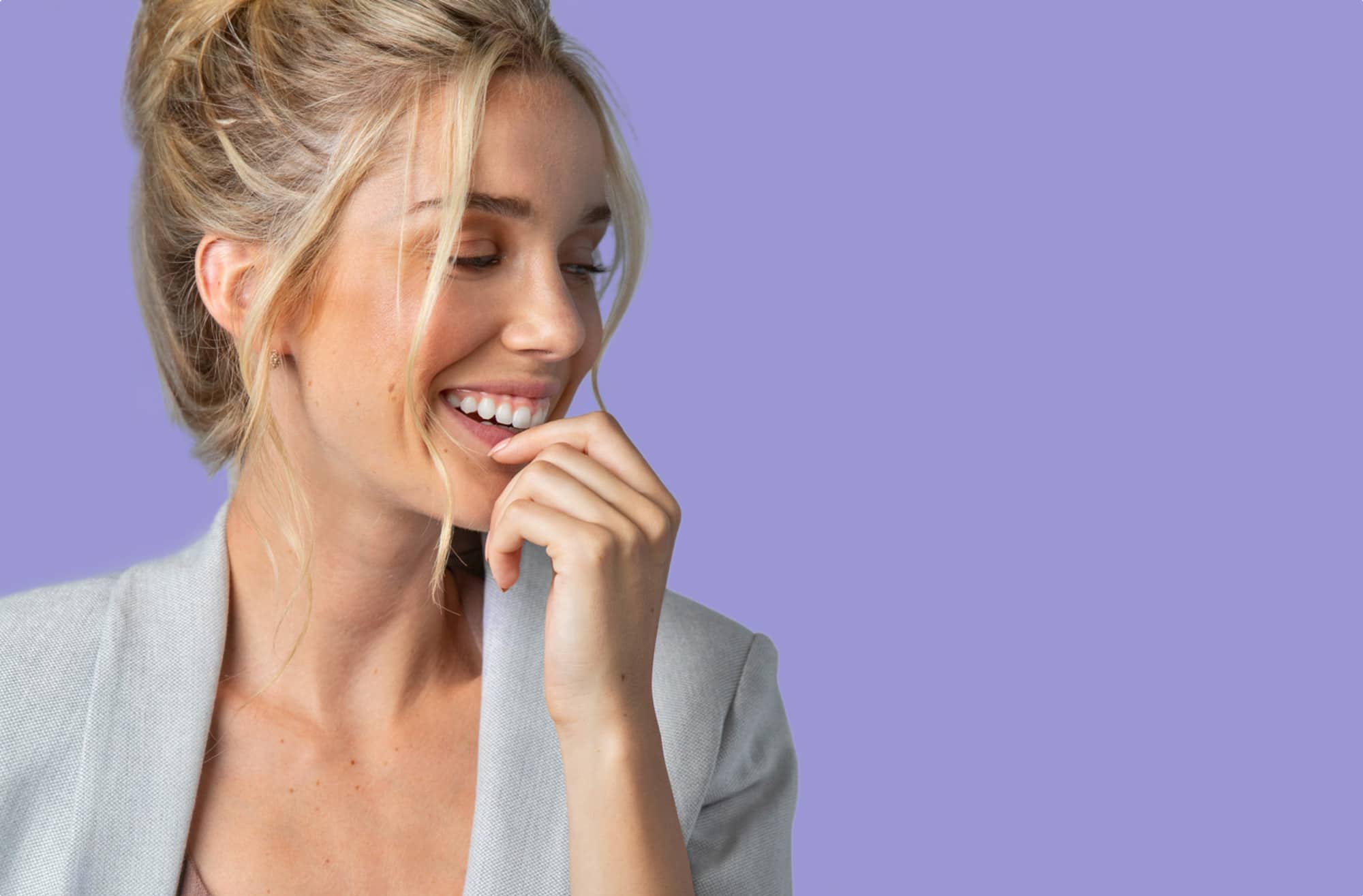 It's good
to be a
MONAT VIP
VIPs receive a multitude of perks including exclusive access to Flash Sales and promotions, as well as MONAT Purchase +™ where the more you spend the more you save!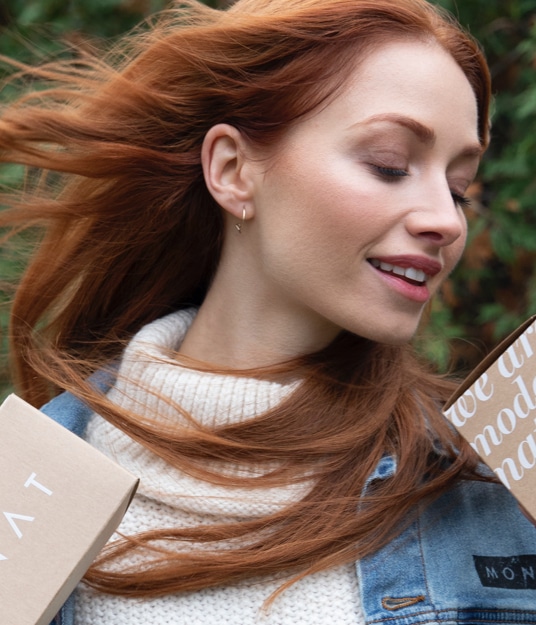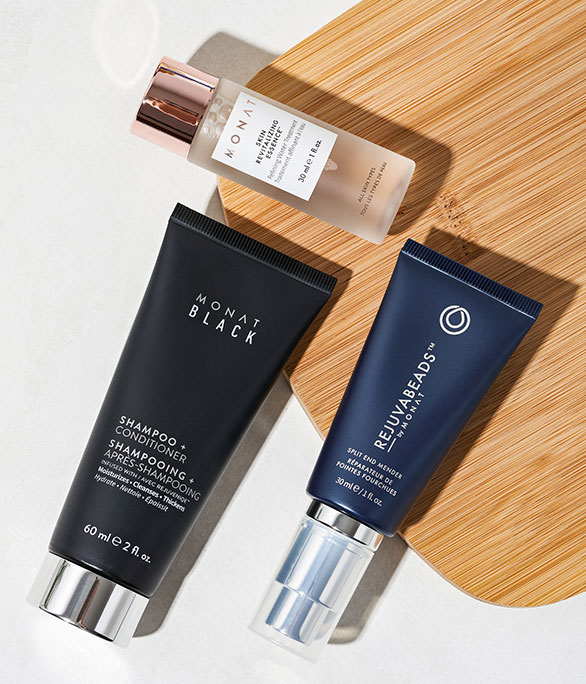 VIP Customer
Perks
15% off all MONAT products
Free shipping on qualified Flexship orders over £60!
Free Only For You product (valued at £20) are included in your enrolment order and in every qualifying Flexship order!
Access to exclusive money saving Flash Sales and promotions
Additional savings with the MONAT Purchase +™
Enrol in our
Flexship Programme!
Enrol as a VIP Customer now through to 31st May 2022 with no commitment.
Enroll as a VIP Customer now through April 31, 2022 with no obligation.
How to Sign Up:
1.
A one-time £18 enrolment fee will be added to your enrolment order.
2.
Select up to £60 worth of products and select your free Only For You for your enrolment order.
3.
Create and schedule a Flexship order* of £60 or more.**
*A Flexship order is a customisable recurring order that you create upon enrolment. You can schedule your Flexship order to ship every 30 or 60 days.
**VIP Customers who enrol in May 2022 may opt out and reinstate their scheduled Flexship at any time from their account page.
Join now
For more information on the Flexship Programme, click the Flexship Programme FAQ below.
MONAT offers a 30-day money-back satisfaction guarantee less shipping charges.
If you are not satisfied with any MONAT product you buy for any reason, you may return the unused portion of the product to MONAT within 30 days for a full refund of the purchase price (less shipping charges) while enrolled in the VIP Flexship Programme.
Should a VIP Customer enrol in May 2022 and opt out of the Flexship programme, they will not be subject to any early cancellation fees.