The Holidays Are So Over So Let's Get Back To Healthy Living!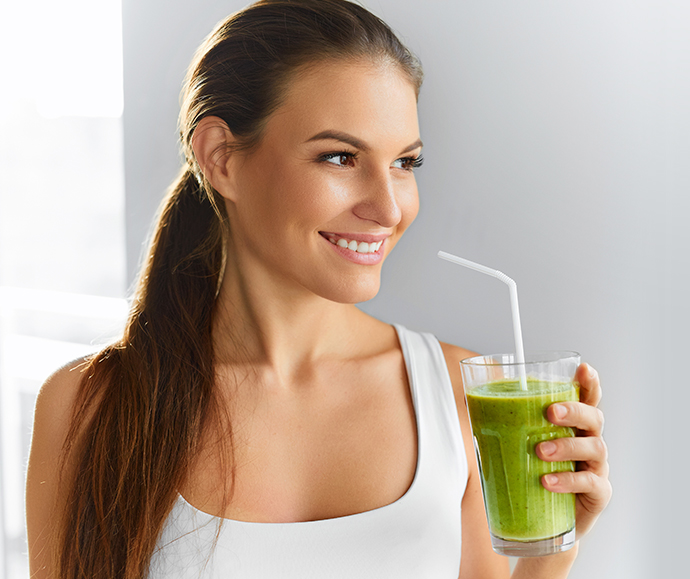 The holidays? So 10 days ago! Now it's time to get yourself feeling the best you can, both mentally and physically. Yes, a recipe for healthy living takes a bit of work but the rewards really are priceless. By creating a lifestyle that centers on health from the inside out, it becomes an ingrained routine and much easier to stick with…so you'll feel and look great!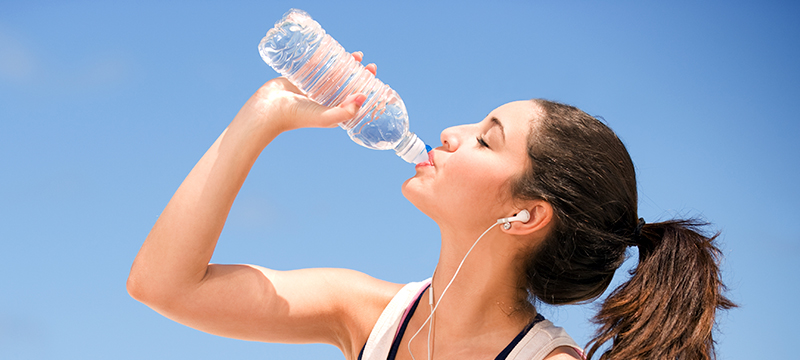 The first thing you can do to help you is drink a lot of water! It will help cleanse your system and get you turned around in the right direction. Remember—64 ounces a day or half your body weight in ounces of water daily.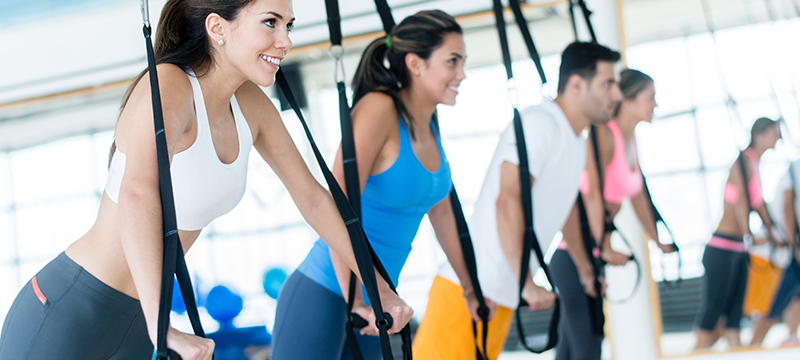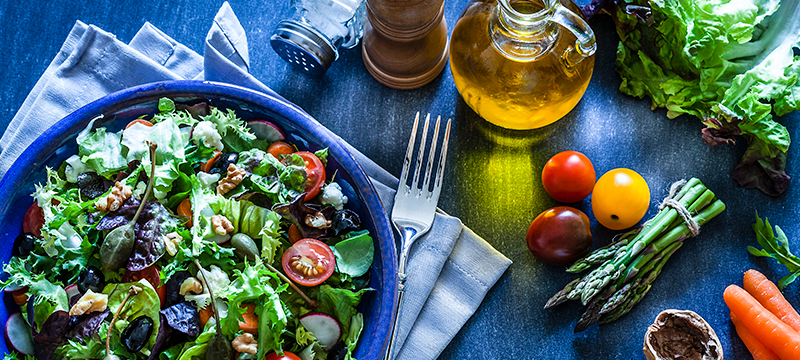 Finally, if you really want to put the holidays behind you and get back on a healthier way of living, make sure you get good sleep, adds Dr. Agin, member of MONAT's Scientific Board. This is something the body must have to recover, heal and function at its best! So healthy year here we come!