Fly New Year's Eve Solo With a Spa Night!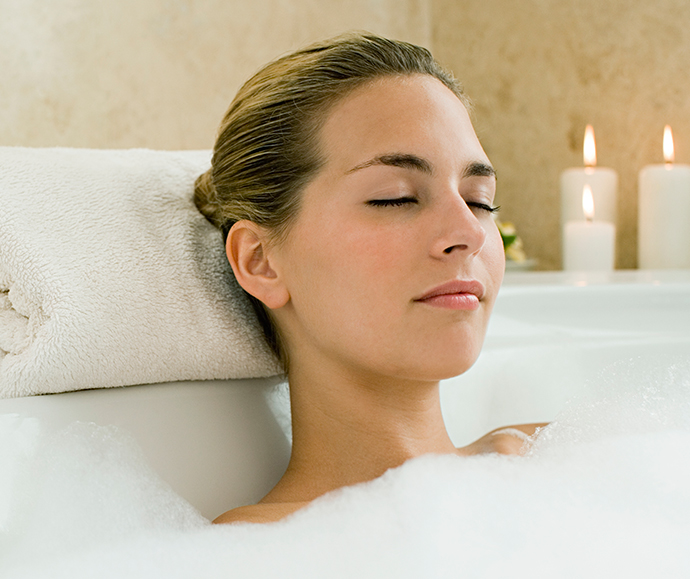 If you find yourself alone this New Year's Eve, don't sweat it. Not every New Year's Eve needs to be wild dancing, blowing horns and partying until you're sick, with all of New Year's Day spent recovering. Consider this New Year's Eve as one mellow holiday from the holidays and reflect on 2017 with an at-home spa night. Think about it: one whole night devoted to you! You'll feel fantastic, sleep great and wake up to 2018 with a fresh outlook.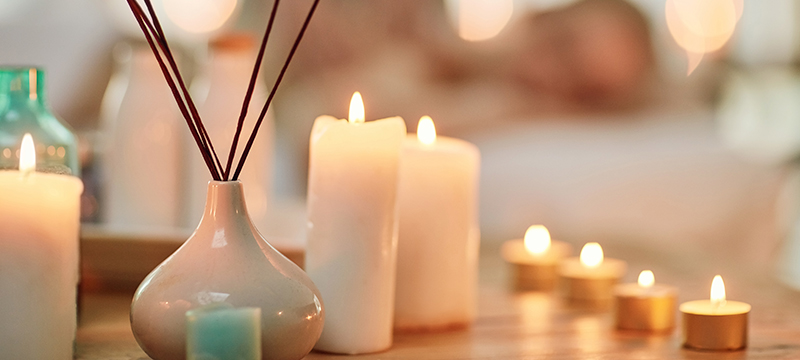 Set the Mood
Light some scented candles and be sure to place some in the bathroom! Play your favorite mood music on your Bluetooth speaker. Make some fruit-infused water to sip (it's easy – mix sliced lemons and fresh mint leaves in a bowl and chill. Then strain and drink!) Go the extra mile and prepare a fruit and cheese plate to nibble on during your relaxing night. Best treat of all? Have fresh, clean sheets waiting for you on your bed when it's time to hit the hay.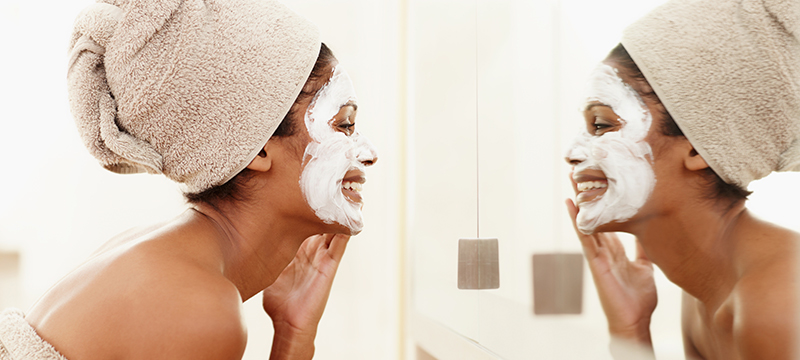 Start with a Facial Masque
Clean your face first with your favorite cleanser. Then, to prep your skin before the face masque, pour boiling hot water in a bowl and bend over it to let the steam open your pores. For a masque, you can use a store-bought product…or make one of your own. Here's a link to
Pinterest
for a few ideas. Rub the masque mixture on with gentle circling motions, let your skin soak it up for 15-30 minutes and then wash away with warm water and a final splash of cold water to close your pores.
Finish by applying a hydrating oil like
REJUVENIQE™ Oil Intensive
, a replenishing treatment with Abyssinian oil and a blend of 13 unique molecular ingredients. This nourishing oil offers anti-inflammatory properties and improves texture and tone, leaving your skin silky soft.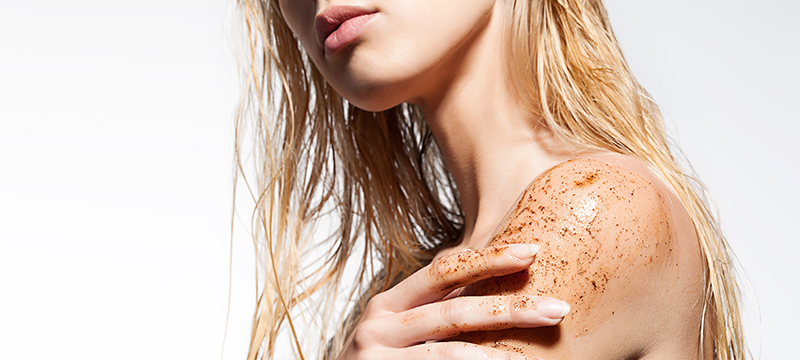 Next: A Body Scrub
Prepare your body by first gently dry brushing your skin. It's a great way to help loosen dead skin cells, stimulate the skin and increase circulation. To learn more, check out this article,
5 Reasons Why You Should Dry Brush Your Skin
.
For a body scrub, you can use a store-bought product or make your own by mixing one cup of sea salt with ½ cup of lavender oil so the mixture feels like wet sand. Spread the scrub on your body using small, circular motions. This will exfoliate dry dead skin, leaving you with a natural and healthy glow! Rinse off in the shower or sink into a warm bath filled with bubbles!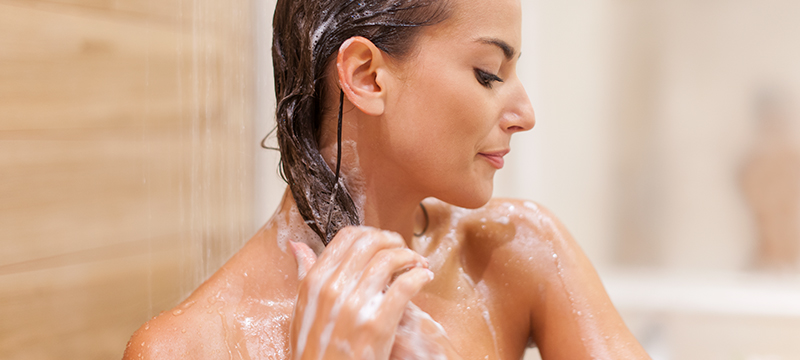 Give Your Hair a Treat
Admit it. You hair takes a lot of abuse. Not detangling properly when it's wet, hot styling tools, sharp-edged hair clips, brushing it rapidly when you're in a hurry…all this contributes to damaged hair and split ends. Give your hair the maxed out beauty treatment on your spa night. After washing with a great shampoo, like
Renew Shampoo
, which has no harsh chemicals or sulfates in it, put a super moisturizing masque on your hair. Try MONAT's
Only for You Super Moisture Mask
to repair and hydrate your hair. Since you're staying in, let it air dry naturally for some total hair R&R!
Indulge Your Fingers and Toes
If you feel up to it, you can also give yourself a manicure and a pedicure. Pick out fun colors to greet the New Year. Take it slow – there's no rush. At the least, rub balm around your nailbeds and on the heels of your feet to soften them up.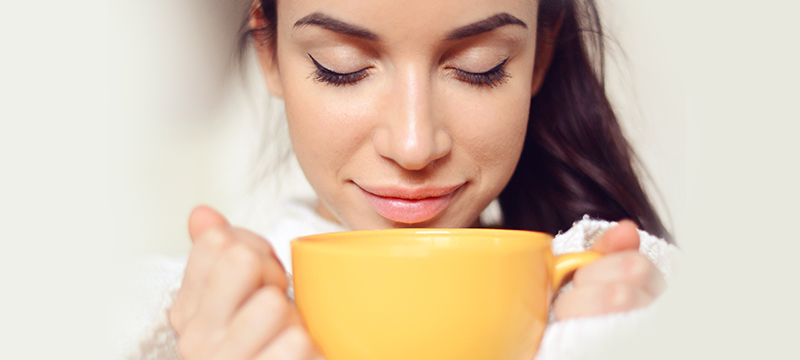 And Finally…
Throughout the night, don't forget to sip your infused water or some tea and have some treats (even chocolate, if you prefer). After your spa, if you want to hit your pillow facedown early, do it! If you want to binge-watch a Netflix series, do that instead.
Remember, this night is all about you!
Happy New Year, beautiful.