Give the Gift of Self-Care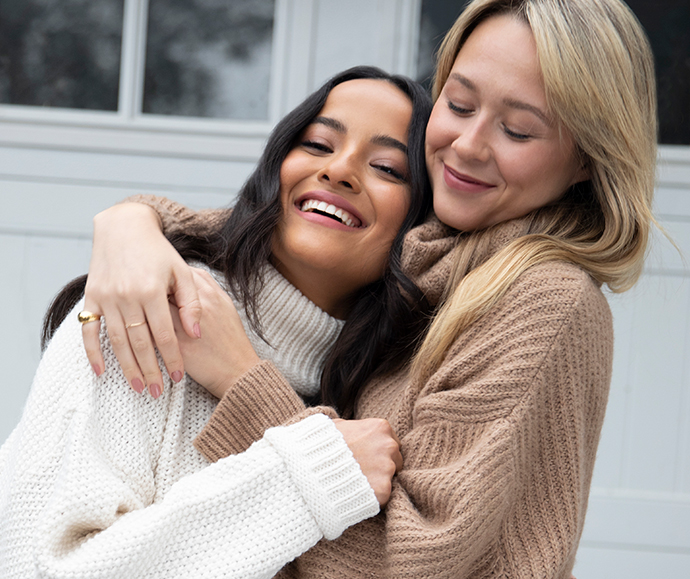 Self-Care is a gift that keeps on giving
The festive season is filled with as much hustle and bustle as tinsel and twine. It can be enough to make even the nicest on our gift lists occasionally feel like a Christmas Grinch. We think this is something to keep in mind when you're drafting your Christmas list—and checking them twice! Thoughtful gifts to loved ones are always appreciated—and adding some self-care to your options will surely be appreciated! Here are three easy ways for you to spread good cheer to your loved ones amid all the hustle and bustle.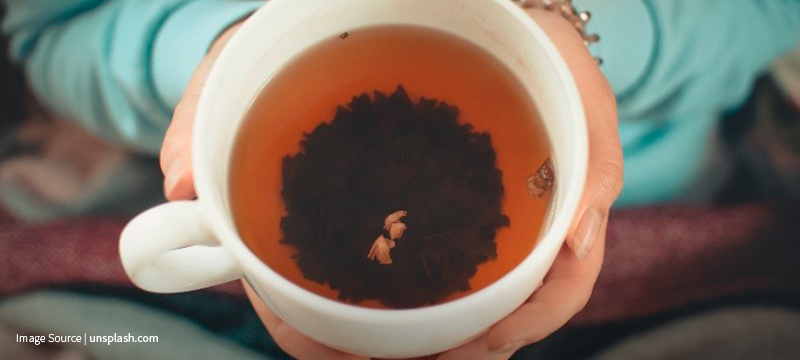 Sampler Tea Kits & Tea Clubs
Tea is useful for more than just boosts of caffeine and fighting off colds. Tea is also a great remedy for anxiety and stress—which festive shopping and commitments often bring. You can't go wrong with gifting a loved one Green Tea, Peppermint Tea, Lemon Balm Tea as a hot, soothing relaxant. Give your loved one a large supply, or better yet, a tea club membership so they can sample and enjoy a variety of flavours!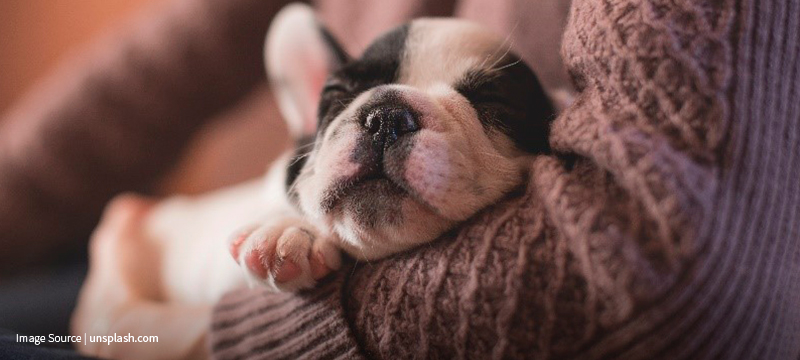 Pet Goodies
Dogs are loyal and proven to enrich our lives whether they're the family's fur baby or emotional support animal. That means keeping them happy is also essential to our own self-care. If there are pet lovers in your life (and we hope there are), then a special gift for their best friend is a great idea. Anything from doggy treats, clothes and toys are great options. The MONAT
Happy Pawlidays
set is another great idea for dog lovers on the go with its bonus MONAT PET™ Weekender Bag!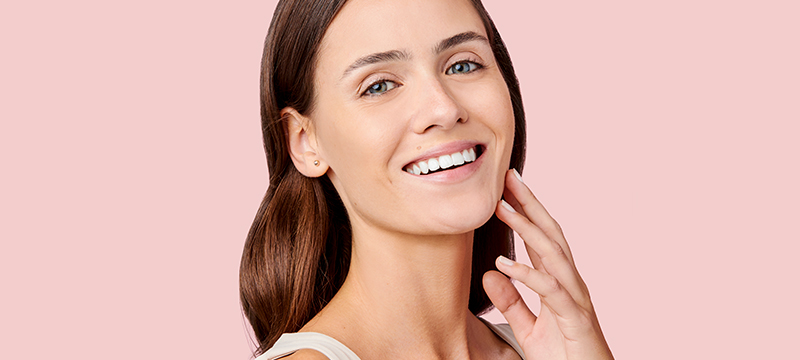 Skincare Sets
Whether its wrinkles, fine lines or age spots, your face usually shows the first signs of stress. So, how about giving your friends and family the gift of youthful skin with premium skincare products? A complete skincare routine is a great self-care gift that will help your friends look great and feel good!