Top 5 Styling Tips For Summer Hair!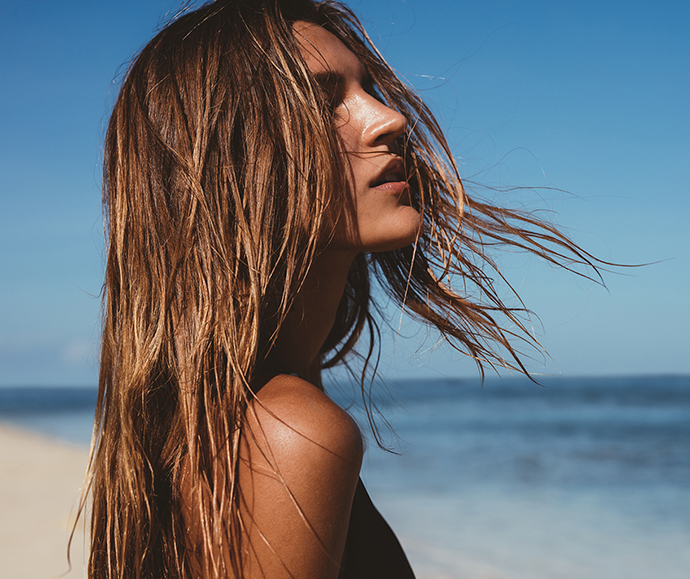 Along with all the fun, relaxing, beach and pool days of summer come heat and humidity and the burning rays of the sun. Keeping your hair looking good without a lot of time spent styling (that time should be spent outside!) is the goal.
Here are five styles with tips on how to keep them in tip-top shape…easily!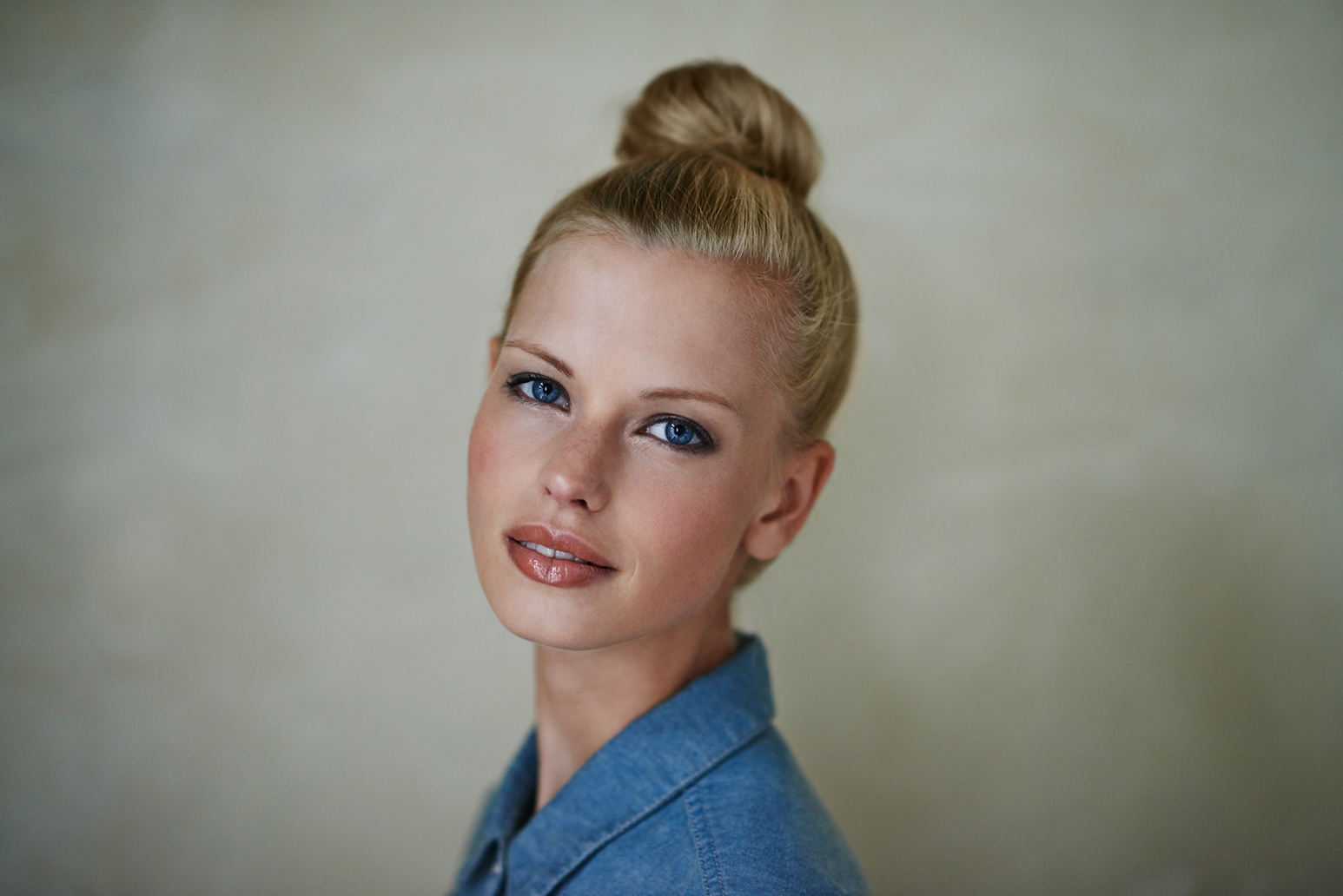 Styling Tip #1 – Chunky Top Knot
A chunky top knot is perfect for weathering hot days. Keep the bun slightly messy to relax the look and stay on trend. Keep it in place with a solid blast of hairspray, like Refinish Control Hairspray which also will tame flyaways around the hairline.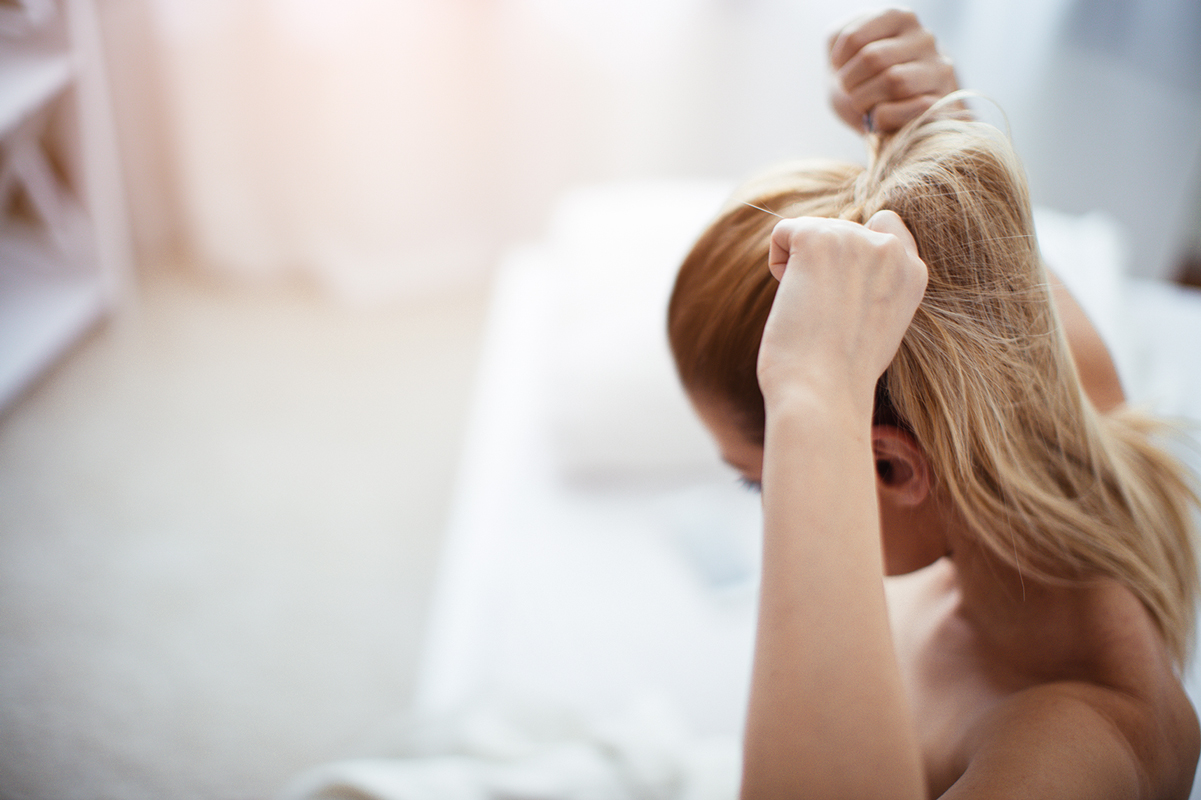 Styling Tip #2 – Ultra-High Ponytail
The ultra-high ponytail is another great look for a hot day that flows into an evening out. Use a pliable product like Restyle Instant Sculpting Taffy when blow drying to keep it clean and sleek all day. Also put some Restyle Instant Sculpting Taffy in the palms of your hands, rub together to warm the product and then very gently wipe your hands over the crown of your head for added hold.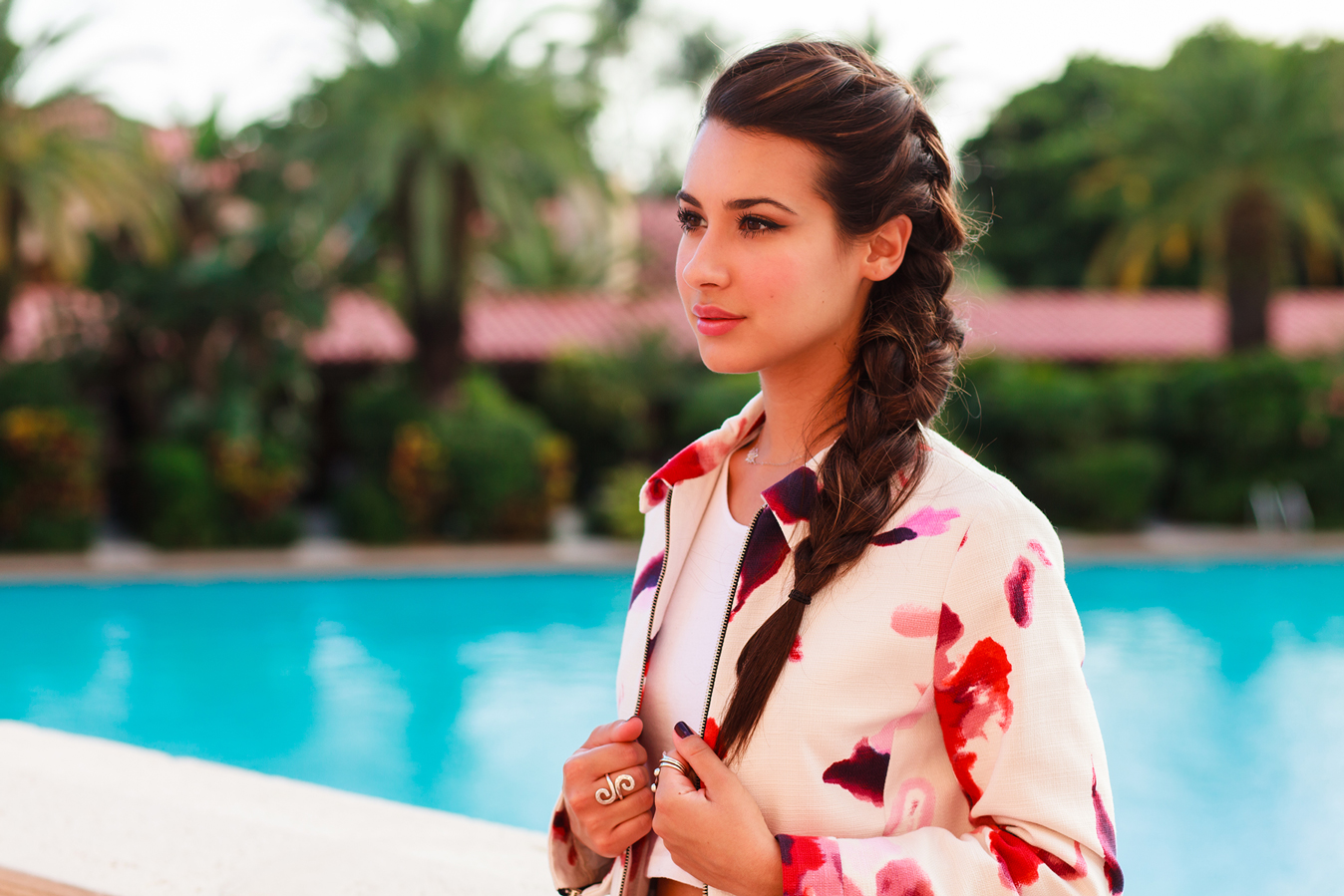 Styling Tip #3 – Low, Loose Side-Braid
Curls are great but sometimes you want them out of the way, especially when you're too tired to wash your hair in the evening. MONAT's The CHAMP Dry Conditioning Shampoo has a trick for this! Before going to bed, get rid of any overnight greasiness by spraying The CHAMP directly on your roots and then slightly all over your hair; massage in gently with your fingers. Work your hair into a low, loose side-braid without the use of a brush, and sleep on it. Tomorrow you can either keep the braid or undo it… and flaunt natural second-day body and waves! Just be sure you don't set your hair too tight or perfectly, since the slightly messy look is in for the summer!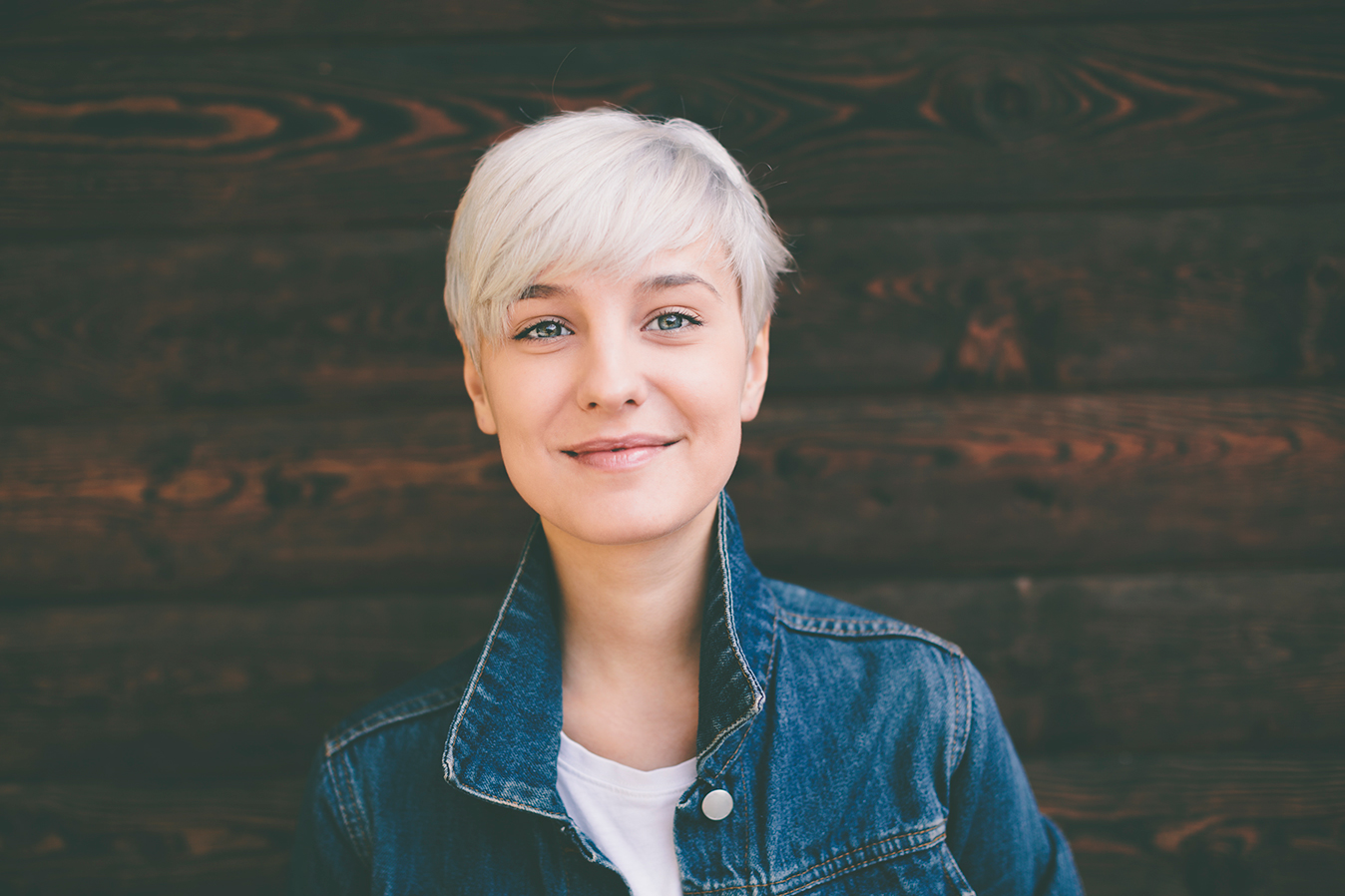 Styling Tip #4 – Slightly Disheveled Pixie
A slightly disheveled pixie is another great summer style. Warm a tablespoon of BLACK Groom Styling Clay in your palms so you can shape, mold and paste small pieces of your hair any way you feel like…the messier the better! You'll end up with thicker-looking hair and a matte finish, giving you a cool appearance in the midst of a hot day! BLACK Groom Styling Clay is great for men's hair too, to create a textured matte look with pliable hold.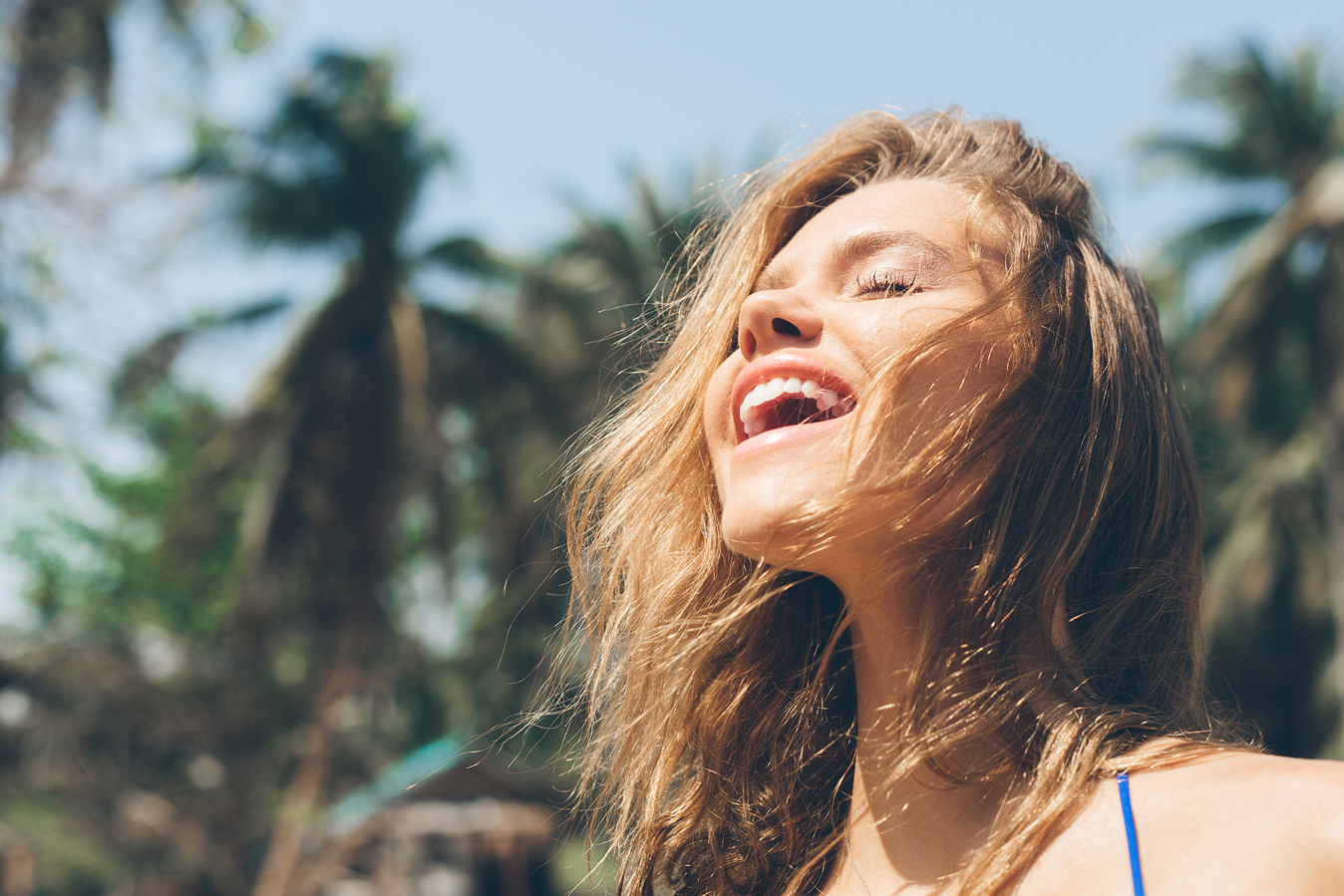 Styling Tip #5 – Beachy Waves Look
No summer hair tips would be complete without an emphasis on the beachy waves look, a great do for those of you with naturally wavy hair. Spray Tousled Texturizing Mist into your palms, run through your hair and then let your hair air dry, moving your fingers through it every so often to loosen the waves. If you want some extra volume, spray at the roots of your hair while it's half dry to build fullness and dimension.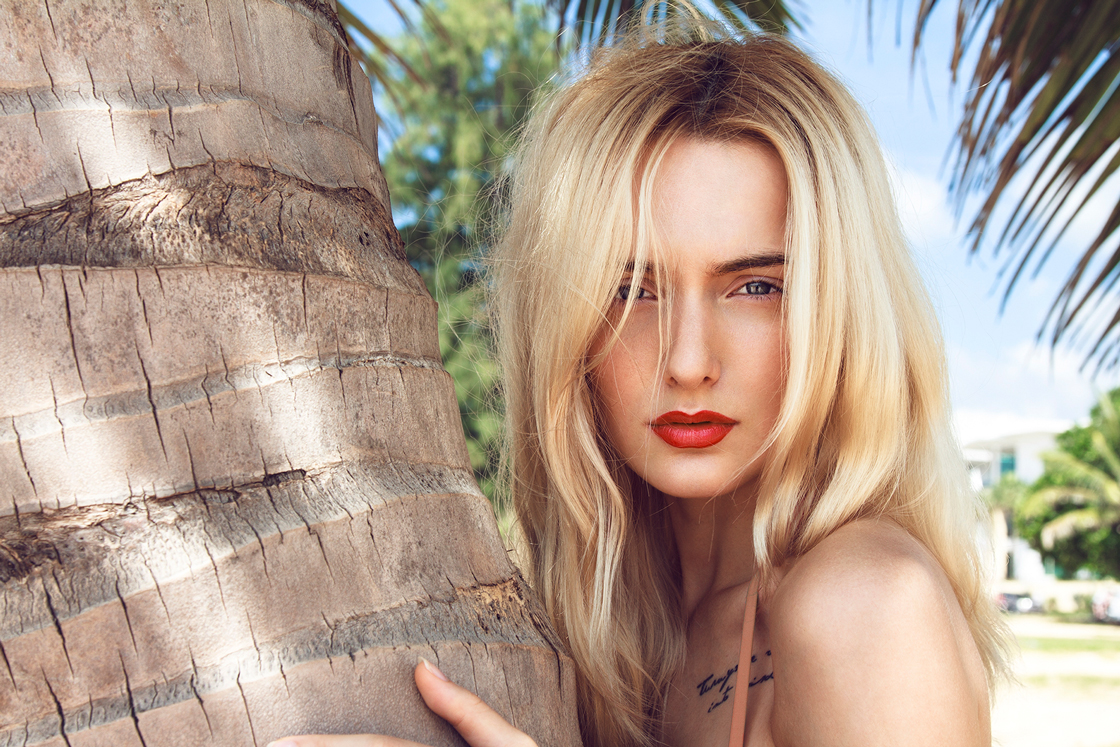 Bonus Tip – Protect Your Hair
Importantly, the best hack you can follow in the summer, regardless of the hairstyle you choose, is to use products with sunscreen to protect hair from sun damage in them. All the products listed in this blog contain CRODASORB™, which is a UV absorber that helps protect hair color from fading in the sun.
Now get out there and have some summer fun!