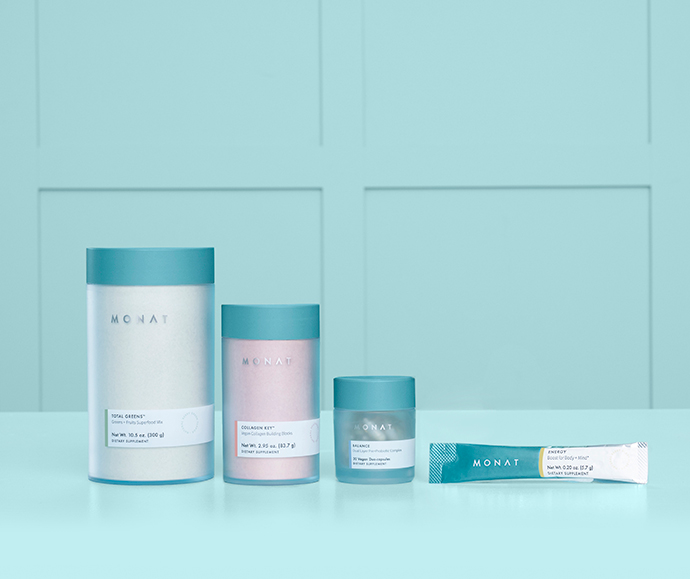 The perfect balance of body and mind begins with wellness
When you think of wellness, what comes to mind? Self-care? Healthy food choices? Daily exercise? Meditation?
Well, you're right! All of these things definitely contribute to our overall wellness. But if you want to get technical, wellness is described as the active choices we make toward a healthy and fulfilling life—and when we strive to achieve our best state of mental and physical being.
It seems with the current kinda-upside-down-kinda-getting-better-each-day world we are living in at the moment, wellness has taken the reigns of our list of priorities….and for good reason. When we focus on becoming the best version of ourselves, we are sure to live our best life possible! Insert this under Things We Love!
Below are some easy and powerful ways to incorporate wellness into your life that can benefit you each day—and help you achieve the ideal balance of body and mind.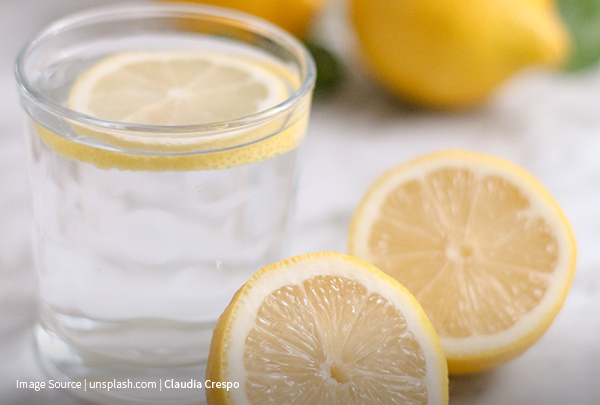 Water, Water & More Water
Time to drink up! Water truly is a fountain of youth…and it benefits us from the inside out. It's time to get sippin'! Not only does water keep us hydrated—which in turn ensures our organs and tissues are benefitting—but it brings out the best in our skin, hair, and nails! Water is surely one of the easiest ways to get your glow on. Add some sliced lemon or other fruits for some extra flavor and nutritional benefits!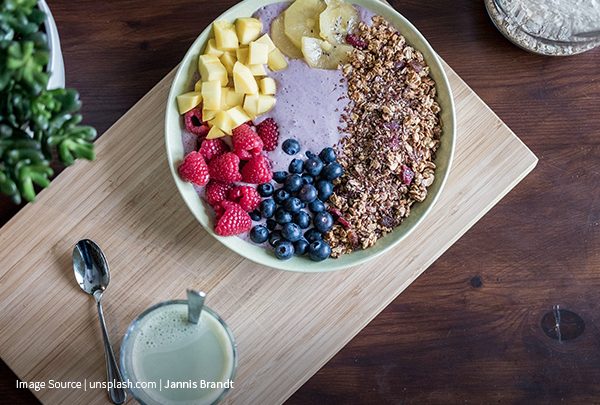 Eating Well = Living Well
A balanced diet with ample whole foods and greens is a key part of a solid wellness plan. Reach for vegetables, fruits, whole grains, nuts, and legumes. And yes, we are all prone to grabbing a perfectly baked treat here and there—and there's nothing wrong with that—but it's best to avoid an abundance of processed or refined foods. Keep it clean for maximum benefits.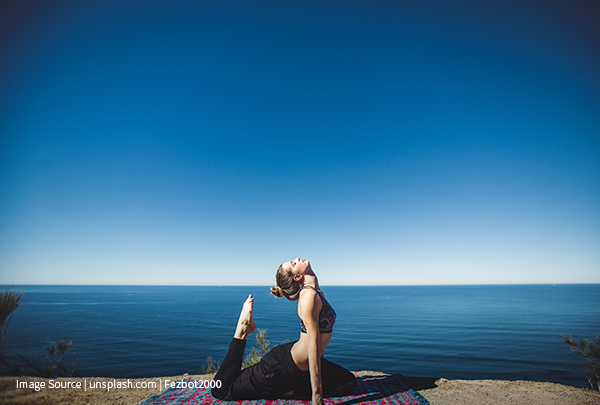 Meditation
It may seem impossible to slow down and calm your mind these days, but meditation and mindful thinking is an incredible way to clear your mind and reset. Focused breathing alongside some easy stretching can really have a positive impact on your day. A relaxed mind is a clear mind, so give it a try!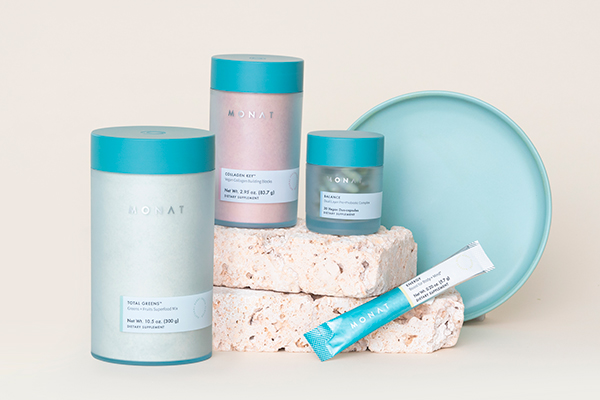 MONAT Wellness For The Win
Our newest new line of products is not only the perfect addition to your wellness routine—it will put you in motion as part of the new Healthy Living Revolution!
As our innovative balance of nature and science continues to evolve, MONAT Wellness offers a holistic collection of products designed to nurture, balance, and protect the source from which real beauty radiates: the inside.
Inspired by nature and informed by science, MONAT Wellness represents the best of Modern Nature!
Monat Energy
Boost for Body + Mind*
Total Greens
Greens + Fruits Superfood Mix
Collagen Key™
Vegan Collagen Building Blocks
MONAT Balance
Dual Layer Pre + Probiotic Complex
*These statements have not been evaluated by the Food and Drug Administration. These products are not intended to diagnose, treat, cure, or prevent any disease.
Available in the USA