Sunscreen For Your Skin, MONAT For Your Hair!
Friday, May 27 is National Sunscreen Day, or, as the National Council on Skin Cancer Prevention calls it, Don't Fry Day. Besides damaging the skin, did you know that overexposure to the sun can also cause damage to the hair? That's a big no-no because our hair serves a very special purpose; it doesn't just adorn our heads! Hair actually protects us from the heat, the cold, and the sun itself!
Fortunately, MONAT's products contain Crodasorb™, which helps preserve hair color (natural or chemically treated), and are infused with REJUVENIQE™ Oil, which nourishes every strand with a rich blend of natural botanicals. So rest assured, MONAT has your hair covered (pun intended)! Giving your hair some TLC with MONAT regularly will keep your locks healthier looking and more beautiful all year long.
But remember, sunrays are strongest between 10:00 a.m. and 3:00 p.m., so avoid exposing your hair and scalp under the direct sunlight during that time slot. Here are a few other useful facts and tips that will help you prevent and heal the harmful effects of sun overexposure.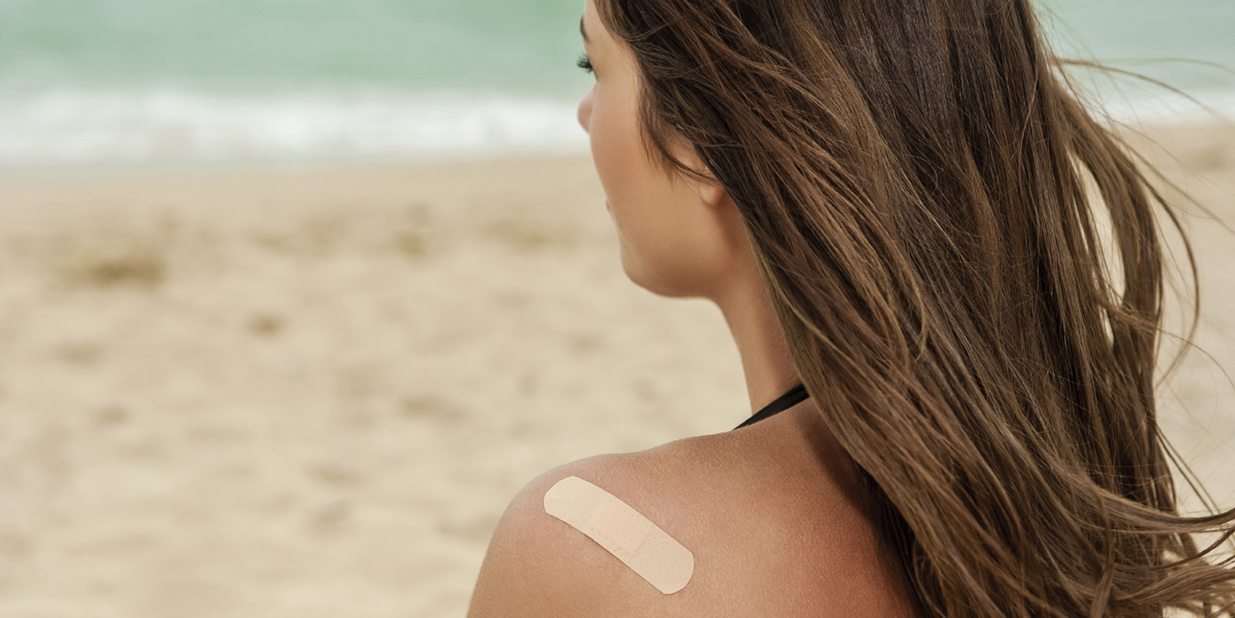 Direct exposure to our big, bright star can damage healthy, non-chemically treated hair, but coloring or lightening your hair can make it more vulnerable to become weaker, dry and brittle, making it more susceptible to split ends.
The sun can also alter your hair's color. If you're a brunette and your hair is left unprotected in the sunlight for hours, its color may become lighter or reddish. Bleached or chemically treated hair can yellow, dull and fade.
As with the rest of your skin, your scalp can easily be harmed too if exposed directly to the sunlight for prolonged periods. Having said this, covering your scalp will reduce the risk of developing skin cancer.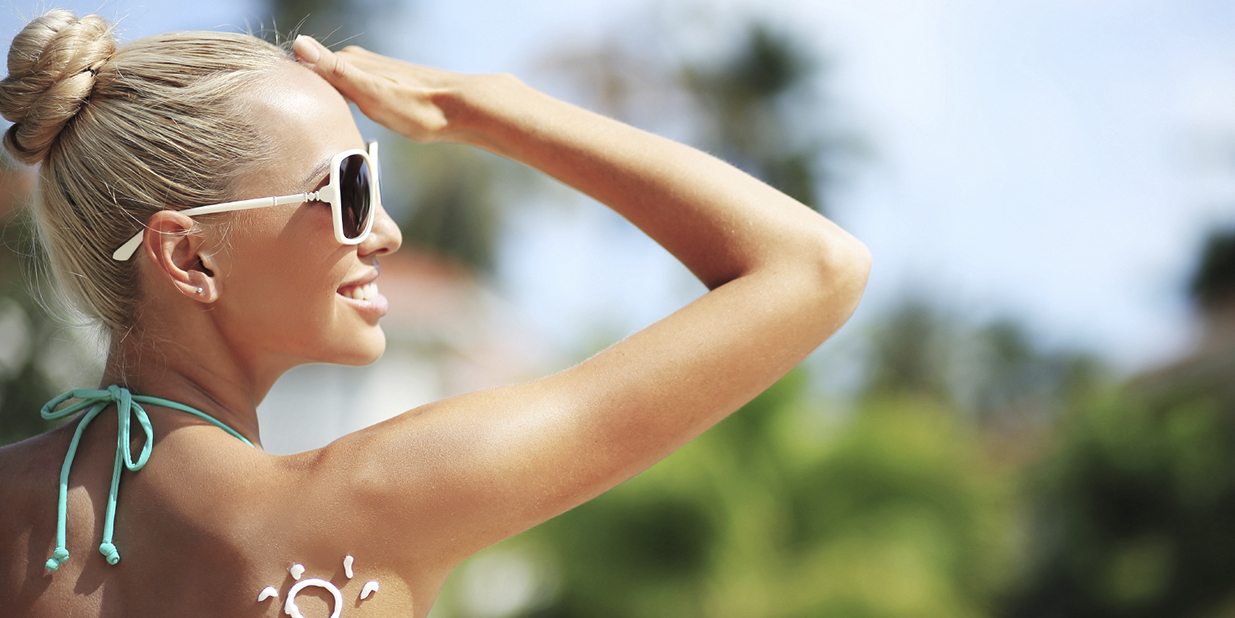 Leave in plenty of conditioner before enjoying a hot, sunny day at the beach or the pool to avoid losing—and to seal in—your hair's natural moisture. We recommend MONAT's Restore Leave-In Conditioner to ensure the delivery of essential nutrients to the scalp and to flaunt more manageable hair; get it here.
If you don't mind putting lotion on your hair and scalp, comb a small amount of sunscreen through your hair and use your fingers to apply directly on your scalp.
To provide additional protection, put your hair up in a not-too-tight bun.
If you want to completely shelter your mane and scalp, wear a hat. Besides looking stylish, wearing a wide-brimmed hat is also the best way to block the yellow dwarf's rays from hitting your face and neck.
Help repair the damage and keep your hair stronger with a weekly treatment with MONAT's Replenish Masque! This deep therapy will quench your hair's thirst, helping it not only restore the moisture lost out in the sun, but also deliver vital nutrients that help eliminate frizz and reduce split ends. Get it here.