Sun's Out!
Flaunt Your Vibrant Locks All Day Long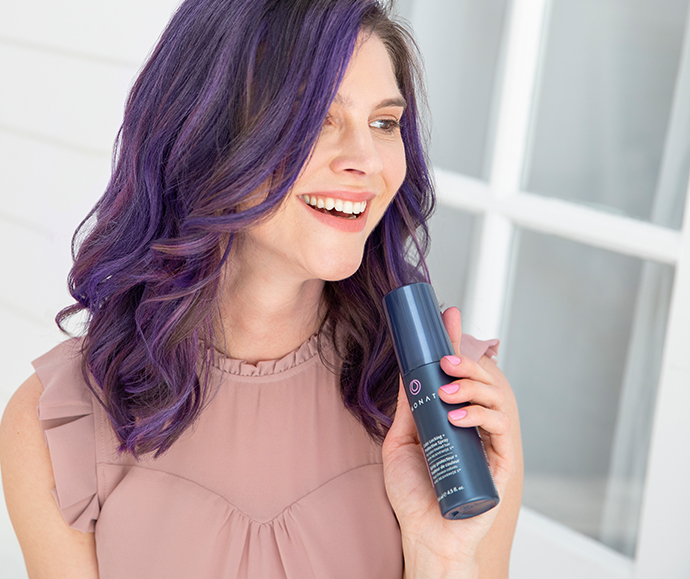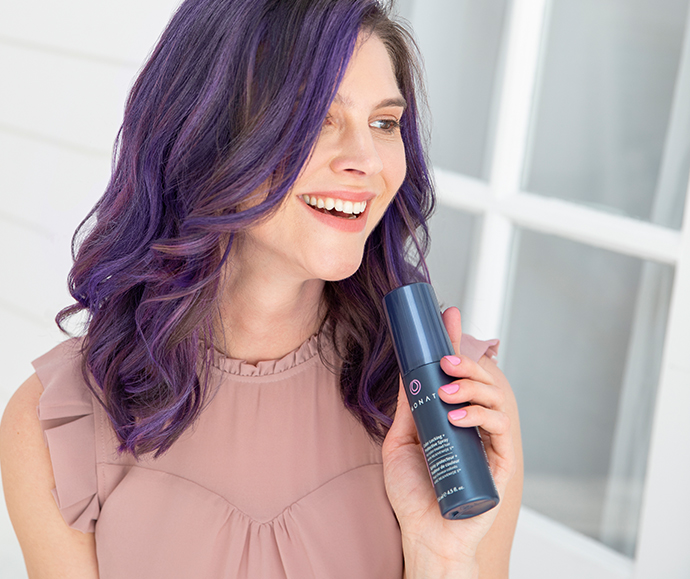 Protect Your Hair Color with Color Locking + Protective Spray
As we roll into April, it's time to get outdoors and add a little color to your daily life! With warmer weather often comes fresh new changes to our homes, our wardrobes, and of course, to our hair! New cut? New color? We say yes!
Who doesn't love the look and feel of newly cut or colored hair? But with the sun now shining bright, you'll want to make sure your tones stay rich and vibrant and do not fall victim to fading from the sun's powerful rays.
We've got the perfect solution to keep your colored locked down from sunrise to sunset: Color Locking + Protective Spray! This ultimate leave-in UV treatment is designed to protect color-treated hair from damage, fading, and dehydration. Consider this product as one of your hair color's newest BFFs, as it adds a supplemental layer of color protection to MONAT's proven color-safe shampoos and conditioners.
This weightless, dual-action, fine-mist barrier locks in color—improving longevity and vibrancy while leaving hair softer, smoother, and shinier. Plus, you will color less often and save more with Color Locking + Protective Spray!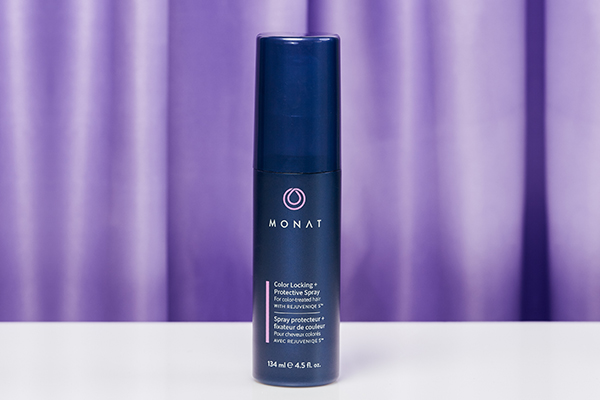 Why You'll Love Color Locking + Protective Spray
Instant, invisible UV protection
Hair color lasts longer and looks more vibrant
Less frizz and fewer flyaways
Plus, this magical elixir is safe for all types and textures of color-treated and highlighted hair, is cruelty-free, and vegan. So before you step out into the sunny side of spring, protect your color and bring your best hair into the sunlight this season with Color Locking + Protective Spray.