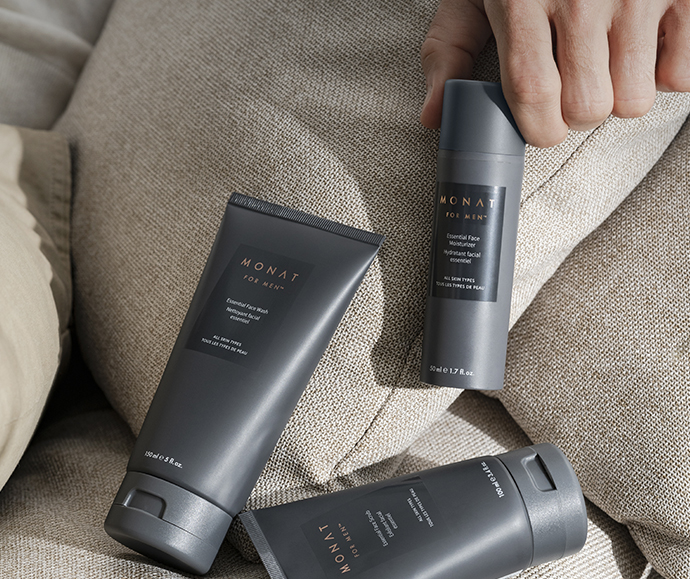 Self-Care Tips for Men!
Gentlemen, self-care isn't just for the ladies anymore! The term "self-care" may most commonly be associated with women wearing mint masks with cucumbers on their eyes, more than ever men are making time to take care of themselves. Self-care not only helps you look good, but it can also be essential in boosting your energy and overall confidence. Let's take a look at easy ways you can add self-care into your routine!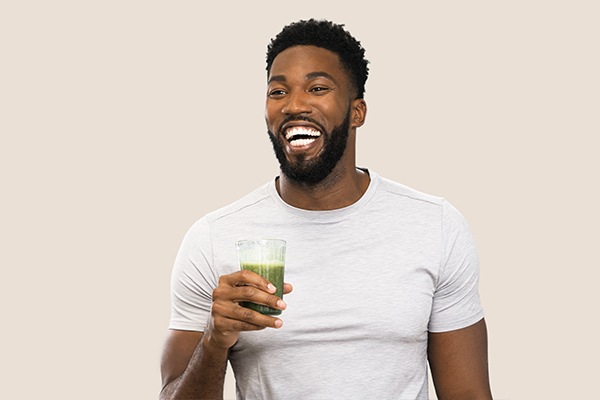 Eat Well
Eating well to ensure you're getting all of your essential nutrients is an easy way to inject daily self-care into your routine. The hustle and bustle of our careers and family obligations make it easy to swing by the nearest fast food restaurant for a quick meal rather than making something healthy. And we've all noticed that those heavy meals often leave us feeling sluggish. A diet incorporating plenty of fruits and vegetables not only helps avoid that sluggish feeling, but you'll also have more energy and confidence for your next big meeting, family event, or new date. If you ever feel like you don't have enough time to eat a healthy meal, consider taking
MONAT® Total Greens™
when you're on the run!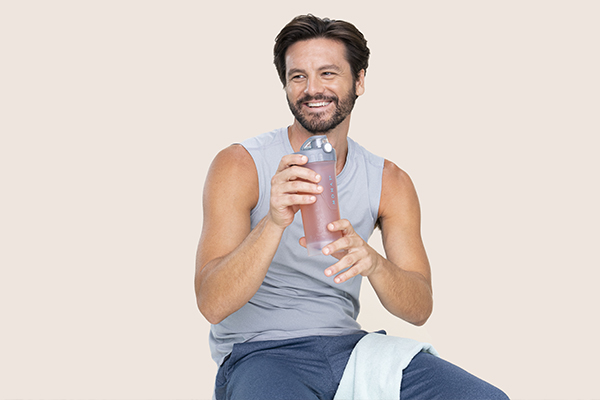 Take Walks, Hikes & Bike Rides
Exercise is another simple way men can take care of themselves. Regular exercise gives you a boost of energy that carries you throughout the week—and the confidence you need for the weekend! There's truth to the saying, "when you look good, you feel good," and exercising helps ensure you look good. Plus, the endorphins released during exercise trigger positive feelings in the body and can reduce pain and stress. Finding a workout you enjoy, and doing it regularly is an essential part of every self-care routine. Also, if you're ever having trouble working up the motivation to exercise, take
MONAT Energy
for an additional boost!
Make Downtime Your Time
Men who are always on the go often miss opportunities to unwind in those rare downtime moments. Use those in between times to invest in mindfulness and reflection. You can still do something enjoyable like sitting at the beach, getting a massage, or even listening to relaxing music.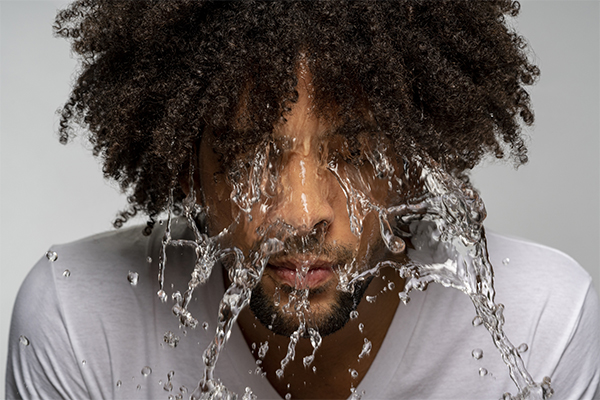 Invest In Skincare
Skincare is also often associated only with women, but the truth is, it's important for everyone. A simple skincare routine keeps you looking youthful, which will add to your confidence as you make it through the week.
MONAT FOR MEN™
offers three skincare products perfect for any man who wants a simple routine with great results.
Everyone deserves to look good and feel good, and self-care for men has never been more essential or more convenient for men on the go!