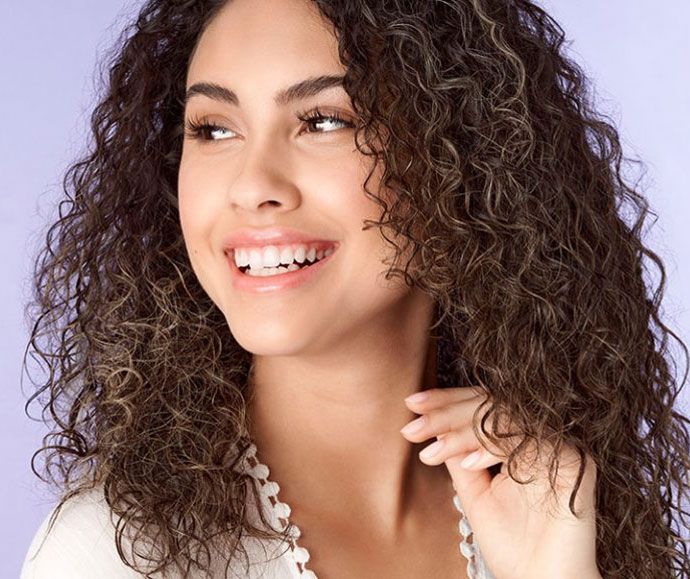 4 Ways to Minimize The Need for Hair Trims!
Hair damage can happen any time of the year…fortunately, MONAT offers a variety of products you can use from the comfort of your home! Maintain your hair health and reduce the need for a trim with these quick tips.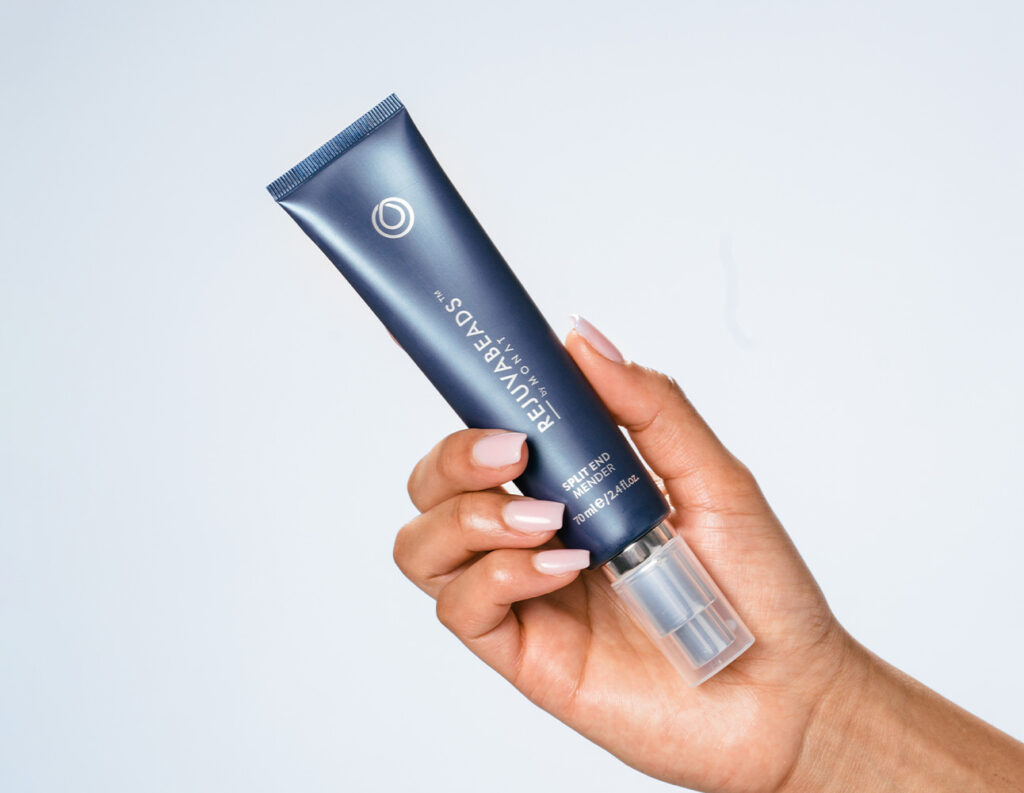 Consider
REJUVABEADS™ by MONAT
your go-to product to reduce the need for a haircut. This revolutionary leave-in treatment helps to mend split ends and can be used each time you shampoo. The result is shinier and healthier-looking hair without leaving home to trim your split ends.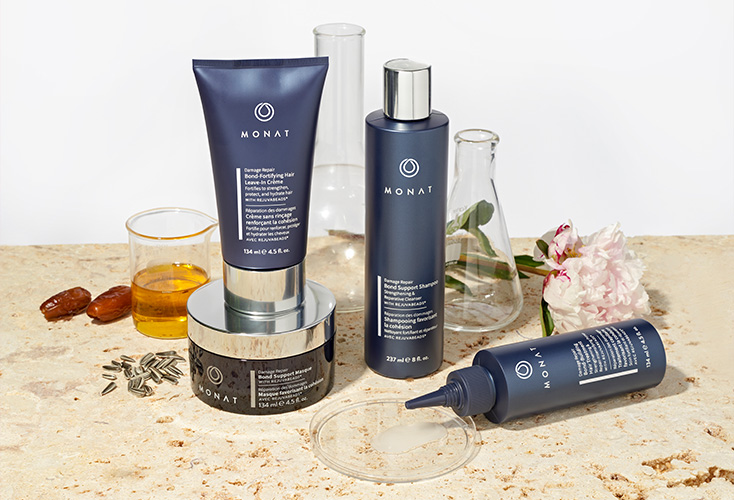 Damage Repair System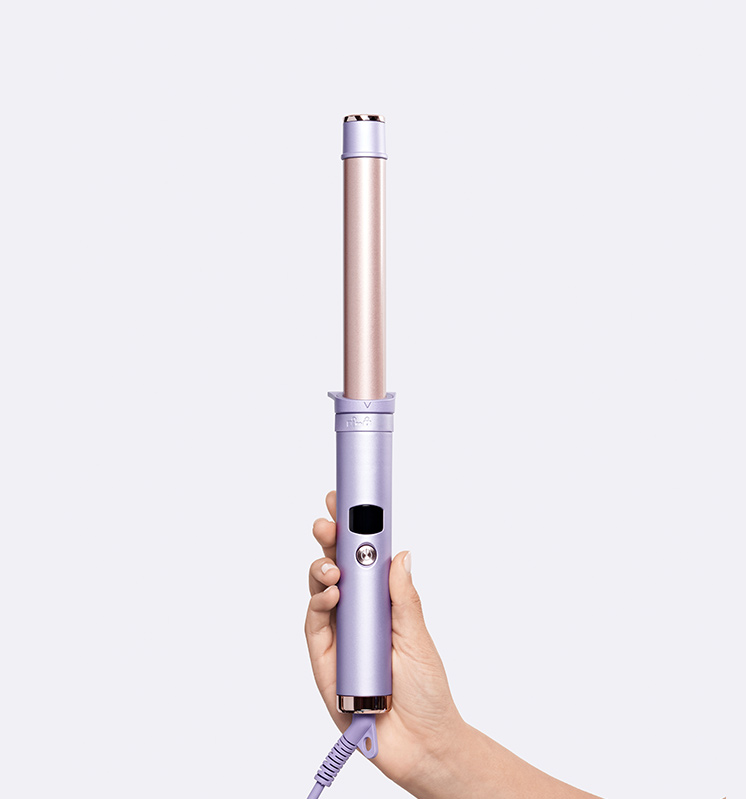 Lay Off the Heat
We know a lot of you style your hair with hot tools to get your look just right. While hot tools are a lifesaver when creating your favorite styles, they can also cause hair breakage and other damage. Limit your use of hot tools or apply
MONAT STUDIO ONE ™ Heat Protectant Spray
to clean, towel-dried hair which will prevent against the high heat generated by thermal styling tools.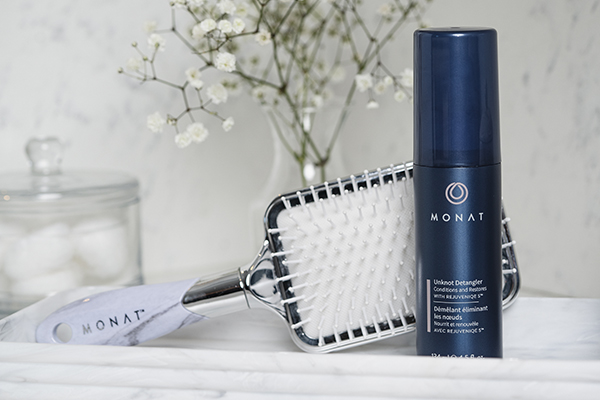 The best way to stop tangles, knots, and the split ends they cause is right out of the shower!
Unknot Detangler
helps to achieve smooth, manageable locks. In addition to leaving knots and tangles behind, Unknot Detangler helps to strengthen your hair while maintaining its natural moisture.