No Sweat Summer Hair Prep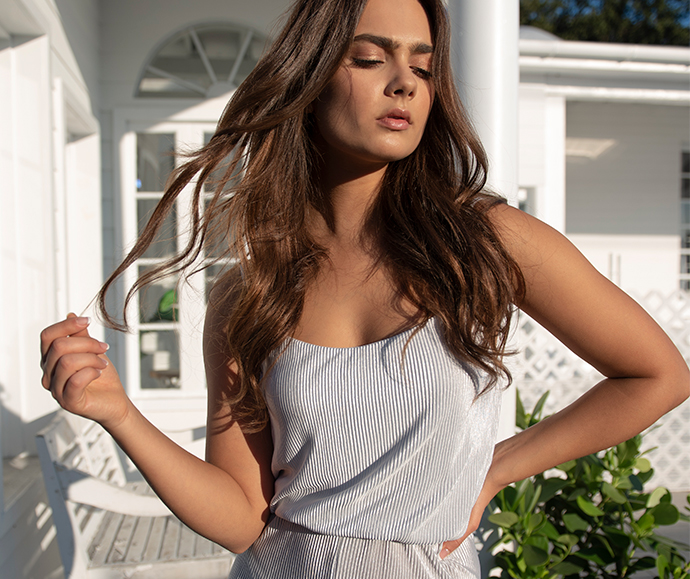 Hello warm weather!
Sun-kissed days spent outdoors are just one of our favorite things as spring makes its debut and slowly turns into summer.
But just as you protect your skin from the sun's damaging UV rays, it's important to give the same attention to your coveted locks.
The surefire benefits of prepping your hair for the upcoming warmer-weather elements won't go unnoticed! You'll experience enriching nourishment, long-lasting shine, rejuvenation of your hair and scalp, plus longer-term age-prevention results.
Handle It! Preventative Care.
Getting a handle on your best warm-weather hair means utilizing a preventative care routine that protects your tresses before you even head outdoors. Working an oil treatment into your weekly to-do list is a great way to get solid results. Plus, these treatments are very versatile and can be used in a few different ways.
When used as a pre-shampoo, you'll get protection designed to help shield your hair from the elements, while continuing to strengthen it. Plus, it's super easy to apply. Just place a generous amount to dry or damp hair and scalp. Leave on for 15 minutes; rinse thoroughly. Shampoo and condition as usual. Your hair will be ready and set to go!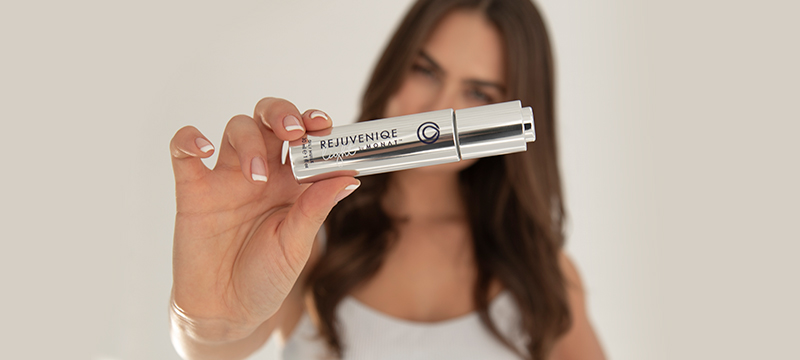 Hydrate! Soak It Up.
The bad news is the sun is a moisture-draining monster! The good news is oil treatments are also a great way to keep your hair properly moisturized. Apply a generous amount to damp hair and scalp. Then, place a warm, moist towel around your head and leave on for 30 minutes. Be sure to use this time to sit back, relax and enjoy a little "me time" before rinsing thoroughly. Then shampoo, condition, and style as desired.
Stay Smooth & Fight the Frizz
And what would summer weather be without high heat and humidity that so lovingly causes all sorts of frizz? For those of you fighting the summer frizz, a weekly oil treatment also acts as an anti-frizz leave-In finishing treatment. Add a small amount to hands and apply to hair after styling, concentrating on the midshaft and ends. The result is freedom from frizz and a healthy, smooth shine!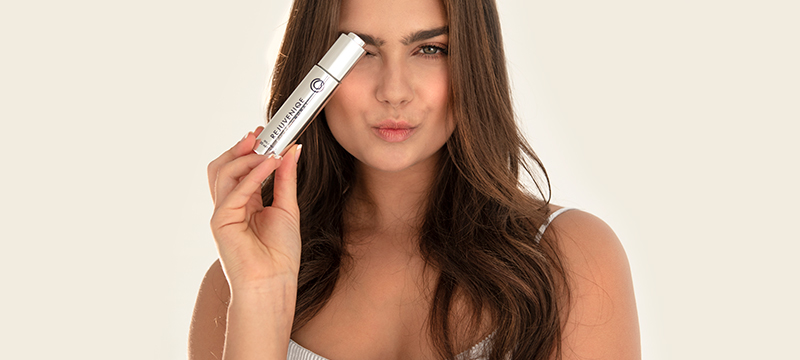 Let's Recap!
Our warm weather playgrounds may be loaded with salt water, chlorine, and other environmental factors that can really do a number on our hair – but there's no need to suffer with dry, damaged, thirsty locks. The power of preparation and proper product application can help build and maintain hydrated, nourished, healthy hair.